The Close Encounters Fortnite LTM is making a return in chapter 3 season 1 with challenges.
One of the complaints players have had since the end of chapter 1 is the lack of LTM's have been available for players to play. One of the biggest releases we had with the Among Us Imposter LTM, which isn't as popular anymore.
In chapter 1, there were a large number of LTM's that would rotate in and out, which provided players with a fresh style of playing the game based on the Limited Time Mode.
One of the LTM's that players loved was the Close Encounters LTM. Data-miners have revealed the LTM will returning and here's what you need to know including the release date, the new challenges, what Close Encounters is and the rules.
When is Close Encounters Coming Back to Fortnite (Release Date)
According to reputable data-miners including Hypex, Close Encounters will be in Fortnite chapter 3 season 1 starting today, Tuesday February 1st, 2022. Here's a tweet from Hypex:
Challenges
Epic Games have decided to add challenges for Close Encounters. There's a total of four challenges, which we've listed below:
Deal damage to opponents from above in Close Encounters (100)
Get 5 Kills in Close Encounters (5)
Get an elimination with ten or fewer players remaining (1)
Eliminate two players within thirty seconds of each other (1)
Each challenge should provide players with chapter 3 season 1 XP. It appears as though you'll get up to 14,000 XP per challenge and an additional 18,000 XP when you complete three of the challenges.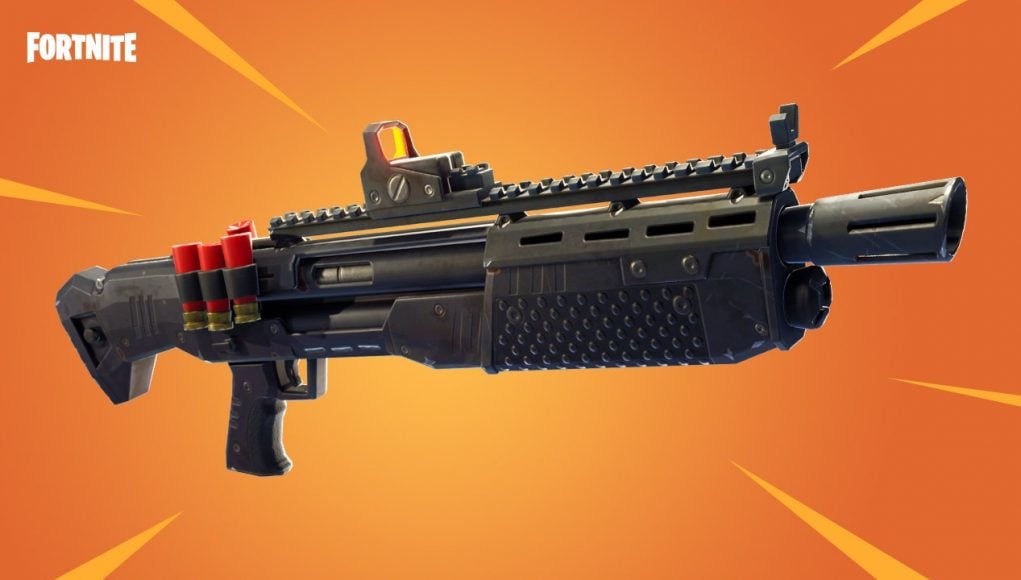 Close Encounters LTM Rules
In the game mode, the only form of weapons available are shotguns, which is probably one of the reasons why Epic added the Heavy Shotgun back into the game. All players will spawn in with a jetpack in their inventory to make the close quarter fights more interesting. The storm will also move in far more quickly than in the normal game modes.
For those that haven't played the LTM before or have never used a jetpack, do not fly excessively high because you'll likely drop to your death at some point. Only fly high if you've above water. Try landing in the middle of the map to ensure you don't need to fly too far when the storm closes in quicker.