The Fortnite challenges for Season 7, Week 2 are liveand Epic have added a new challenge this week, "Compete in a Dance Off at an abandoned mansion location".
In Season 7, one of the smaller updates which many didn't notice was the addition of a disco in the basement of the heroes mansion. The disco also has a scoreboard where players can be compete in a dance off.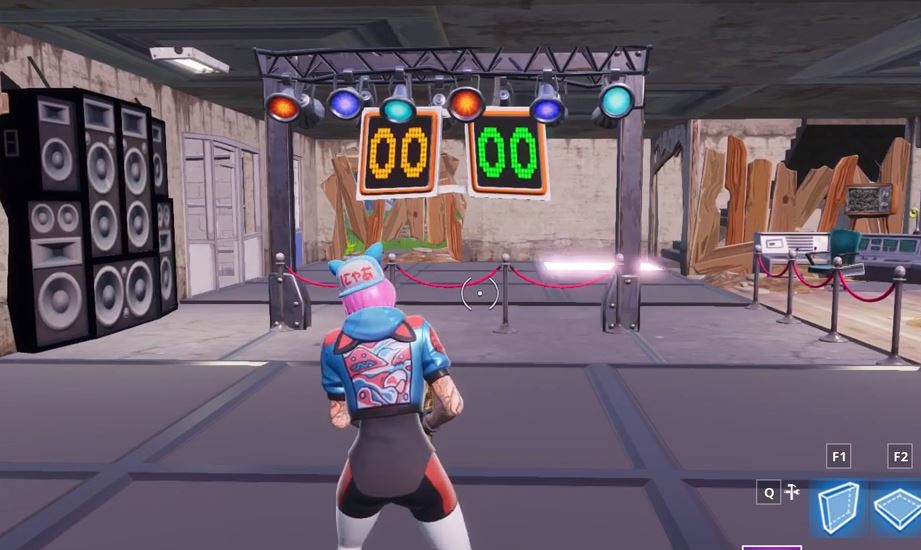 In order to complete this challenge, players must dance on the spot highlighted on the dance floor against an opponent. Once the mini-game ends, the challenge will have been completed.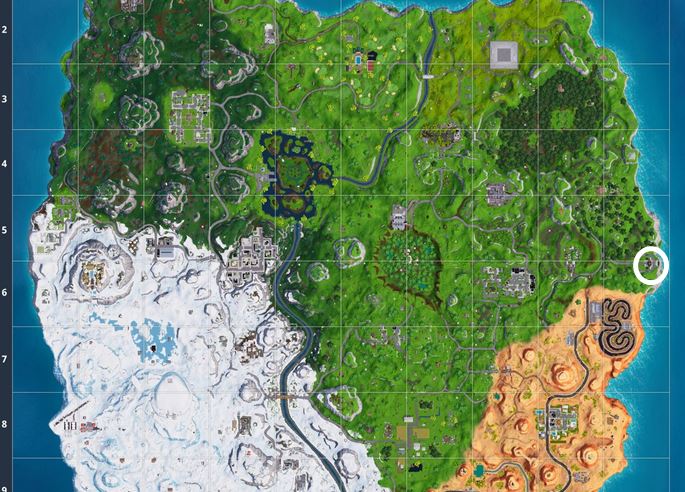 The heroes mansion is the only location in which this challenge can be completed, so it might be best to wait a few hours before attempting to complete this, as you'll probably be running into a lot of players there who are looking to pick up easy kills.
Below are all of the challenges for week 2:
Free Pass Challenges
Search a Chest in different Named Locations (7)
Damage opponents with different types of weapons (5)
Eliminate opponents in Snobby Shores or Fatal Fields (3)(HARD)
Battle Pass Challenges
Stage 1: Visit Snobby Shores and Pleasant Park in a single match (2)
Compete in a Dance Off at an abandoned mansion (1)(HARD)
Eliminate an opponent from at least 50m away (1)