Here's all the Fortnite Retribution creative quests and how to collect resourced in the creative island for the Creative curse challenges.
There's not long left to complete the Fortnitemares and Creative Curse challenges for this years Fortnitemares event. One of the challenges requires players to complete all retribution quests.
Complete All Fortnite Retribution Questions
There's a total of three quests for the retribution creative island:
Eliminate fiends in Retribution (200)
Collect resources in Retribution (500)
Purchase items from Vending Machines in Retribution (3)
How to collect resources in Retribution
One of the challenges is to collect 500 resources in the Retribution creative island. The game mode drops players off in a room that has a dozen vending machines. Once a game begins, players are then transported to the main part of the game where fiends will spawn. One of the challenges requires players to eliminate fiends which is straightforward.
In order to collect resources, you'll need to run around the retribution island and collect the wood that's on the floor by the large blue chests. Each pile of wood provides you with 50 wood.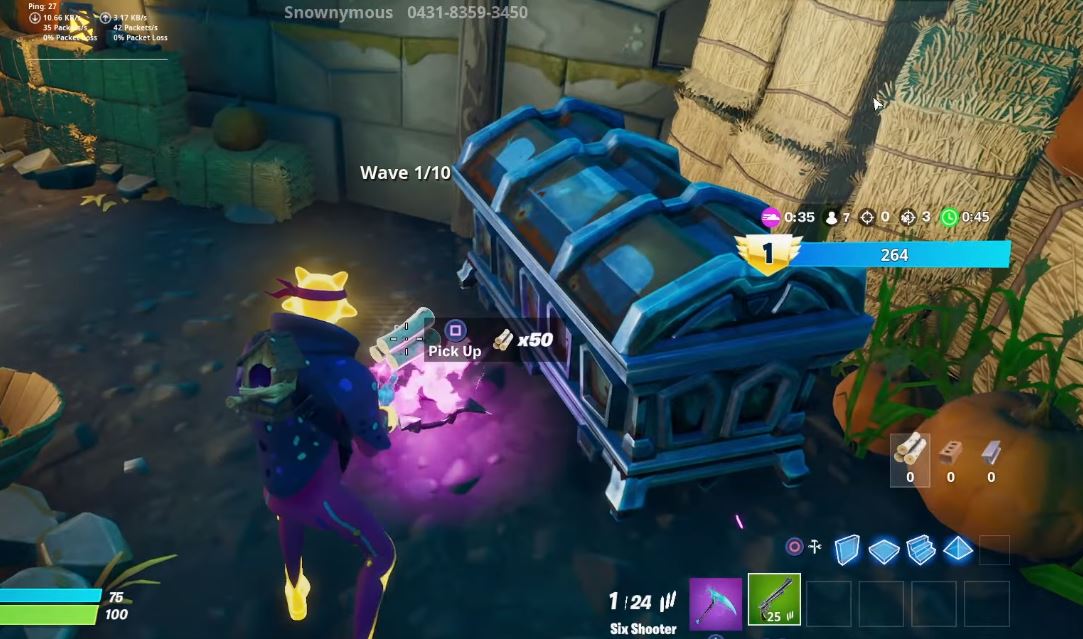 These count towards your collect resources challenge. The best way to complete this challenge is to avoid wasting time killing fiends and just running around the map collecting wood. It's best to try collect as much resources as you can in the first round or two as there's less fiends that spawn in.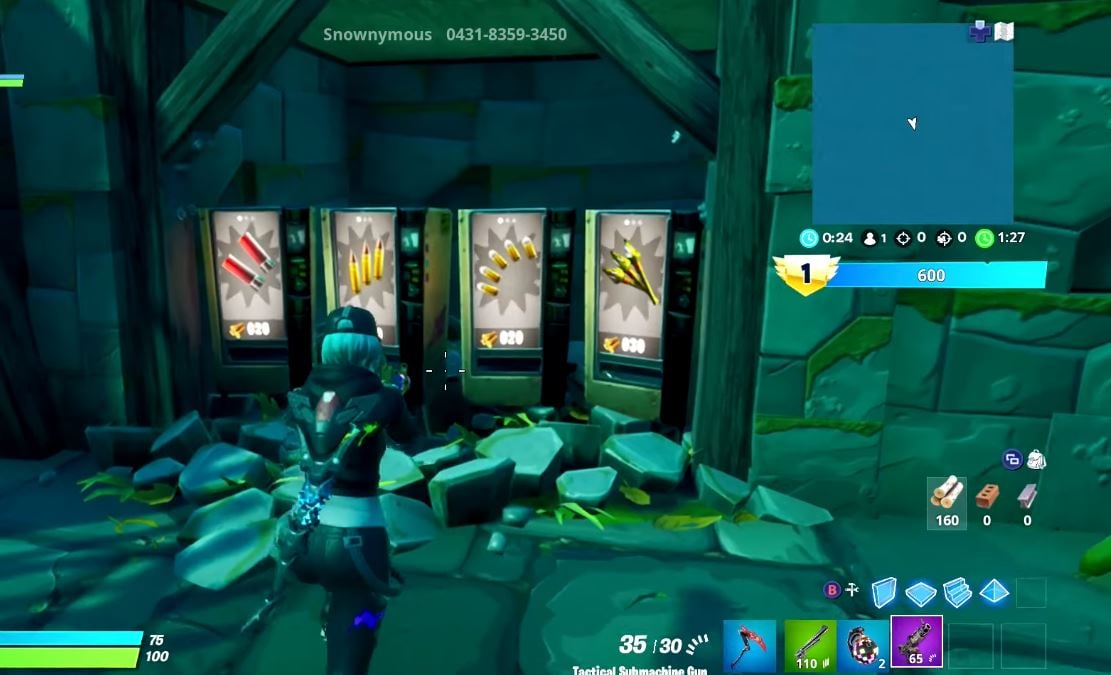 Once you've collected the resources and a round ends, you can use it to purchase items from the vending machines. You only need to purchase three items, so go for the cheapest items in the vending machines if you want to complete the challenge as quickly as possible.