Here are nine of the confirmed Fortnite skins that will feature in the Item Shop during the 14 Days of Summer Event.
Epic announced today that that the 14 Days of Summer Fortnite Event will be starting tomorrow and will be similar to the 14 Days of Fortnite Event that took place in December where new LTMs (Limited Time Modes) will be introduced and rotated daily. New challenges and rewards will also be released every day for the event.
Epic have also confirmed there will be new skins in the Item Shop on a daily basis and the leaked loading screen shows which nine skins will be featured in the Shop some time during the event.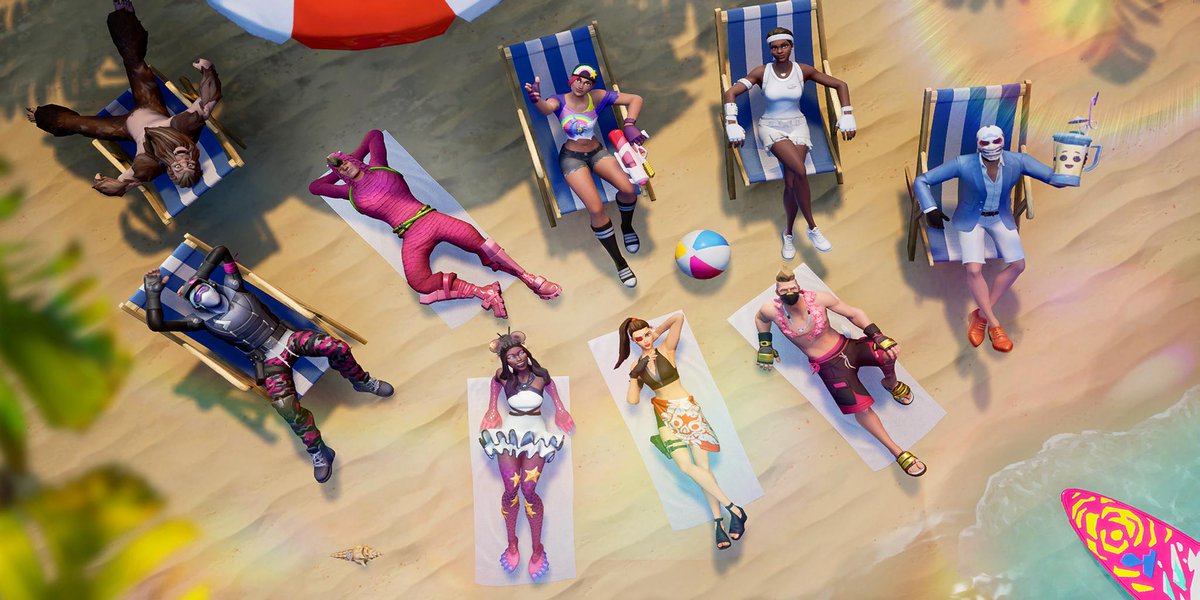 Here is a closer look at all of the nine skins shown in the loading screen above, with the names, rarities and descriptions.
Bigfoot (Rare) – International man of mystery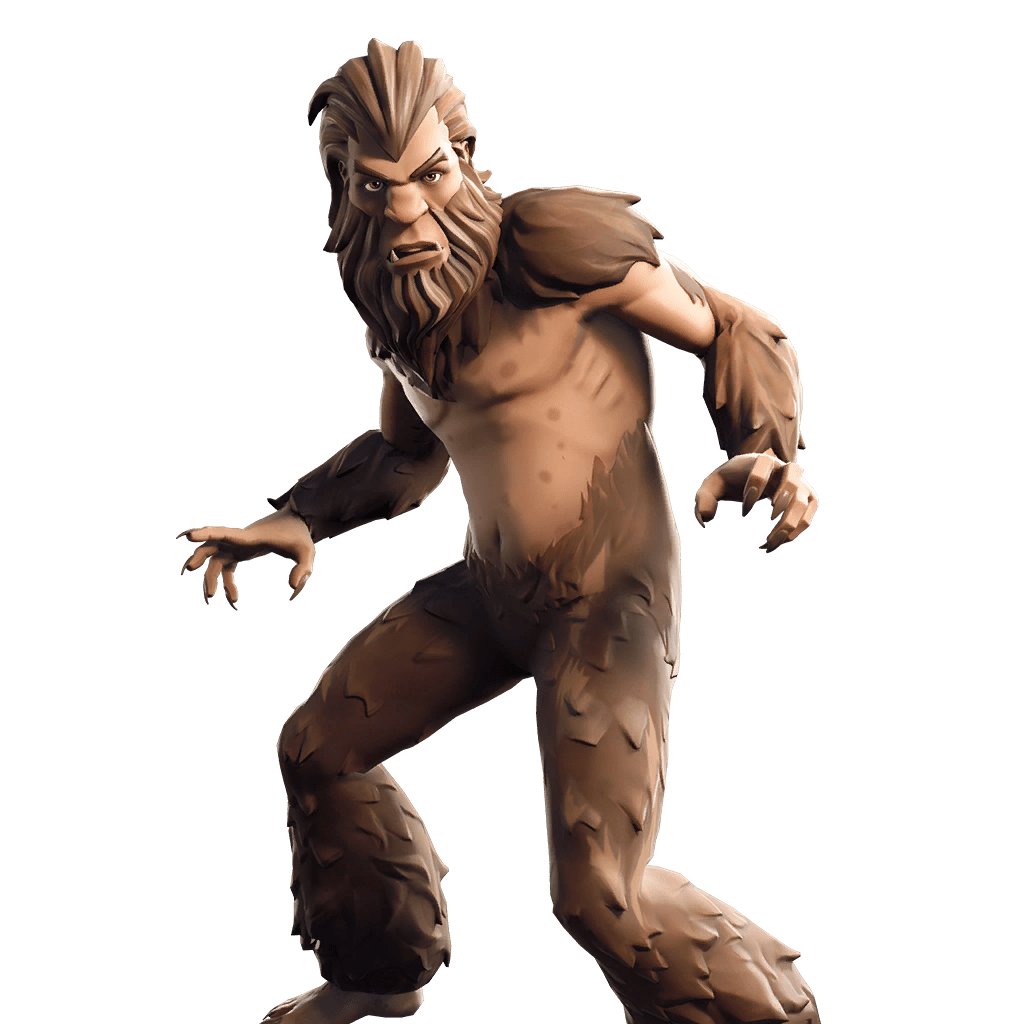 Gage (Uncommon) – Instigate. Escalate. Overcome.
King Flamingo (Uncommon) – Some of us were born to fly…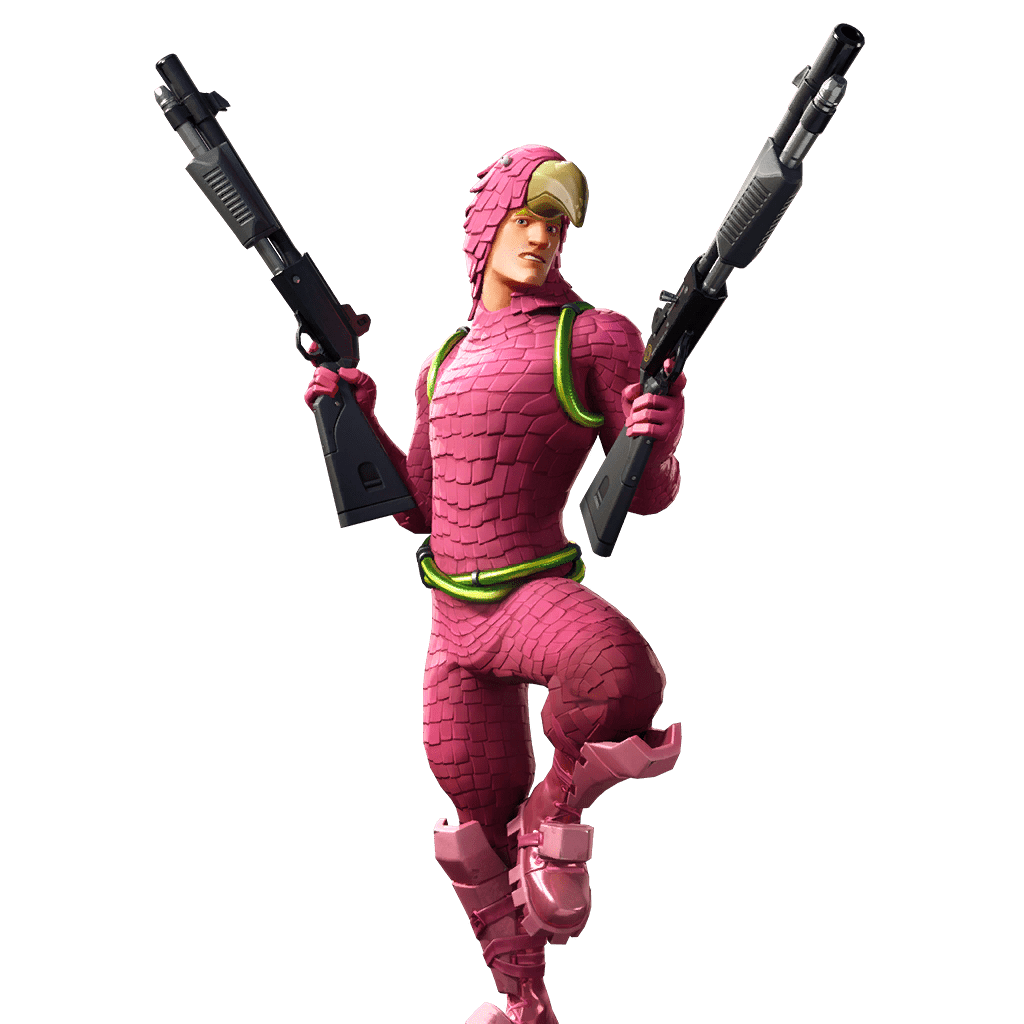 Beach Bomber (Rare) – Make the beach party brite!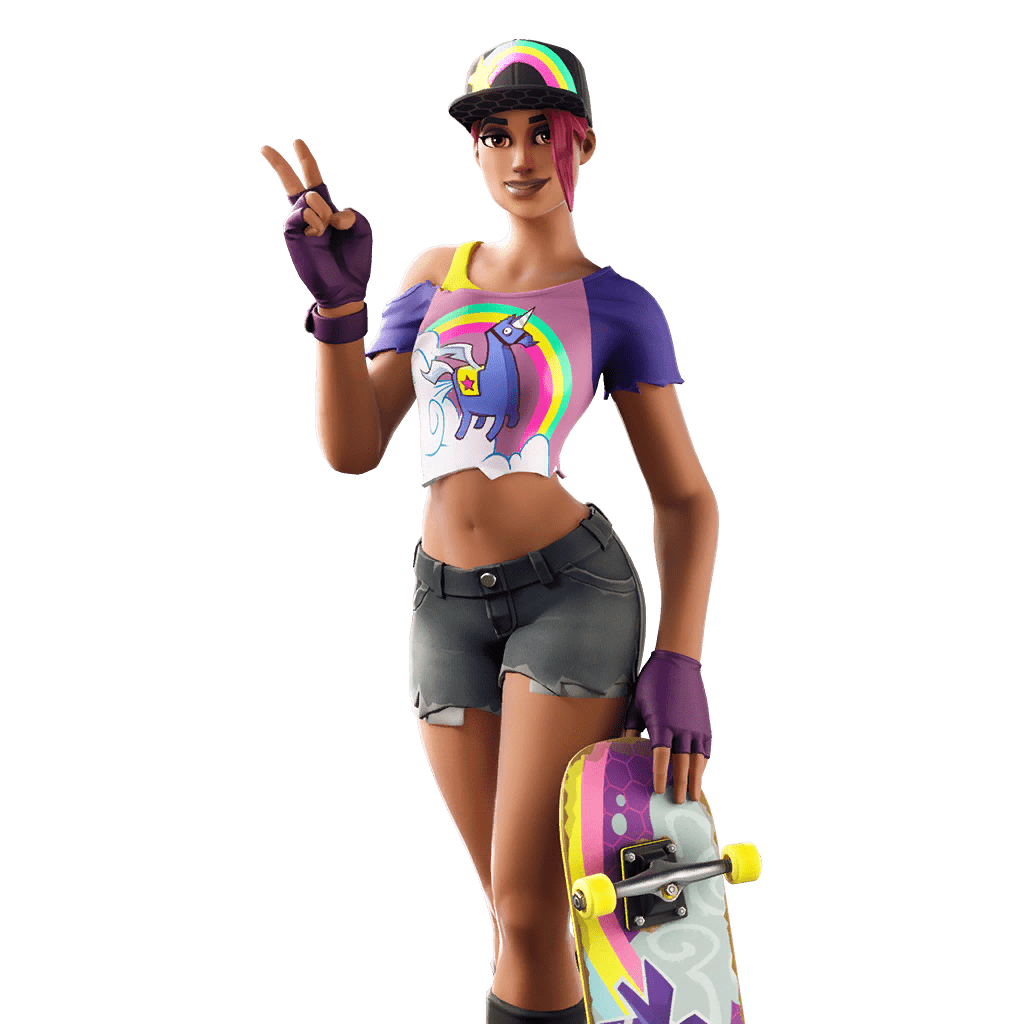 Match Point (Uncommon) – Serving with skill
Heist (Rare) – Get in. Get out. Get paid.
Summer Drift (Epic) – Drifting through the sunshine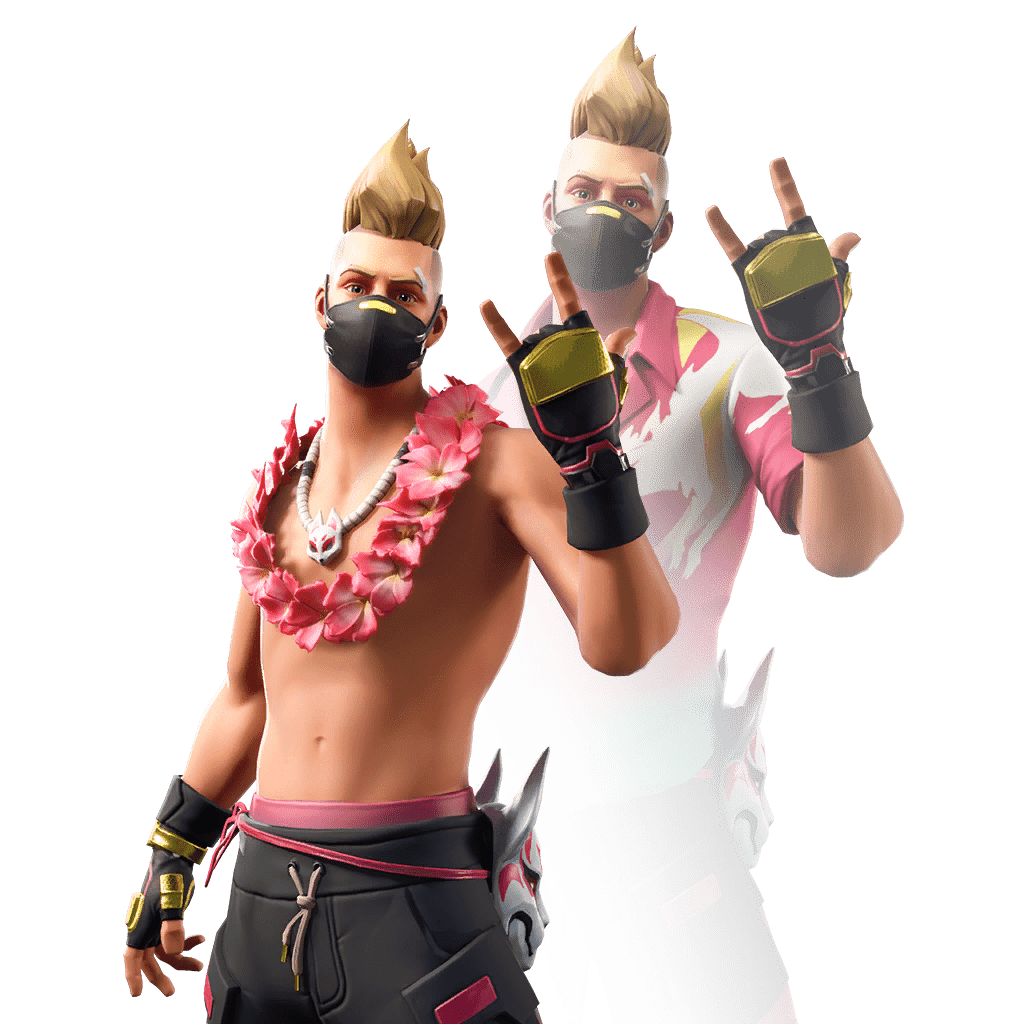 Doublecross (Rare) – Never turn your back
Starfish (Epic) – Queen of the reef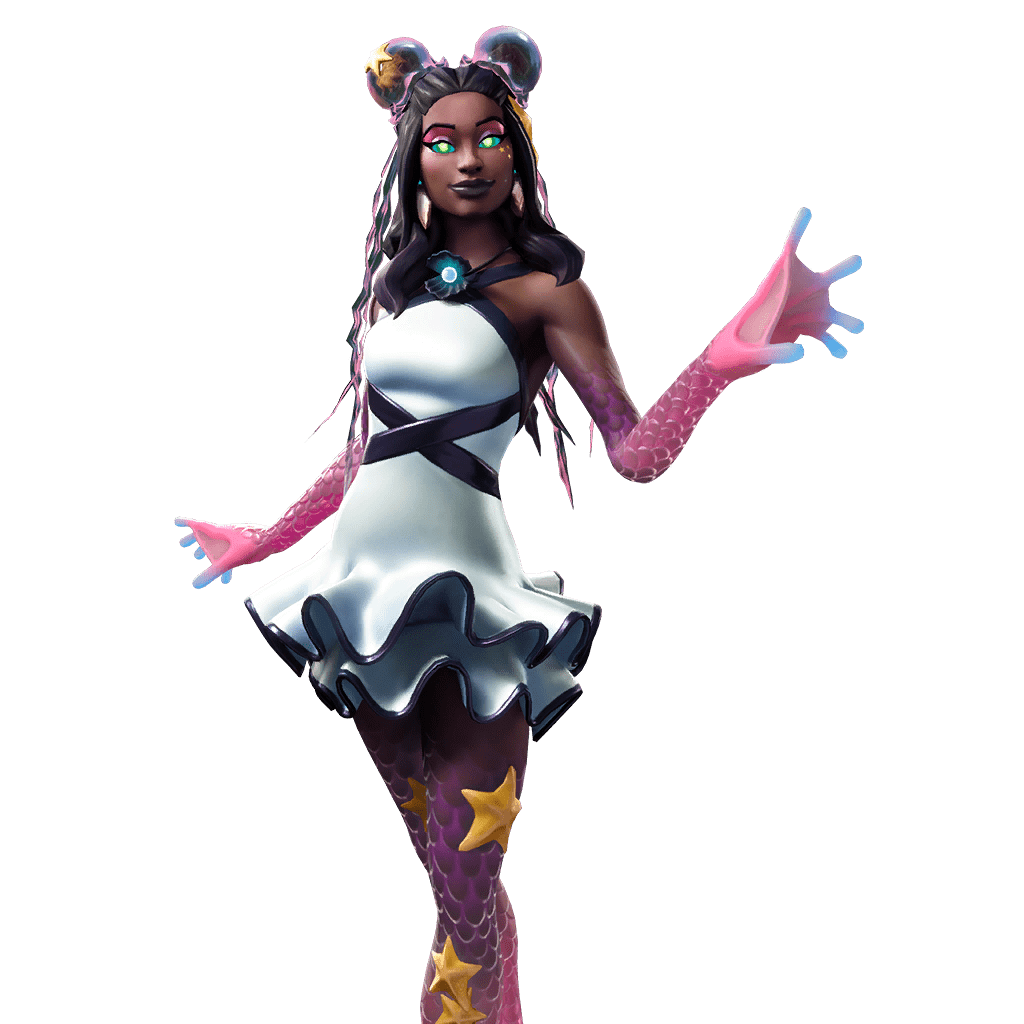 There are only nine skins that have been leaked by data-miners, which means that there are five skins that have been encrypted by Epic to keep as a surprise. These skins will only be known once they are seen in the Shop.
We will be covering all of the news on the 14 Days of Summer Event, including the new challenges and rewards as soon as they are released. Make sure you follow us on Twitter, @Fortnite_BR, and turn on website notifications on so you don't miss anything!