Epic Games have teased another Fortnite skin style for the popular Fishstick outfit/skin.
In a post after the v8.10 Fortnite update back in March, Epic Games stated they have ongoing art update work they are carrying out including new styles for Fortnite skins. Prior to the blog post, Epic had already added Fortnite skin styles to Scarlet Defender, Elite Agent, Renegade Raider, Waypoint, Overtake, and Whiteout.
Since then, we've seen a number of new Fortnite skin styles make their way into the game for skins such as Brainiac, Raptor, Mosity Merman, Bravo Leader, and Mecha Team Leader. These Fortnite skin styles have been provided to players for free, and in the case of the Ghoul Trooper return, Epic provided 'OG' owners with their own skin style.
However, Epic have recently released some Fortnite skins with a new style in the item shop. The most recent case of this is with the Dark Rex, Dark Tricera Ops, and the Peely Bone Fortnite skins.
The Dark Tricera and Dark Rex skins are essentially just a colour change with some minor adjustments to the skins. We've seen Epic release skin styles for free with more of a change to the original skin, so it's quite unusual to see it released in the Fortnite shop.
The new Raptor skin style seems like it would have taken more time and effort than the two skins below yet was released as a free skin style for owners of the Raptor skin.
The Peely Bone skin does seem like it would take some effort in order to create. However, players weren't too happy that the Peely Battle Pass skin has essentially received a new look at put up for sale in the item shop. The skin was available for 1,500 V-Bucks for a reskin and the built in Xylo-bone emote.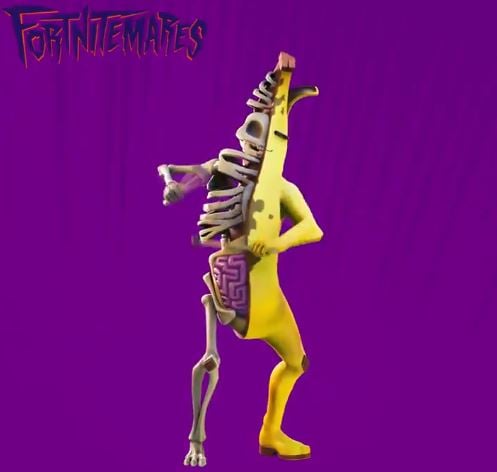 Epic released the Imperial Stormtrooper skin recently and announced the release of the Fortnite skin with a video. The video teases a new skin style for the popular Fishstick skin or does it?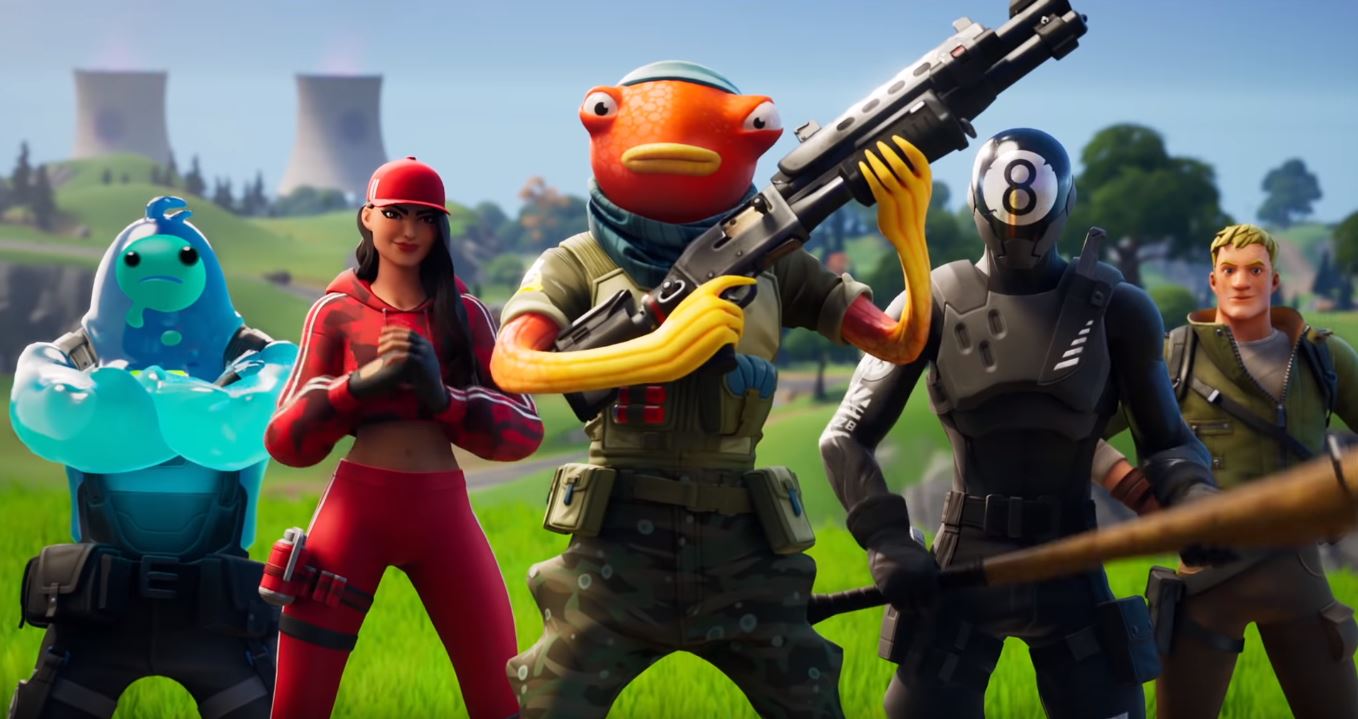 Last season, Fortnite leakers found a skin ID that suggests the Fishstick above could be it's own skin instead of a style. The ID that was leaked is labelled as 'Teriyaki Fish Assassin' along with a backbling and two-handed pickaxe.
Looking at the Dark Rex skin for example, the back bling was redesigned along with the release of the new Dark Dino Bones pickaxe.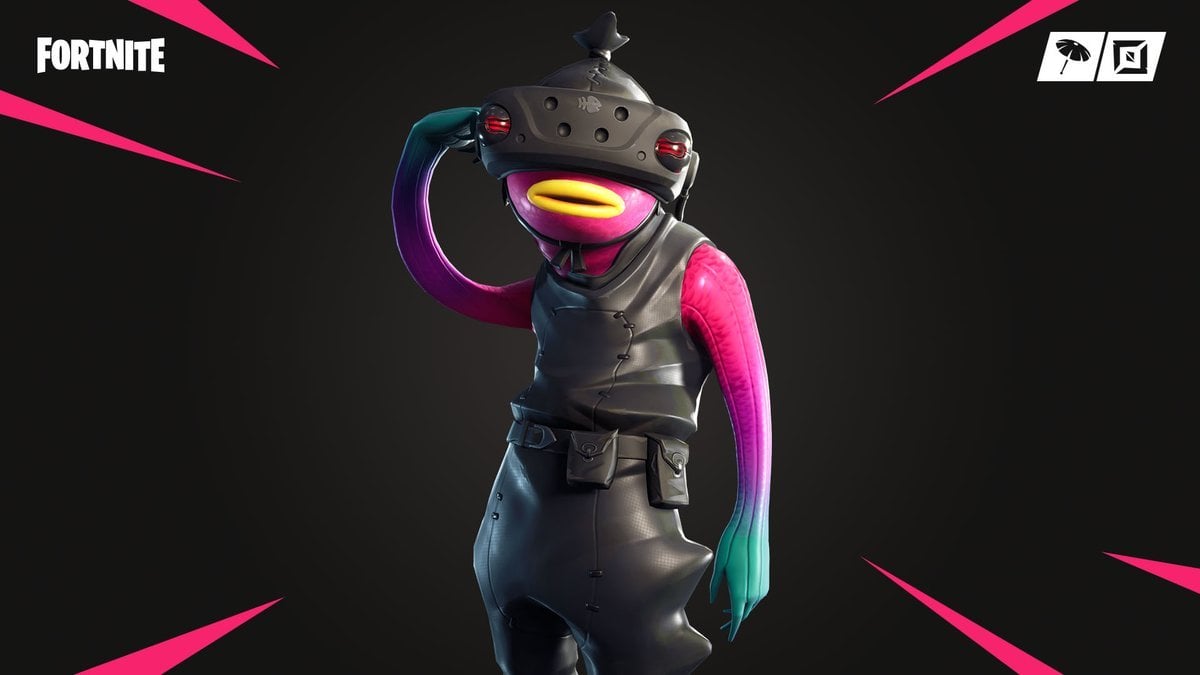 If Epic plan to release a new, two-handed pickaxe along with the recently teased Fishstick look, it'll likely be released as a separate skin instead of a skin style.
Epic have released the pirate and VR styles of the skin for free, so would you be upset if Epic decided to release a separate Fishstick skin? Let us know in the comments section below!