Epic Games have officially announced the Fortnite live event for Galactus, Devourer of Worlds (Nexus War).
Since the start of Fortnite chapter 2 season 4, players have been wondering when the season would end and when Fortnite season 5 will begin. That's due to the fact that there were three different end dates appearing on different platforms that weren't the same as what Epic displayed on their website.
On the battle pass page on the Fortnite site, the end date for Fortnite season 4 was November 30th, but in other places the end date was December 3rd. However, Epic Games have finally officially announced the date of the highly anticipated Fortnite Galactus live event which also clarifies the end date of this season.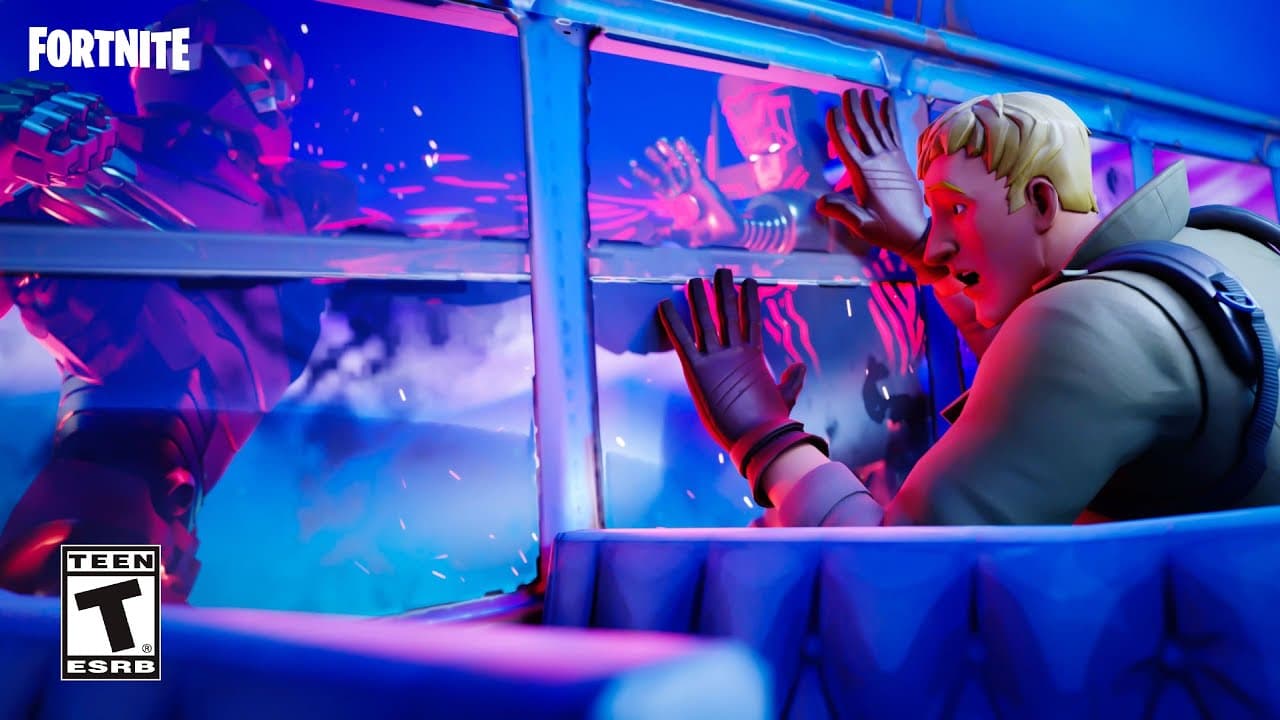 The Fortnite Galactus event will take place on December 1st at 4 PM ET. The date is quite surprising as Epic usually hold their events on a Saturday, but the Galactus event takes place on a Tuesday, two days before the season ends on Thursday, December 3rd.
Here's what we know from the event and information regarding when to queue up ready for the event.
Fortnite Countdown Timer
Before every Fortnite live event, Epic Games add a countdown timer somewhere on the map or in the lobby. Epic have added one for the Devourer of Worlds Nexus war event in the lobby and the battle pass screen which you can check out below.
When the Fortnite live event date gets closer, Galactus will appear at the battle pass table which has been leaked and included below.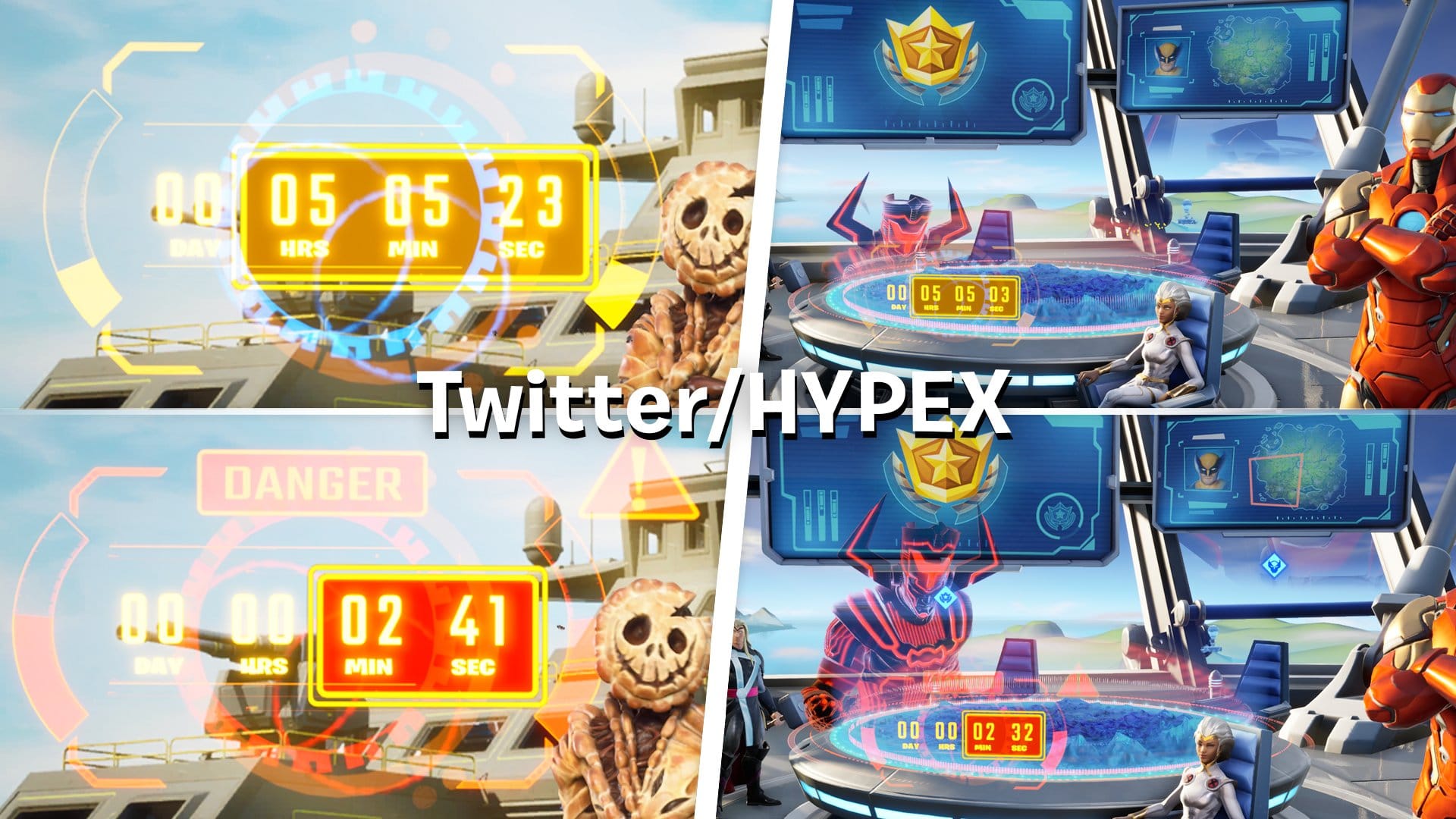 Galactus Arrives in Fortnite
We already knew from the cinematic trailer for season 4 that Galactus would be arriving in Fortnite. We've seen him in the sky coming closer to the map with each passing day. In the blog post announcing the Fortnite live event, Epic Games call the event "devourer of worlds" and state it was only a matter of time before Galactus arrived.
The fate of reality lies in the balance and players can join the ultimate fight against Galactus in the one-time only Nexus War finale event on the date specified above.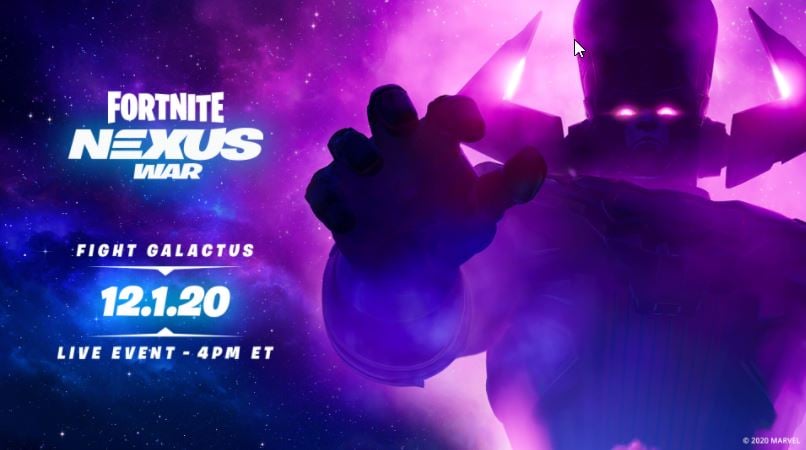 Live events for Fortnite in the past have caused upset amongst the player base as the servers go down or the event is limited due to the sheer number of players wanting to witness the Fortnite event for themselves.
Epic state they have taken measures to ensure more people can attend the event, but still recommend people log into Fortnite at least 60 minutes prior to the event starting. The event playlist will go live 30 minutes before the start time.
You can check out our article here where we discuss the small leaks as well as how big this event will actually be.
Are you excited for the upcoming live Galactus Fortnite event? Let us know in the comments section below.