A countdown timer has appeared for the upcoming Robot vs Monster live Fortnite event.
Live Fortnite in-game events are something all Fortnite players look forward to since the very first live event in season 4.
Epic first teased a possible upcoming live event when a large monster eye was spotted in the iceberg at Polar Peak. The monster broke out of the iceberg and was spotted in the water a few weeks ago. Monstrous footprints were then spotted near Loot Lake.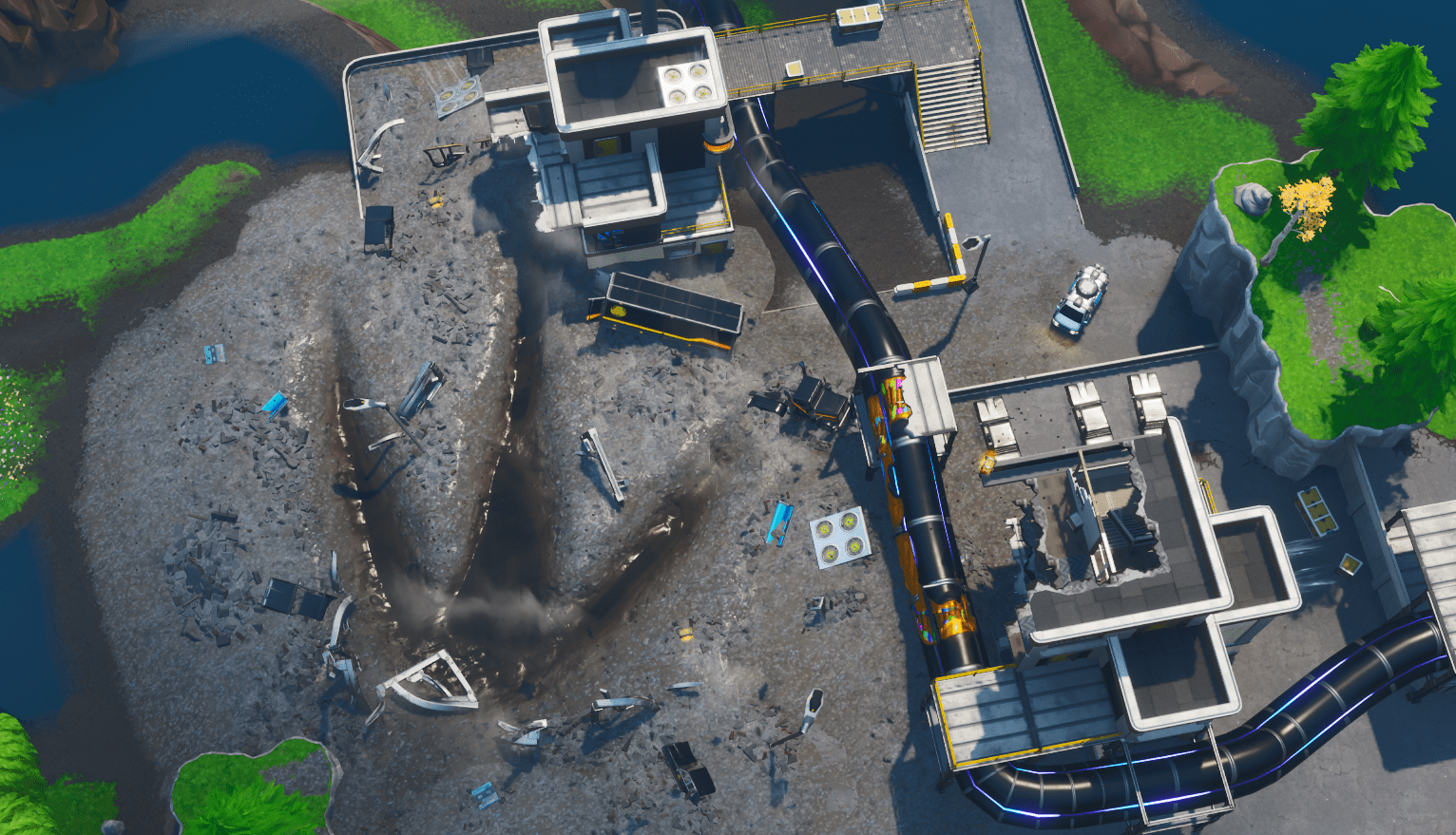 Pressure Plant was then transformed into a robot factory, and a Robot has been slowly built over the past couple of weeks with a new piece being added every 2 days. The robot currently has the feet, legs, torso and one completed arm. These files for the robot body parts were leaked by dataminers, but there was no head for the robot in the files. We'll see this added in the upcoming v9.40 patch update, which is almost certain to be the final major update in season 9.
A countdown timer has now appeared, something we've seen Epic do for past live events. As of writing, the timer shows there's 7 days until the event, which means the live event will take place on Saturday, 20th July. We'll have the exact dates for each country later on.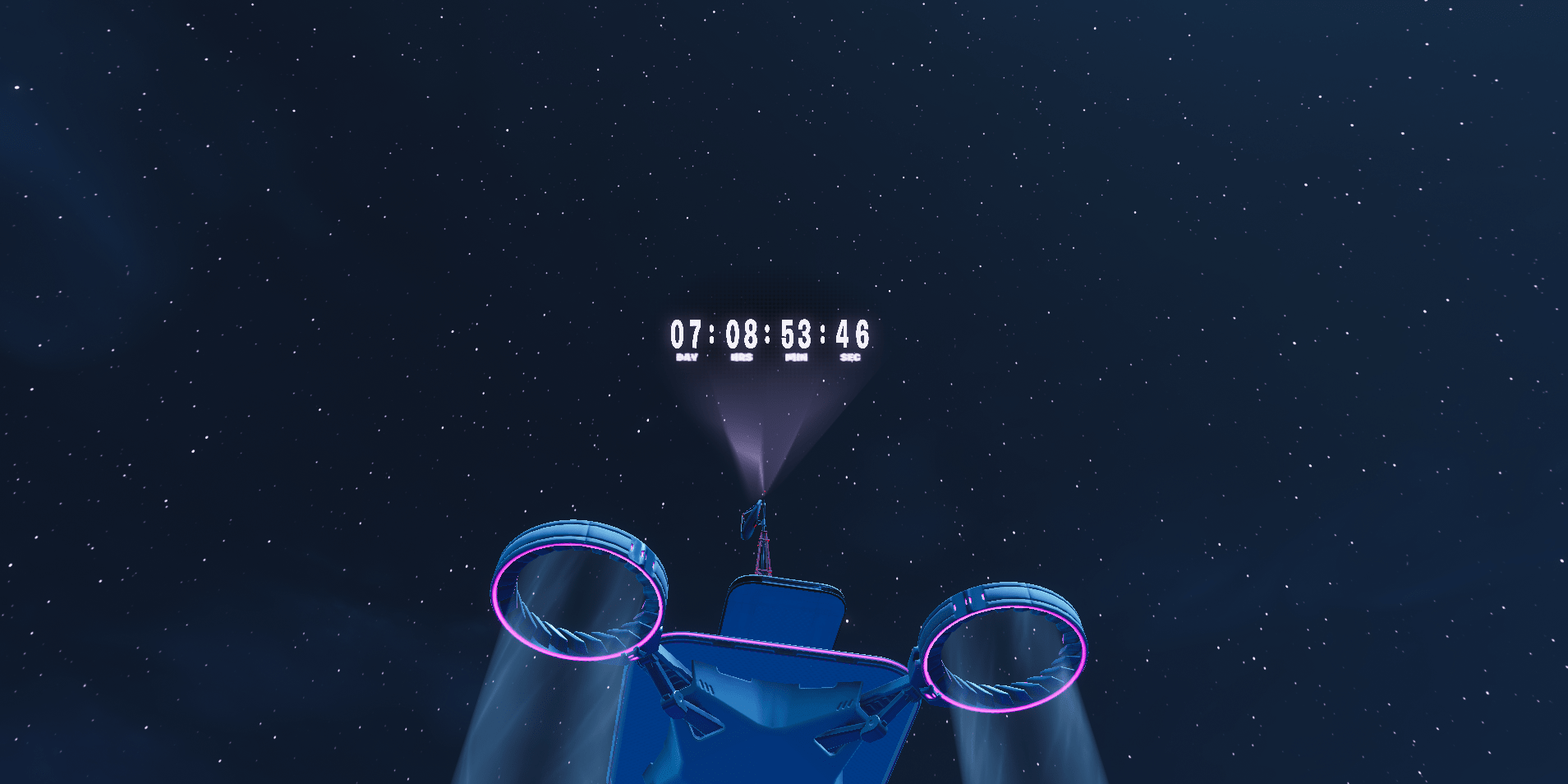 Although there's been no official information released by Epic Games, it's pretty obvious the event will involve the monster and the robot being built at Pressure Plant. We'll see the robot build completed by mid next week, and we could see the monster on the map just before the event.
Worldwide creative director at Epic Games, Donald Mustard, has been known to change his Twitter location throughout different Fortnite seasons. Donald recently updated his location to "starving", which is obviously hinting at the current state of the monster.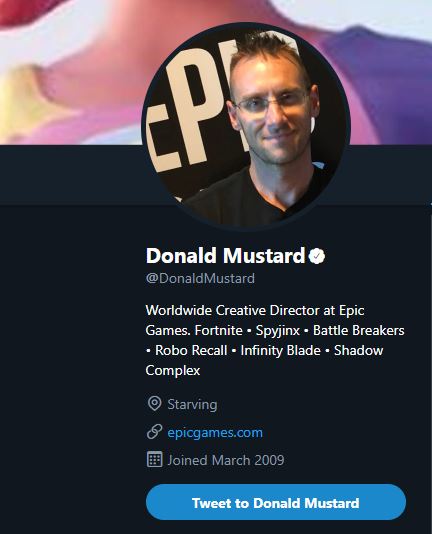 As always, we'll keep you updated with the build up to the season 9 live event, so be sure to follow us over on Twitter @Fortnite_BR and turn on website notifications.