Covert Canyon is now available in Fortnite chapter 3 season 1 and it has The Grotto vibes.
In Chapter 2, one of the biggest problems that players had was the lack of map changes. In chapter 1, there were usually small weekly map changes followed by larger changes in the bi-weekly major patch updates.
In Chapter 2, there weren't any weekly map changes, and for the most part, there weren't any major changes in the bi-weekly updates. New seasons didn't bring the drastic changes to the map like we saw in chapter 1 either.
Chapter 3 launched with a brand new map and we've already had a few map changes. Tilted Towers made a return two weeks ago and there were small map changes, but large enough that they are easily noticeable when travelling around the map.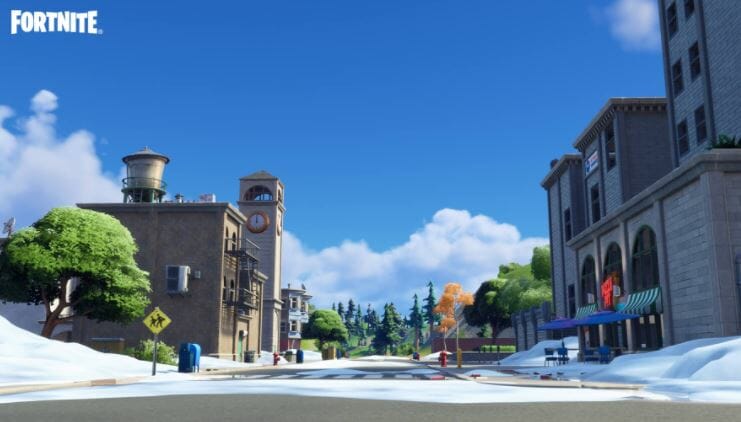 We have some more changes in today's v19.20 release including a new POI, Covert Canyon. Here's some images of the new chapter 3 named location.
The Grotto Covert Canyon Fortnite Location
Covert Canyon was supposed to be added in the last major release. However, for an unknown reason, it was delayed, but there was no information as to when it would be released.
It's not in the game and is located inside the mountains north of Camp Cuddle. It's a high-tech new POI, which is home to the mythic version of the String SMG with more power and recoil than the regular SMG.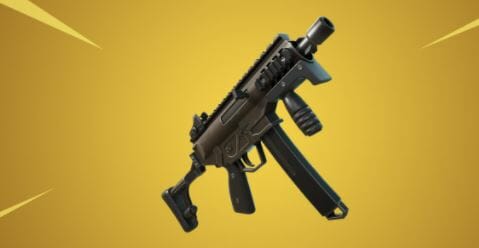 Players seem to be loving Covert Canyon because it has a very similar design to The Grotto, a named location on the chapter 2 map. The Grotto had a similar entrance to Covert Canyon, and the layout of the location also resembles The Grotto.
Here are some images of The Grotto v2 thanks to JayKey on Twitter:
Here's what it looks like on the mini map: