Epic released the v5.41 update today and we've seen some new files added to Fortnite Battle Royale. There were a few skins that were added, along with the back blings and a glider. Another interesting file was added, called "F_MED_Commando_Dark_Bomber" (via @FNBRLeaks).
In the Week 10 loading screen for the Road Trip challenges, we see Brite Bomber looking at the Cube and seeing a reflection of a dark/evil version of herself. It looks like we could be getting an evil version of the Brite Bomber skin in Season 6. Here is what's currently in the texture file: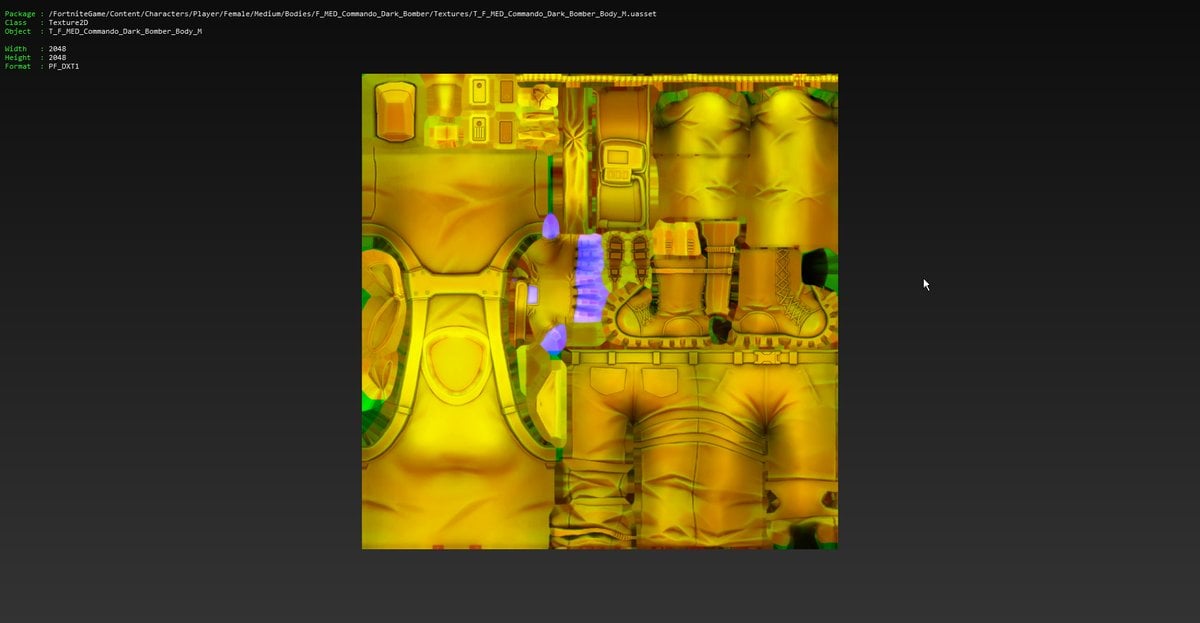 The textures don't seem to be completed just yet, but here's a teaser of what the new skin could look like: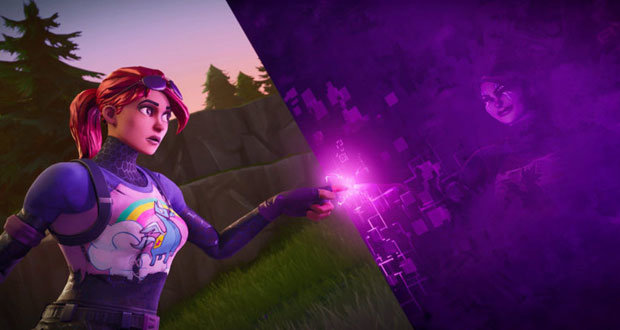 It looks like Llama that is present on the Brite Bomber outfit could be replaced with what looks to be a dragon on the 'Dark Bomber' outfit. This could support the theory of a castle coming to Fortnite in Season 6, but we will have to wait and see what the next season brings.
As there is a dark/evil version of Brite Bomber, we could be seeing more dark/evil versions of different skins, and if so, it will most likely be of the skins that we see in the loading screens for the Road Trip challenge.