UPDATE 4: Fortnite new character reveal: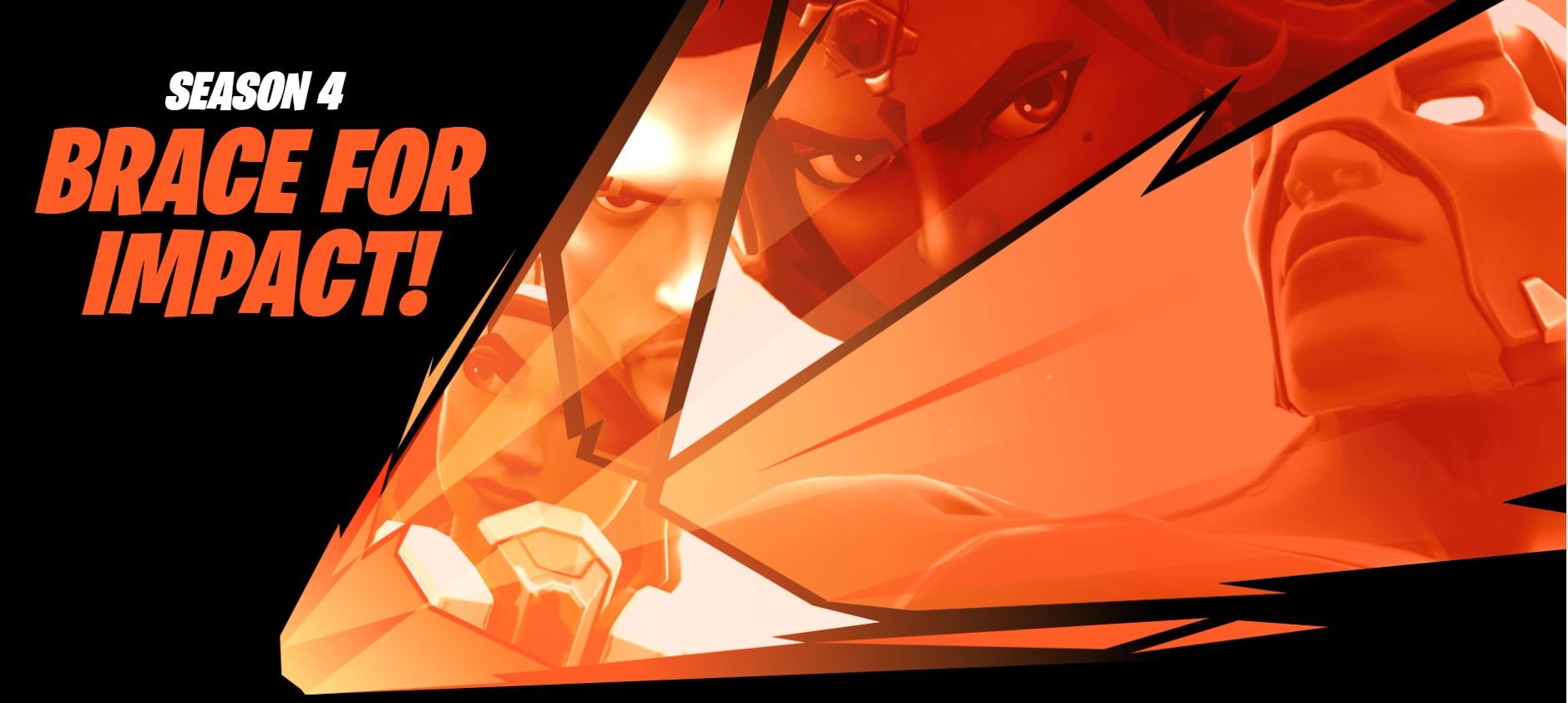 UPDATE 3: Fortnite have tweeted a new image. Check every corner, box, and bush:
UPDATE 2: Fortnite have tweeted a new image. Looks a lot like Wonder Woman: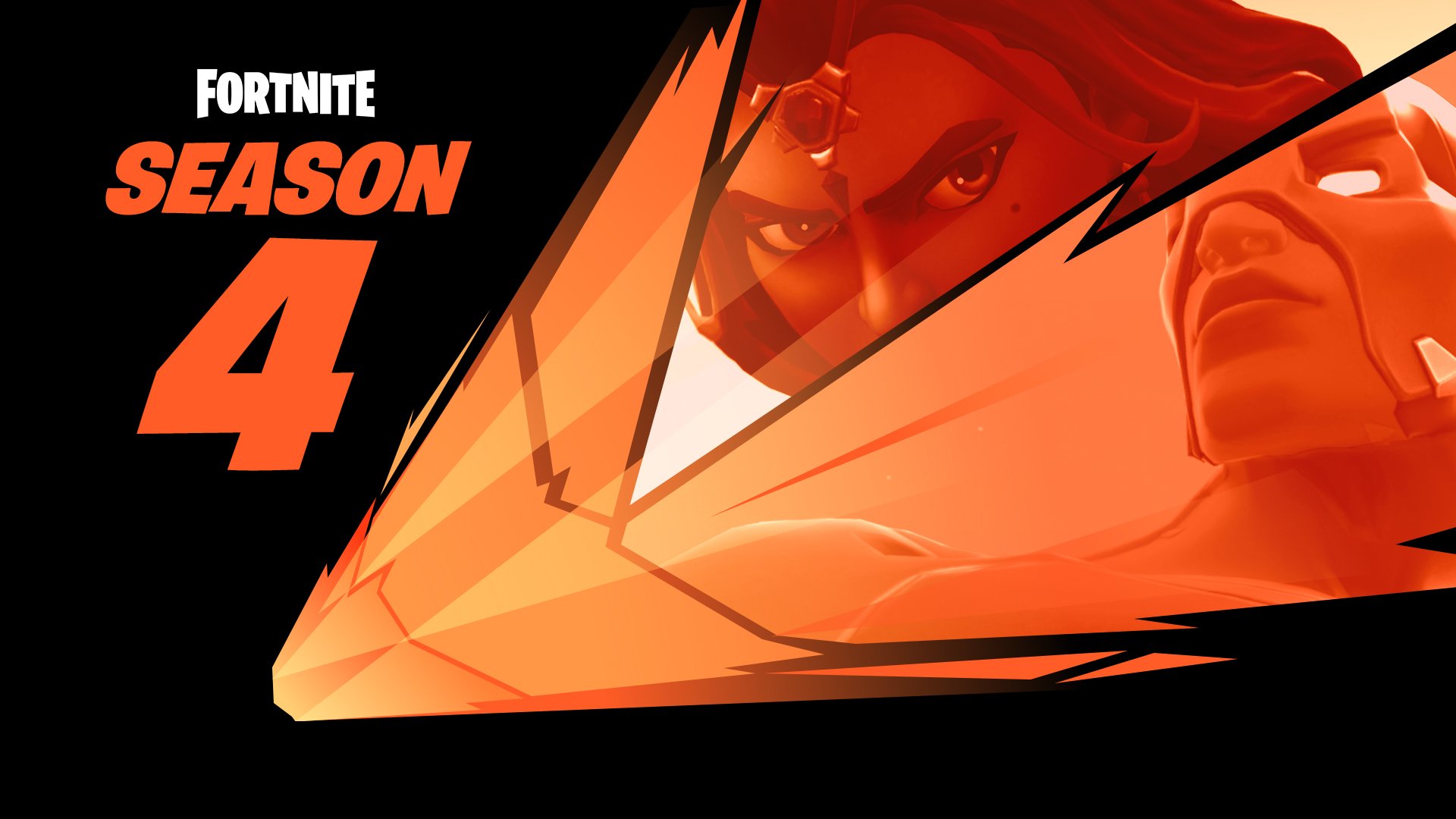 UPDATE 1: Fortnite have tweeted the first teaser for Season 4: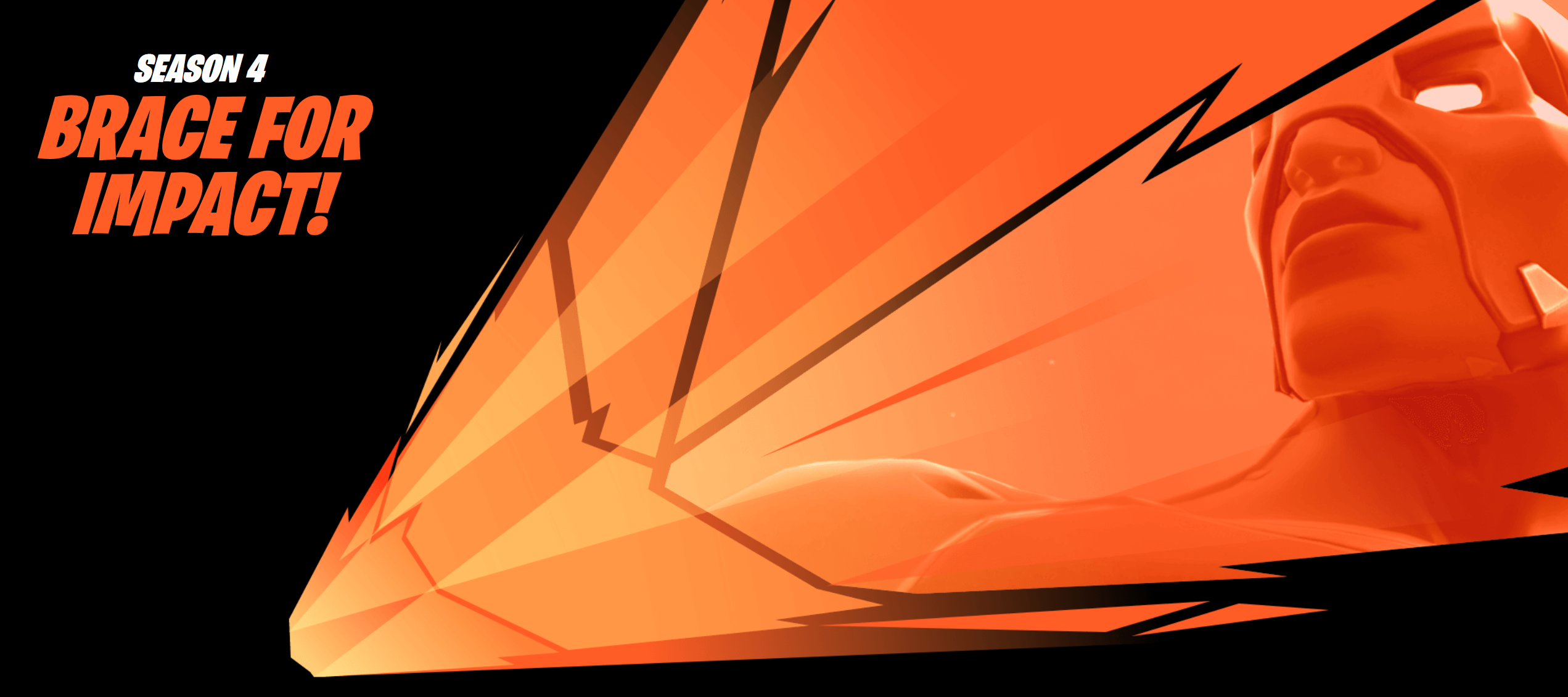 As of writing, Epic Games surprised everyone earlier today by releasing a teaser, hinting at a superhero theme for the new season. There were theories that Season 4 would include aliens, due to the meteors and the comet in the sky, you can read more about that here.
Looking further into the teaser hinting towards superheroes, we did some more research into Epic Games. The parent company of Epic Games is Tencent, owning the majority share of the company with 40%. Tencent also owns many other well known companies such as Riot Games, best known for one of the most popular games in the world, League of Legends.
Strike of Kings/Arena of Valor, published by Tencent Games, features licenced DC Comic superheroes. Some of these Superheroes include, Batman, Superman, Wonder Woman and The Flash. Seeing as Tencent have already managed to acquire the license of DC Comic Superheroes from Warner Bros. Entertainment, Inc./Time Warner, it is plausible that Tencent would be able to acquire the license for Fortnite skins.
Strike of Kings, known as Honor of Kings in China, has an estimated player base of 200 million per month as of December 2017. It had monthly gross sales of at least 2 billion Yuan ($291 million) in China alone. Epic announced that Fortnite is going to be released in China with the help of Tencent, which could help Fortnite obtain the license for DC Comic Superhero themed cosmetics.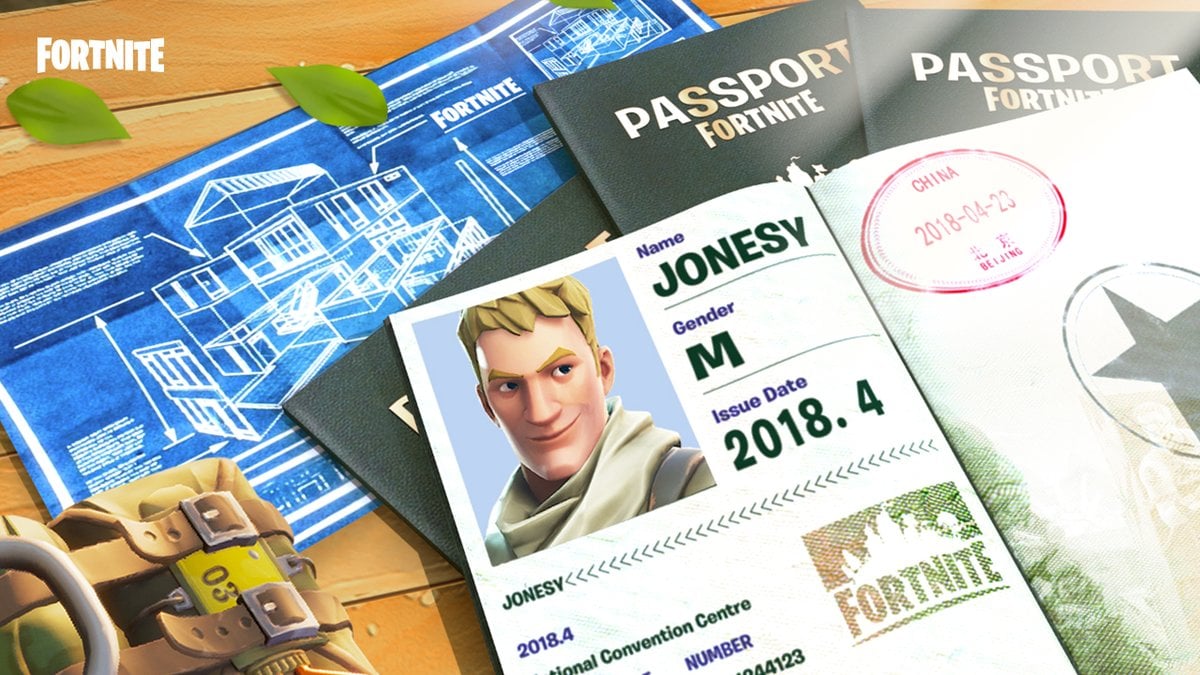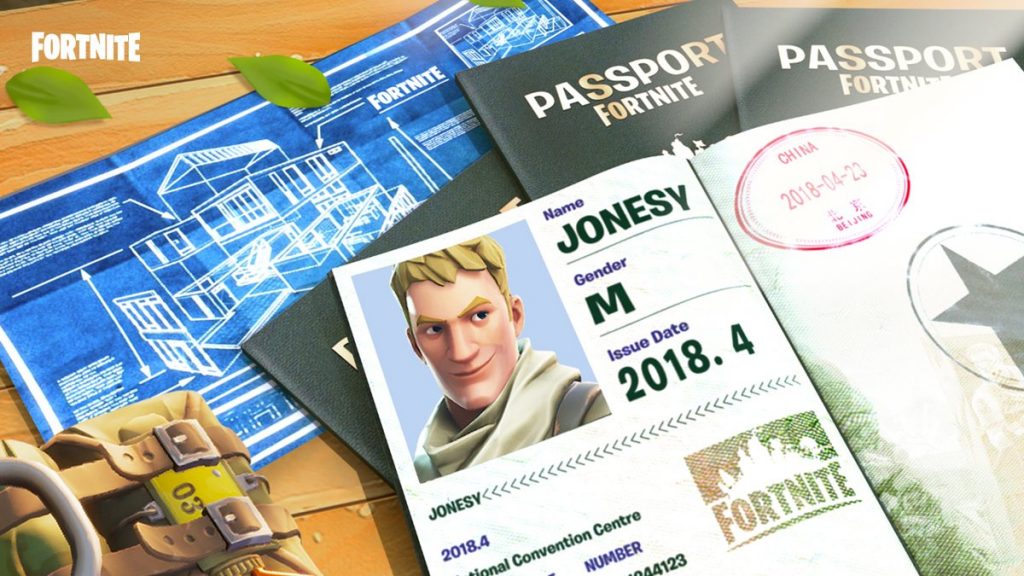 There has been no official statement from Epic Games to confirm this, this is all speculation.
We look forward to the launch of Season 4 and what it will bring.
Some players in the Fortnite community have created some Superhero skin concepts like the one below:
If you'd like to learn more about Tencent, check out Drift0rs video below: