The Fortnite Item Shop has updated with a brand new set of cosmetics for the arrival of Deadpool in Fortnite.
In the v12.30 Fortnite update, data-miners leaked several files regarding a mini Deadpool Fortnite event. There was a retheme Yacht along with Deadpool supply drops and a Battle Bus.
There was also a Fortnite skin style for Deadpool that was leaked which is an unmasked version of the skin. The skin style will be available for players to unlock upon completing the week 8 challenges.
Data-miners also leaked some animations that showed Deadpool presenting the reset of the Fortnite Item Shop. However, there were no leaks regarding what would be in the Fortnite Item Shop on the day, nor when the Item Shop would reset.
However, with the release of the new Fortnite Deadpool challenges for week 7, the Fortnite Item Shop has reset with a number of different Deadpool cosmetics. Let's take a look at what's available in the shop today.
Deadpool Fortnite Item Shop
There's a Deadpool Gear Bundle which is all of today's new cosmetics in one bundle. That means the Dragacorn glider, Meaty Mallets pickaxe, and the Scootin' and Chimichanga! emotes are available for 200 V-Bucks which means you'll save 900 V-Bucks.
Dragacorn Glider
The Dragacorn Glider is my favourite item in the Item shop for today's early reset. It's available for 1,500 V-Bucks and the description of the Dragacorn glider reads, "bask in its mutant rainbow glory".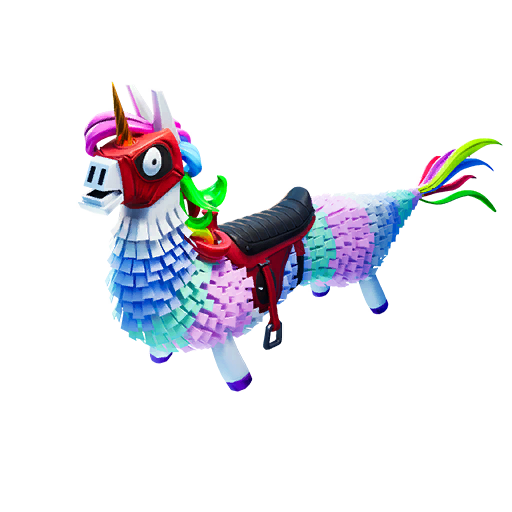 Meaty Mallets Pickaxe
The Meaty Mallets Deadpool Fortnite pickaxe is available for 800 V-Bucks and the description of it reads, "Give 'em a thwack".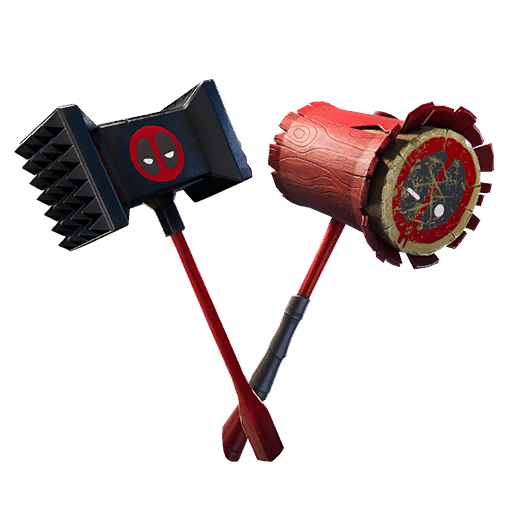 Chimichanga! Emote
The Chimichanga! Fortnite Deadpool emote is available for just 300 V-Bucks and the description of it reads "Too hot! Too hot!".
Scootin' Emote
The Scootin' emote is available for 500 V-Bucks and the description reads "dangerously dainty".
Here's a look at the emotes and all the other Deadpool Fortnite cosmetics: