The Deathstroke Fortnite skin has been revealed along with the Deathstroke Zero cup.
In Fortnite chapter 2 season 4, Epic Games hosted the Marvel super series cup. Players had the chance to compete in different tournaments that provided them with the chance to quality for the finale with a total prize pool of $1 million.
Players could also win Marvel Fortnite skins for free before they were available to purchase in the Fortnite Item Shop. Black Widow and Venom were two of the four skins that could be unlocked for free if players placed high enough in the individual cups.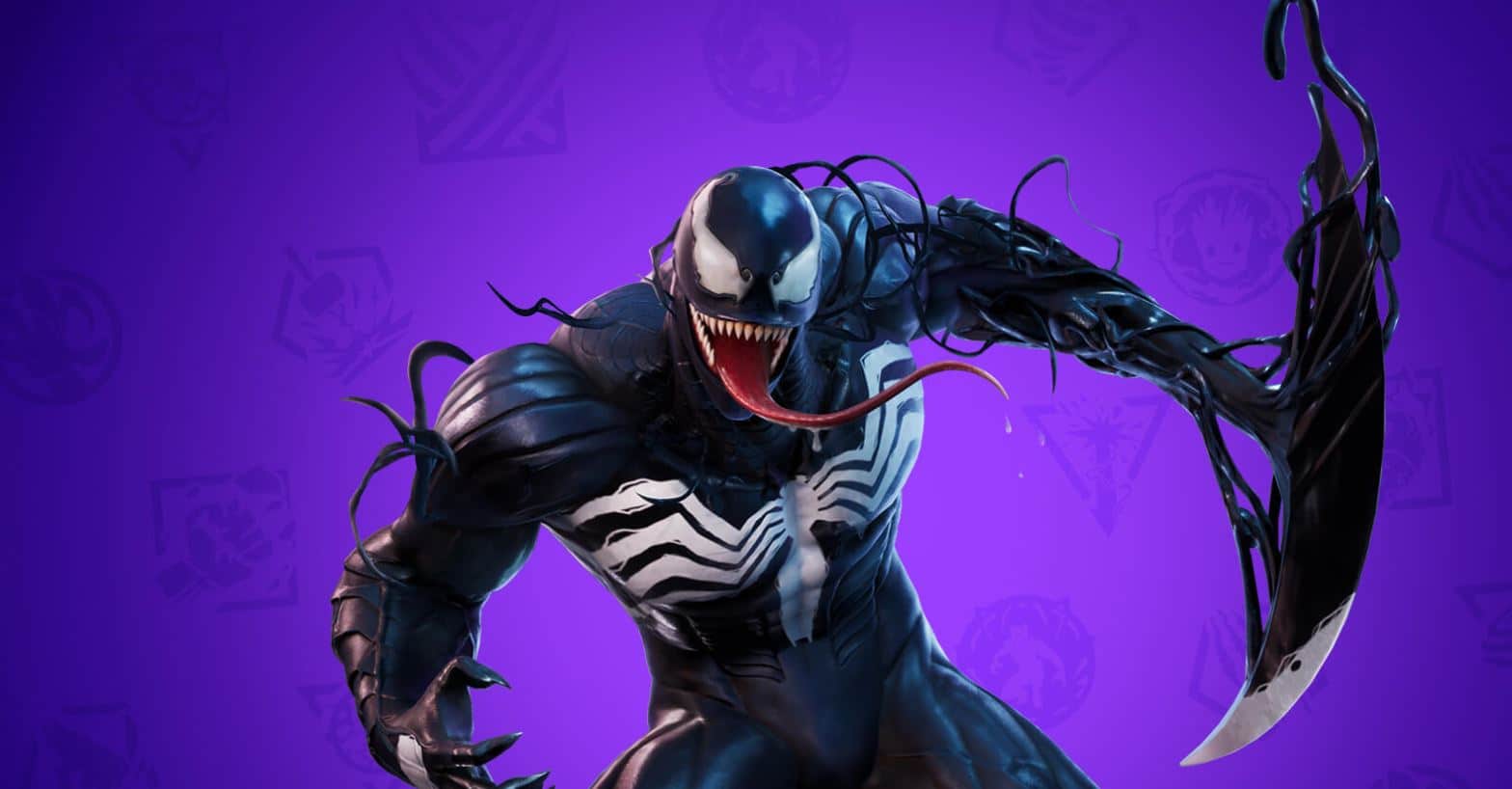 Since then, Epic Games have provided players with the chance to win other Fortnite skins for free including the Beast Boy Teen Titans skin. Players that earned 8 points or more were also provided with the BBRae loading screen.
If you participated in the tournament, players were given the Beast Boy and Raven spray. It looks like players have the chance to win another Fortnite skin for free before it's made available to purchase in the item shop, Deathstroke.
How to get the Deathstoke Fortnite Skin
The Deathstoke Fortnite skin was first leaked by data-miners minutes before Epic Games published a blog post announcing the Deathstroke Zero Fortnite cup. Players have the chance to win the Deathstroke Fortnite skin by placing high enough in the cup.
The Deathstroke Zero cup is a solo competition and as usual, players have 10 matches and a three-hour time window to score as many points as they can. Here's a look at the Deathstroke Fortnite skin: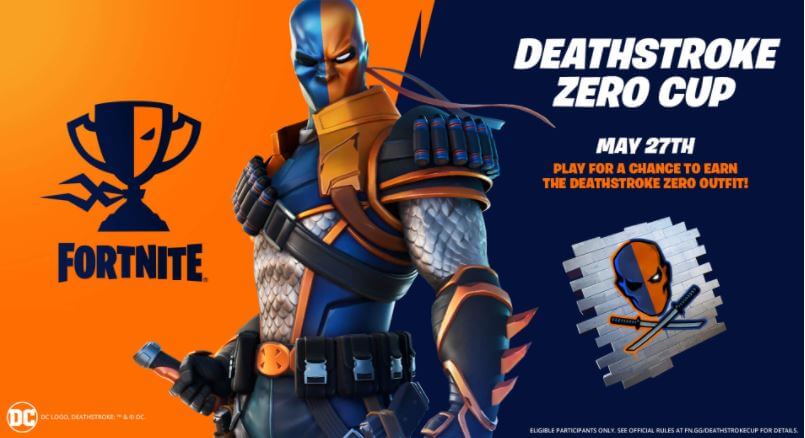 If you earn 8 points or more during the Fortnite Deathstroke Zero cup, you'll be rewarded with the Slade's Watching Spray that's shown in the image above.
The cup will take place on May 27th, 2021. On the day of the cup, we'll be sure to post the time the cup will start for each region.
What are your thoughts on the Deathstroke Zero Fortnite skin? Let us know in the comments section below.