It looks like the Demon Slayer "Yuki" Fortnite skin concept will be a Chapter 2 season 8 Battle Pass skin.
After the Fortnite chapter 2 season 7 event concluded, Epic Games posted the very first teaser image for Fortnite season 8. The image is likely one of the skins in the new battle pass. The skin is called Fabio Sparklemane, a unicorn skin that looks like it will have three different unlockable edit styles.
We now have another teaser that has been posted on the official Fortnite social accounts. However, this time there is no official name for the skin, so we'll need to wait until the new season is live to know what the skin is called.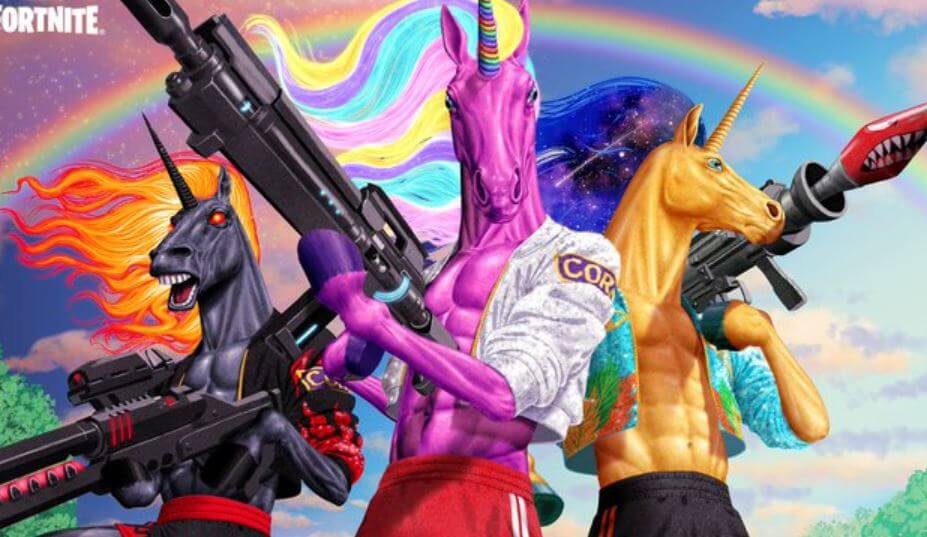 We do know that this season 8 Battle Pass anime skin is based off a concept that was created by a player some time ago. Here's a look at the "Demon Slayer" Fortnite skin teaser along with the concept skin.
Fortnite Demon Slayer Yuki Skin
The Demon Slayer Anime Fortnite skin was accompanied with the following text:
"This new thread is no match. She has hunted down scarier demons". Here's a look at the Demon Slayer skin: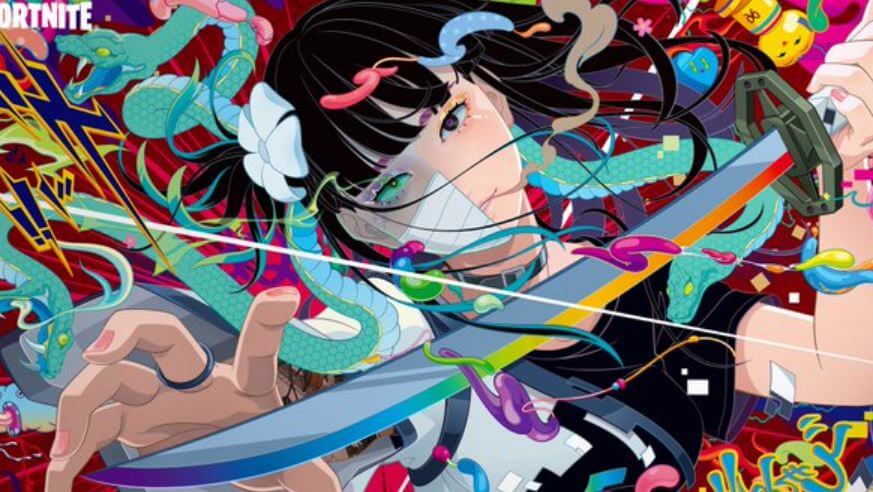 Donald Mustard, the chief creative officer at Epic Games has made the Demon Slayer skin his banner image on Twitter. He's also updated his location to the following "This Reality… is Zero? Analyze". The bio text was changed as soon as this skin teaser was posted.
Based on what we've seen from the feedback on Twitter, this skin seems like it will go down well with the Fortnite community. We'll have to wait and see what it looks like in-game, but it's likely going to be one of the better skins for this seasons Battle Pass.
The skin look slike it was based off a concept called "Yuki. Here's what the skin concept looks like:
Obviously the clothes are different to what we see in the teaser, but the tatto on the right arm seems to match. We'll likely see different edit styles for the skin.
Let us know your thoughts on the Demon Slayer anime skin.