Players are wondering if Raven Software took Rebirth Island out of Warzone after the June 20th, 2022 playlist update.
Updated article for June 22nd, 2022 HERE.
Rebirth Island is the fan-favorite Warzone map and has been for some time. At some point during the Verdansk era, players started getting bored of playing a full-sized Warzone map, and instead wanted to jump into fast-paced games.
The release of the Caldera Pacific map was supposed to bring players back to the full-sized Warzone maps, but that hasn't been the case. Even the Caldera Resurgence playlist wasn't enough to keep players playing on the new map.
When Caldera launched, Raven Software removed the Rebirth Island map for a short period of time, only to add it back. Shortly after, there was a playlist update that once again removed Rebirth Island from the map rotation.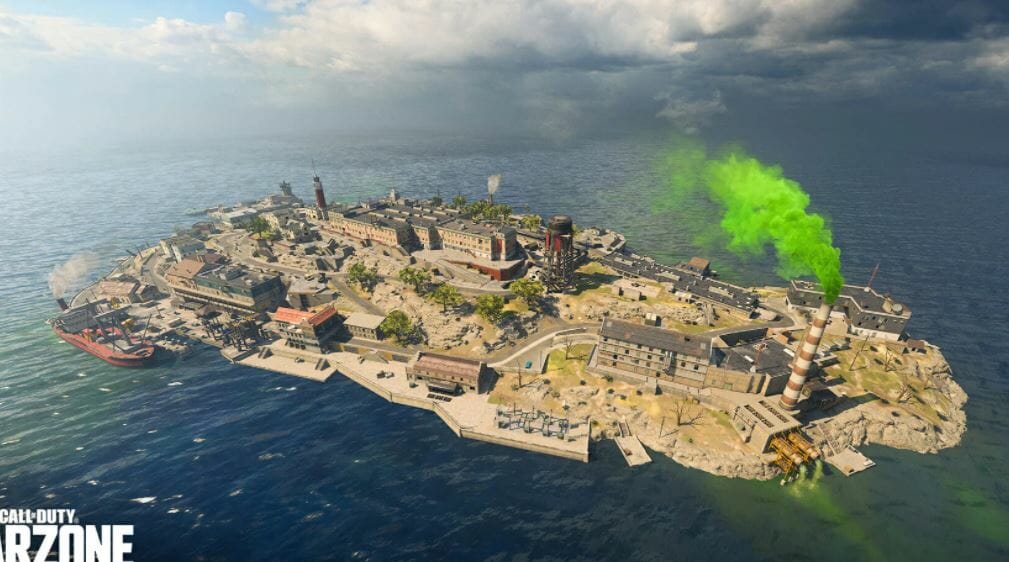 Since then, however, Rebirth Island has remained on the playlist. However, with the arrival of the new Fortune's Keep Map, players have been worried if Rebirth Island will be taken out of Warzone again.
A new playlist Warzone update went live today on June 20, 2022. Players can't seem to find Rebirth Island and are wondering if it's been removed.
Warzone Rebirth Island Removed June 20
Rebirth Island has technically not been removed during the June 20th, 2022 playlist update. You won't find the map in its usual spot in the playlist, and the name has changed.
Rebirth Resurgence is now called Rebirth Exfiltration Trios and can be found at the top of the playlist. The description of the new game mode is, "grab and hold the radio until the end to win".
Unfortunately, this game mode for the beloved Rebirth Island map will remain until the new season, which is scheduled to release this Wednesday. When the new season, season four, launches, the new map, Fortune's Keep, will be in the rotation.
UPDATE: Raven Software has taken the feedback from the community and is updating the playlist to include all Rebirth Resurgence squad sizes until season four begins!