Today's Fortnite Item Shop has updated and a new Christmas Winterfest skin is available to purchase along with the return of Krampus.
Epic are finally starting to constantly add new Fortnite Christmas Winterfest skins in the Fortnite Item Shop. For the first few days of the Winterfest event, there weren't any new Christmas skins available in the shop.
However, yesterday Epic released the Kane outfit, and the day before that, the Frosted Flurry skin was available. It seems like from now until the end of the Winterfest event, we'll likely see a new Christmas skin available in the shop.
Here's a look at the new Dolph Fortnite skin along with the other skins and cosmetics that are available in the shop including the return of Krampus.
Dolph Fortnite Skin
The Dolph Fortnite skin was originally leaked in the v11.30 Fortnite update. The skin is of rare rarity which means you can pick it up for 1,200 V-Bucks. The description of the skin is "he came to sleigh". Here's a look at the skin: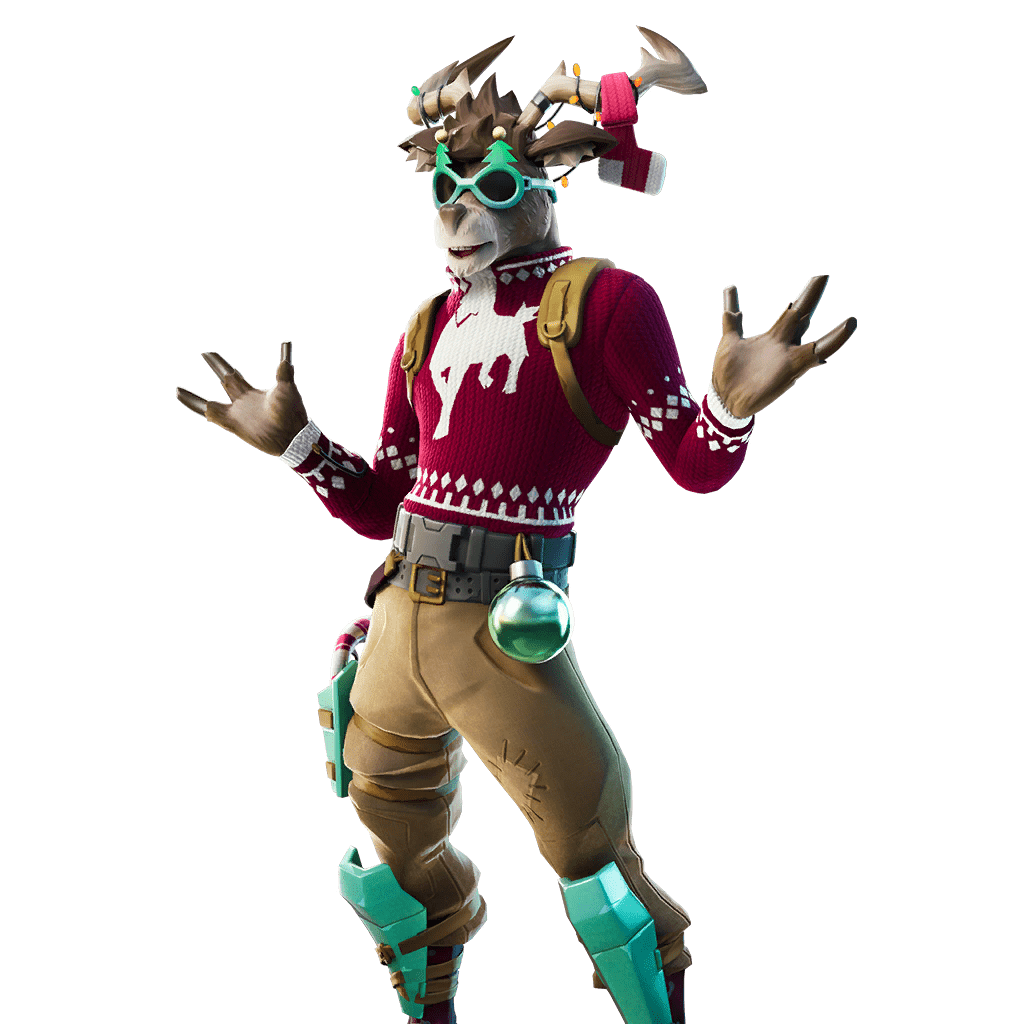 Other new cosmetics in the item shop today are the Winter Wrapper Glider, the Merry and the Merry Stripe Wrap, both of which were leaked in the v11.30 update.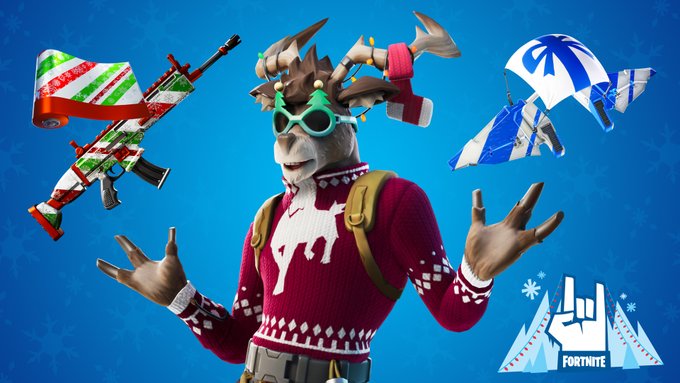 There's also a brand new emote called Ride Along which can be seen in action below:
Go on a merry ride 🛷

Check out the new Ride Along Emote in the Item Shop now! pic.twitter.com/aRbsjWMUus

— Fortnite (@FortniteGame) December 24, 2019
Other skins in today's Fortnite Item Shop include the Nog Ops and Yuletide Ranger skin, both of which were available in the shop earlier in the month.
Krampus Fortnite Skin
Krampus has also returned after not being in the shop for the last 364 days. The cosmetics in the Krampus set include the Brat Catcher Pickaxe and the Krampus' Little Helper Glider. The Kane skin that was available in yesterday's shop is still available as is the norm with new skin releases.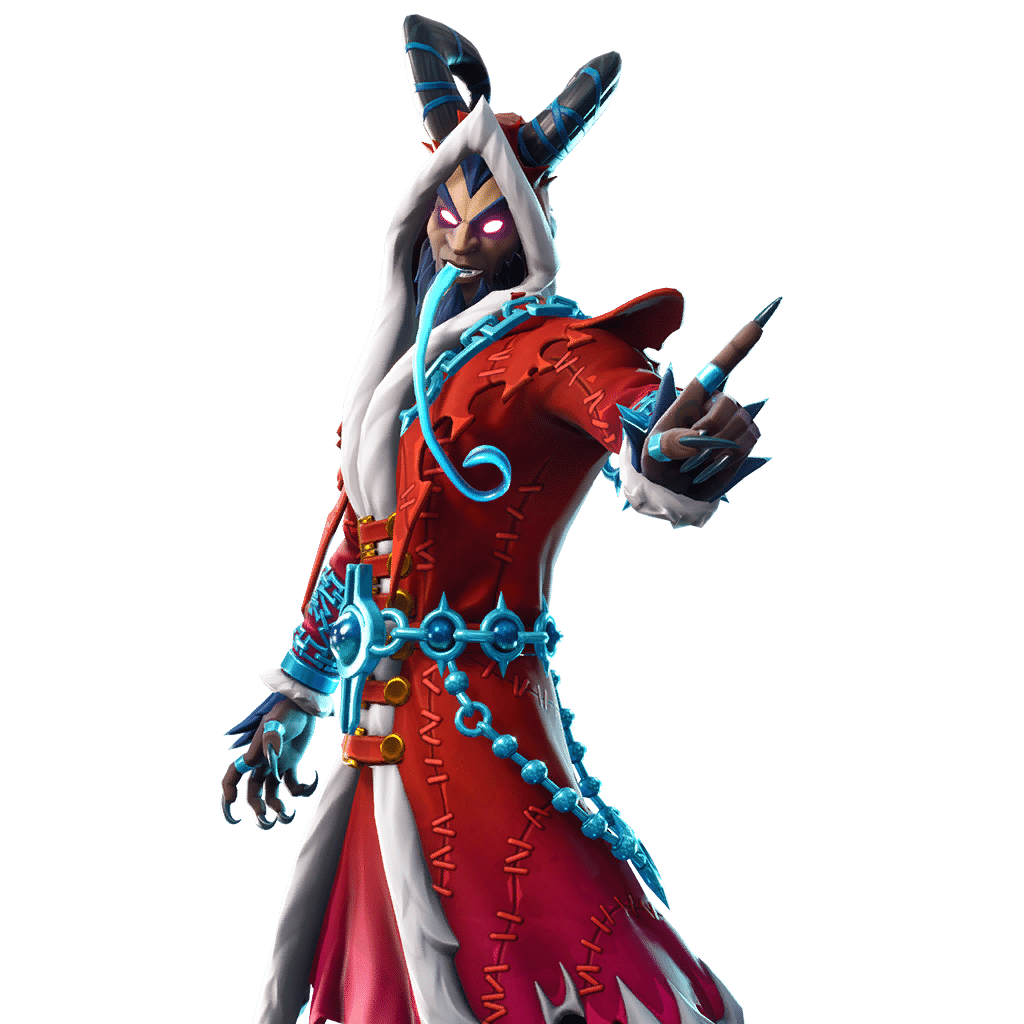 The shop ends with the Candy Cleavers pickaxe which were also in yesterday's shop and match with the Kane skin.
Dolph is a unique skin and is one of the better Christmas Winterfest skins we've seen thus far. Will you be picking up the skin today?