Here's how and where to sign up and register for Fortnite Dreamhack December Online Open.
Epic Games have been ramping up the amount of Fortnite tournaments and cups they hold in recent months. They announced the Bhangra Boogie cup for Android players which was unfortunately delayed due to Android crash issues.
They've also announced a few other tournaments as well as some tournaments that have been leaked early from the news feed including the Games Club Cup. The cup will be for Duos and will start on December 16th and end on the 18th. There's three rounds for the tournaments with a decent prize pool if you finish in the top 20 with first place getting $4,000.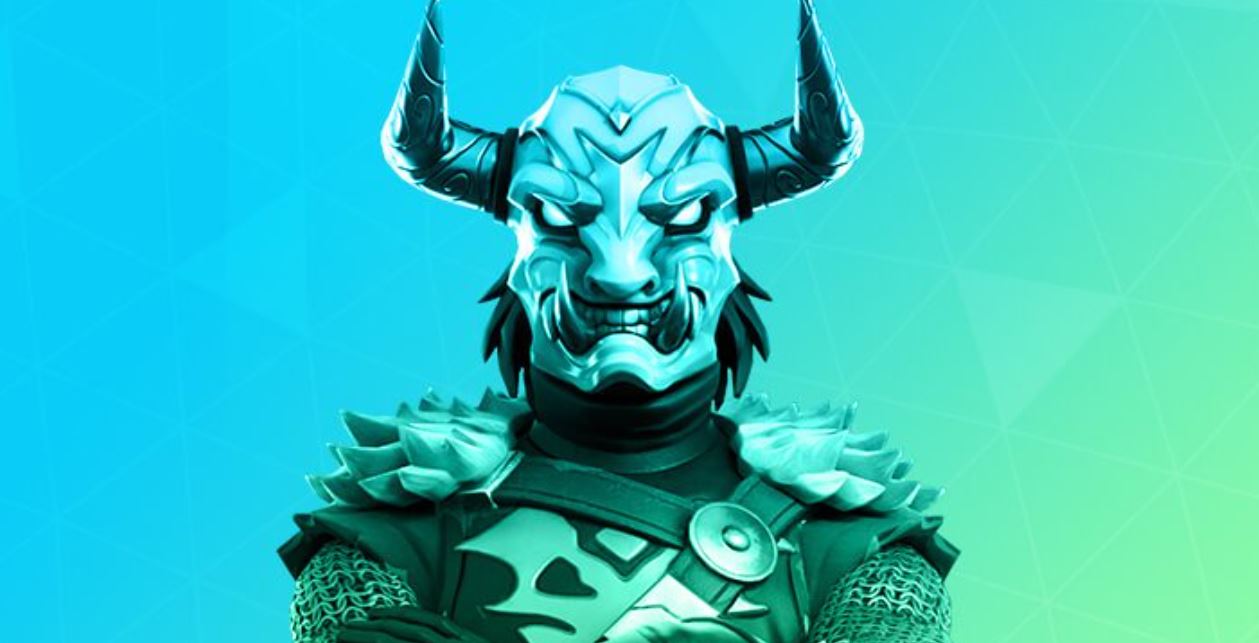 Epic Games announced the Fortnite Frenzy tournament yesterday, but released more information on the Winter Royale replacement earlier today. There's a total prize pool of $5M up for grabs and there's a total of four rounds to compete in with a start date of December 12th. You can read more about Frosty Frenzy here.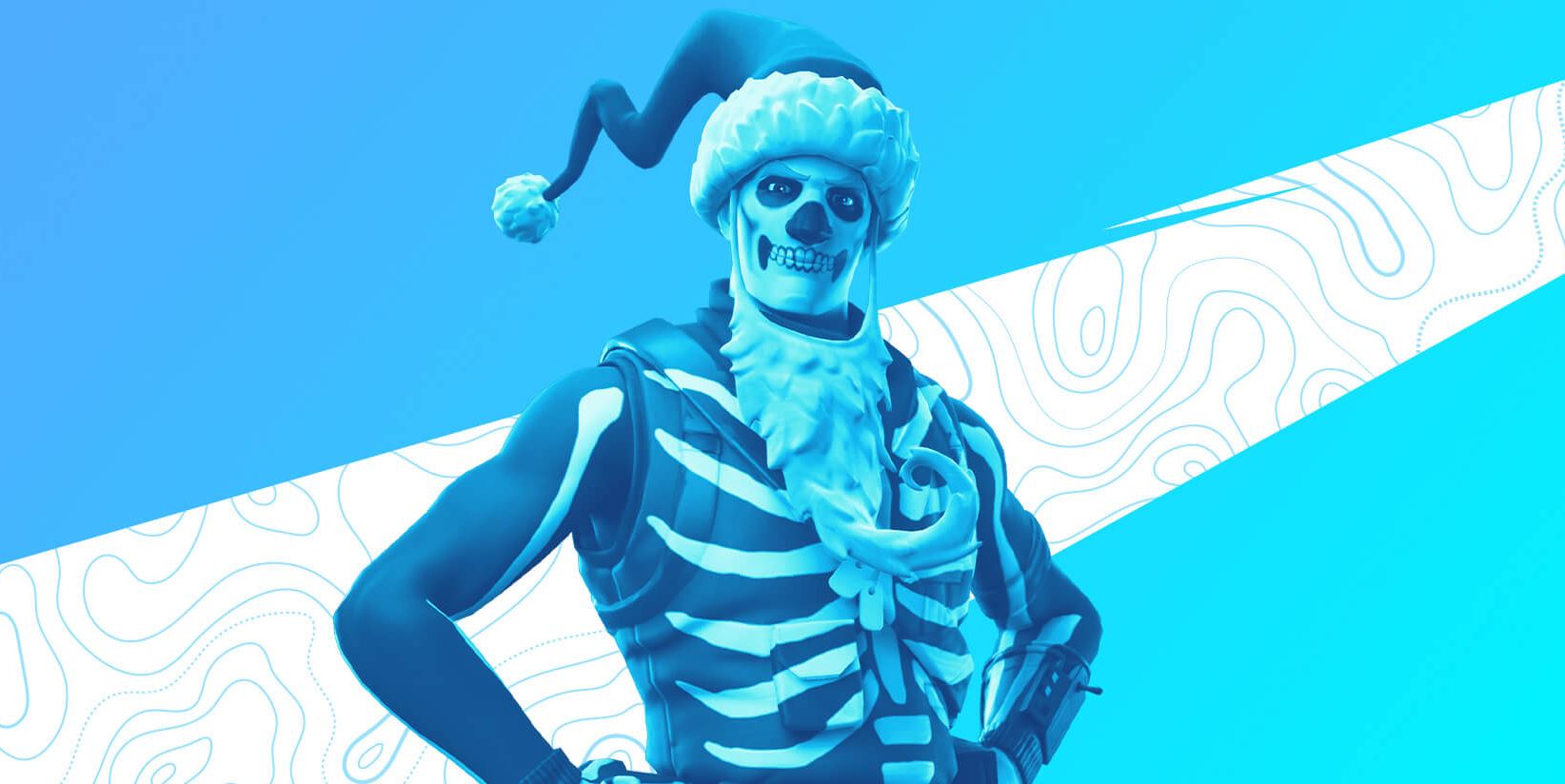 We also have the penultimate Dreamhack Fortnite tournament. Here's everything you need to know about Fortnite Dreamhack December including how to sign up and register for Dreamhack December Online Open.
Dreamhack Fortnite Register December
If you're wondering how to register for December Dreamhack Fortnite Online Open, you might have to wait a little while. As of writing, it looks like the sign up /register page for the December Dreamhack Fortnite tournament is down. It's likely there's a large number of players looking to register for the December Dreamhack Fortnite tournament.
When the page is back up, you can register / sign up to December Fortnite Dreamhack by visiting this page and clicking the register button if you're signed in to your Epic Games account as shown below.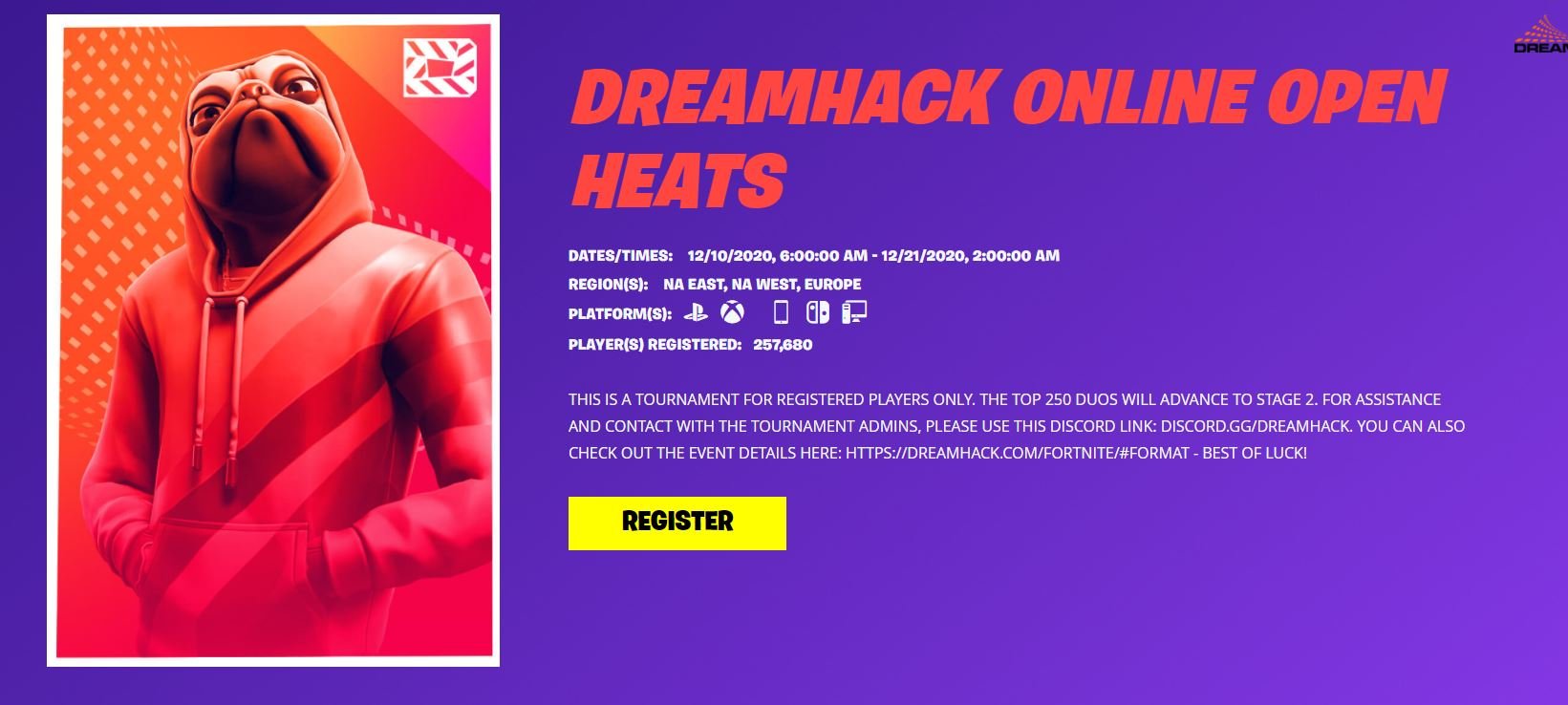 Dreamhack December Fortnite Start Times
You can find out the start time in you region on the link provided above. The online open heats will begin on 10th December.
If you have any questions regarding the Dreamhack Fortnite December tournament including issues with the sign up and register process, feel free to drop it in the comments section below!