Here's everything you need to know about the Dreakhack Fortnite tournament that'll take place this month including how to register.
Dreamhack have held Fortnite tournaments each month for some time now. There's a new tournament each month for Europe and North America through to January 2021 with a prize pool of $250,000 each month.
Here's everything you need to know about the Dreakhack Fortnite October 2020 tournament including how and where to register for the tournament, the game mode the tournament will take place in and more.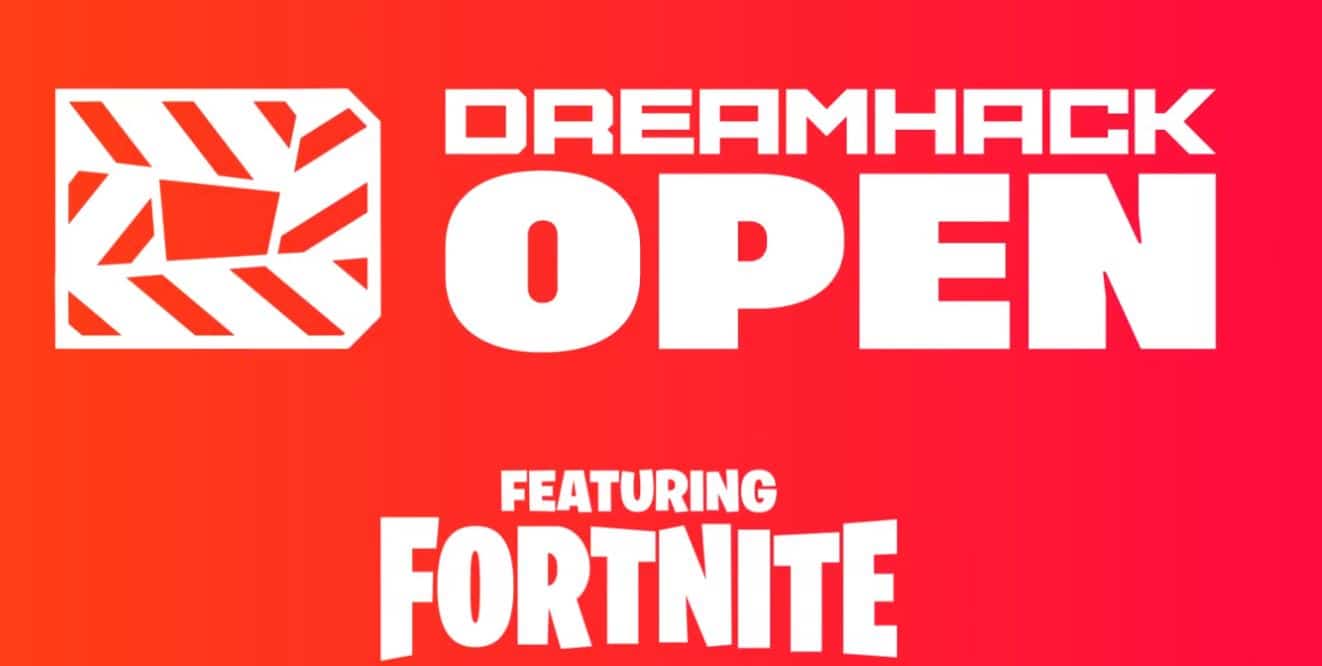 How to register for Dreakhack Fortnite 2020
The Dreamhack tournaments are available in the NA East, NA West, and Europe servers. The tournament ends on October 23rd and there's currently just under 150,000 players registered as of 12th October.
The platforms the tournament is available on is PlayStation 4, Xbox One, Android, Nintendo Switch, and PC. You can register for the tournament by clicking the register button over here.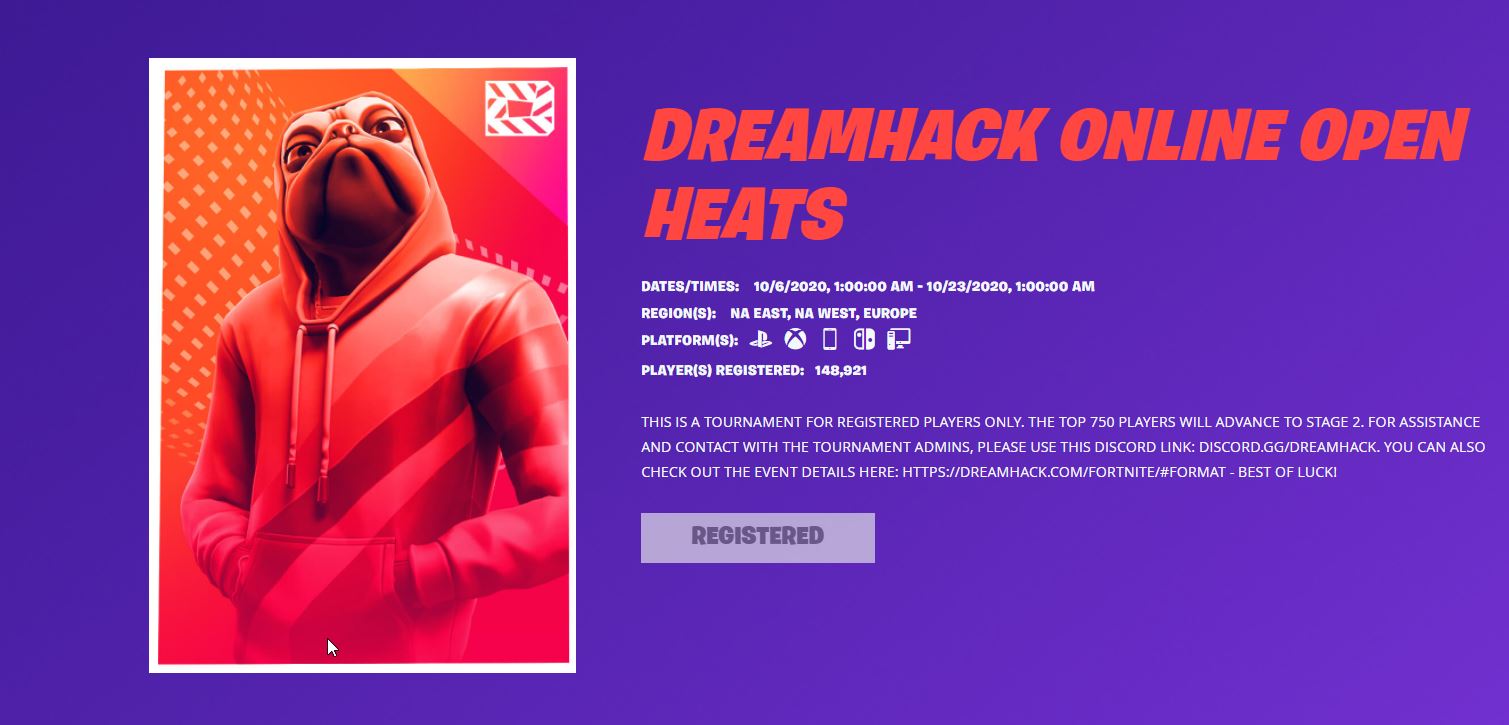 The top 750 players in the online open heats will advance to stage 2. Seven points are awarded for a victory royale and an additional 4 points for finishing top 2. Each elimination will provide players with an additional 5 points. You can check the full breakdown of the scoring system on the register page.
As with all Fortnite tournaments, you'll need to have 2FA enabled on your account in order to participate. You'll also need to be 13 or older and the games will be played in the solo game mode.

Players can play a maximum of 10 games during a 3 hour heat and the best 250 players from each heat will advance. Players also have the chance to participate in different reigions, but it's always recommended to pick the closest region to you for the best ping and overall experience.
If you have any questions regarding the Dreamhack Fortnite tournament, feel free to post in the comments section below. We'll try to answer any and all questions as soon as possible.