Here's our early v11.20 Fortnite Patch Notes from today's update. The Bandage Bazooka will likely return along with a couple of previously vaulted weapons.
The Fortnite Servers are currently down for maintenance for today's v11.20 patch update. It seems like Epic will not be posting any official Fortnite Patch Notes once again, so we'll be posting our unofficial Fortnite Patch Notes later on. For now, we have some early patch notes for the v11.20 update that was released today.
v11.20 Fortnite Patch Notes
Fortnite Bandage Bazooka
On the Fortnite Trello board, Epic stated that the Bandage Bazooka will return in Fortnite after they disabled it to fix some syncing issues. Players have been outraged at the Bandage Bazooka being disabled due to the fact that it's required for several Chapter 2 challenges, including one that provides players with the Remedy Style, Toxin.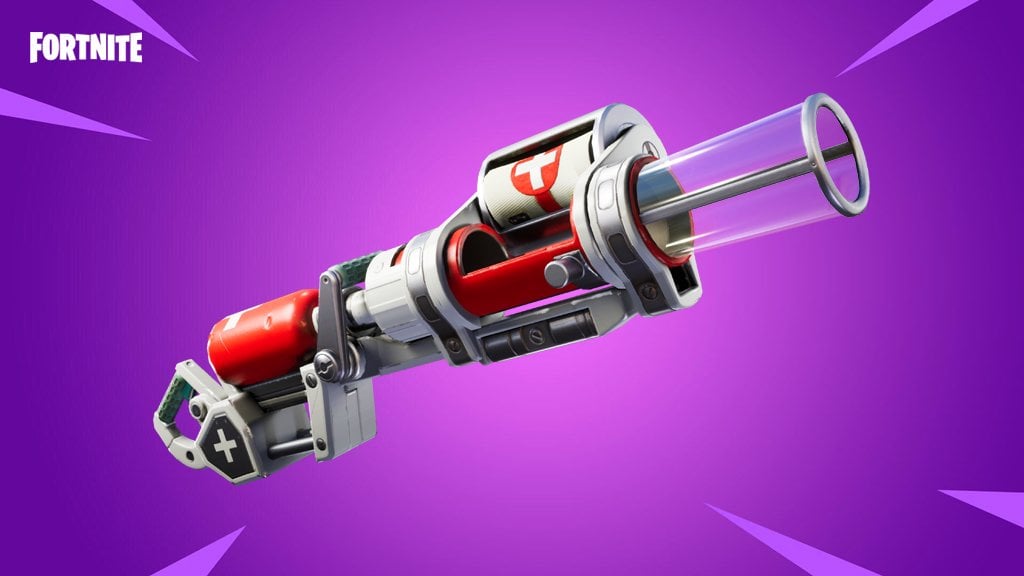 Heavy Assault Rifle and Scoped Assault Rifle to Return?
When the new Fortnite files were available to download, dataminers were quick to leak the new Fortnite skins and other cosmetics, loading screens, and the possible return of the Heavy and Scoped Assault Rifle.
The two Fortnite guns were vaulted at the start of Fortnite Chapter 2, but it appears as though at least one of them could be making a return in today's v11.20 update.
As you may know, every weapon in Fortnite Chapter 2 has every rarity available in game. For example, the pistol has rarities from uncommon to legendary. If the Heavy and Scoped assault rifles are to make a return, it's likely there'll be every rarity added. It also looks like the Heavy Assault Rifle got a cosmetic update as seen below: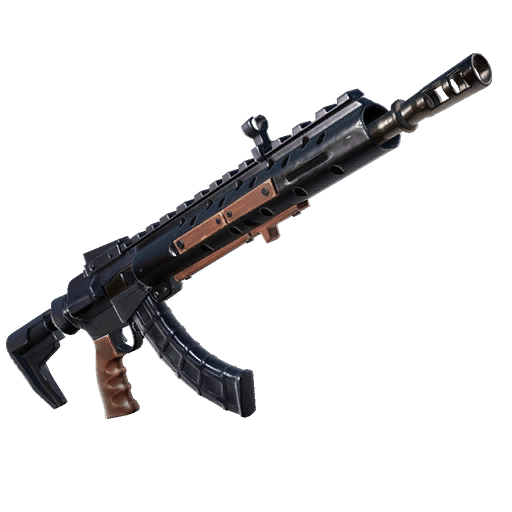 Other changes include:
Fixed issues causing low-detailed buildings on console upon landing on the map.
John Wick skin's pistol will no longer appear larger than intended.
We'll post out unofficial patch notes once we know exactly what's been changed when the Fortnite servers are back up.