Epic Games have announced players can receive free rewards watching the FNCS Finals on Twitch.
In July, Epic announced the YouTube Drops rewards system. Players could earn the free Game Jam Spray, World Cup Spray, and the Red Line Wrap simply by linking their Epic Games accounts to YouTube and watching 20 minutes of Game Jam Hollywood or the World Cup broadcasts.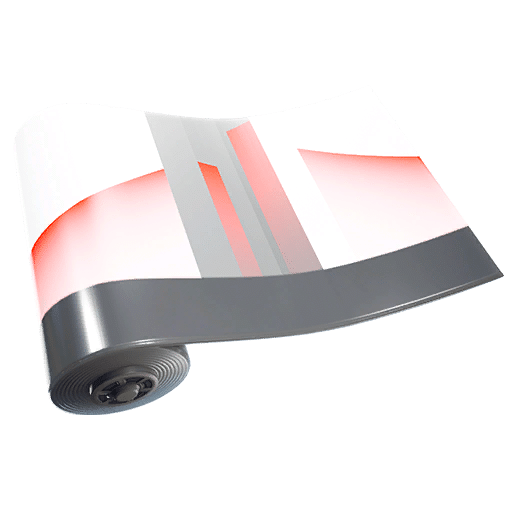 In a new blog post, Epic have announced that players can receive two free rewards by watching the FNCS finals on Twitch.
The Fortnite Champion series for chapter 2, season 1 begins tomorrow, Friday 6th. A spray and banner are available to those that watch the live stream on Twitch.
Fortnite Twitch Drops Free FNCS Spray and Banner
In order to be eligible to receive the free FNCS spray and banner, players need to link their Epic account on Twitch. In order to do so, head over here and you'll see an option to link your accounts.
Players can then watch any Twitch channel that is supported by FNCS drops. You can check out the entire list at the bottom of the blog post.
For the YouTube Drops rewards, players needed to watch 20 minutes of a stream. There's no information regarding how you need to watch a stream, so it's likely you just need to check out a FNCS supported Twitch stream.
In order to get the banner, you'll need to watch a stream on Friday December 6th or Saturday December 7th. The spray is available on Sunday December 8th.
You'll know you're watching a drops-enabled channel s you'll see the following text on the stream "Drops enabled! Watch for a chance to earn loot".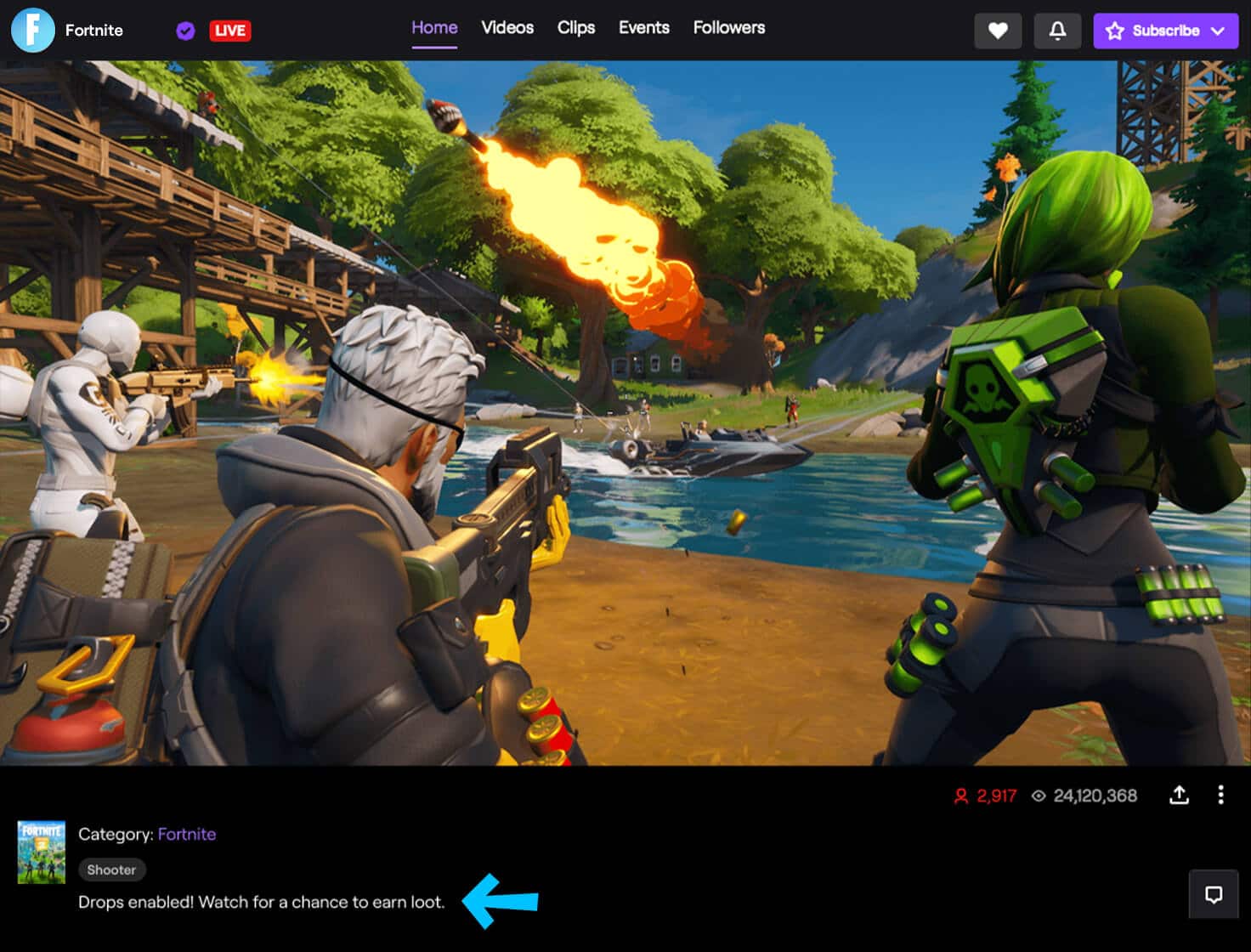 If you haven't linked your Twitch and Epic accounts, the above notification will ask you to enable in-game drops by linking your account.