The Carbide and Omega skins are skins that are awarded in the Battle Pass for Season 4. In the V4.4 update, players are now able to customize the skins to how they would like them as seen below:
Carbide Customization
Source: Reddit u/krakaon
Omega Customization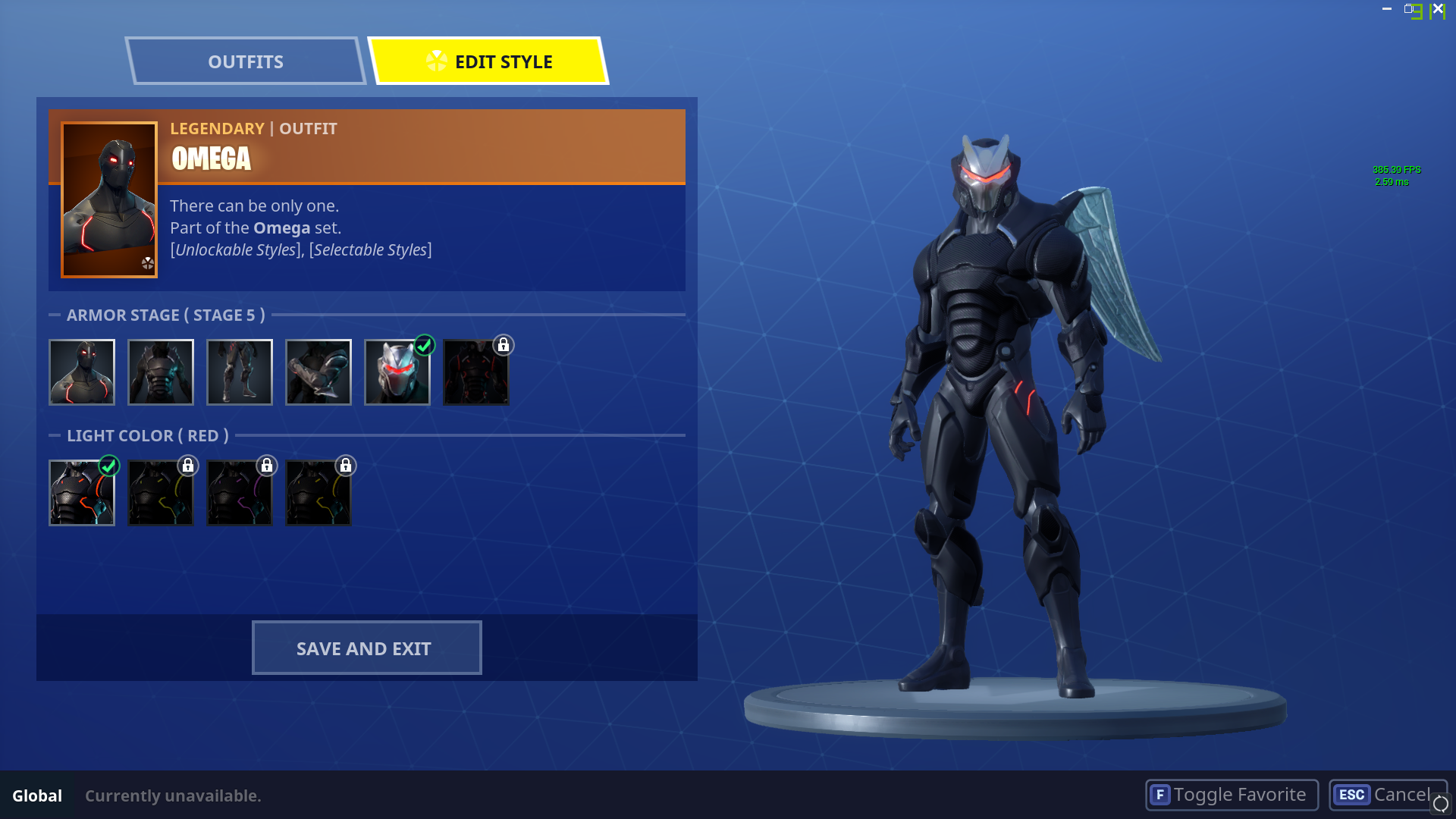 Source: Reddit u/fillz1337
There are four different light color options for players to choose from for each skin. This is something that has not been used in Fortnite before and the Carbide and the Omega skins are the only skins in which players are able to change the light color.
Reddit user MadsWN has suggested that there should be tab that should be added where players will be able to edit the style of any skin, as seen below: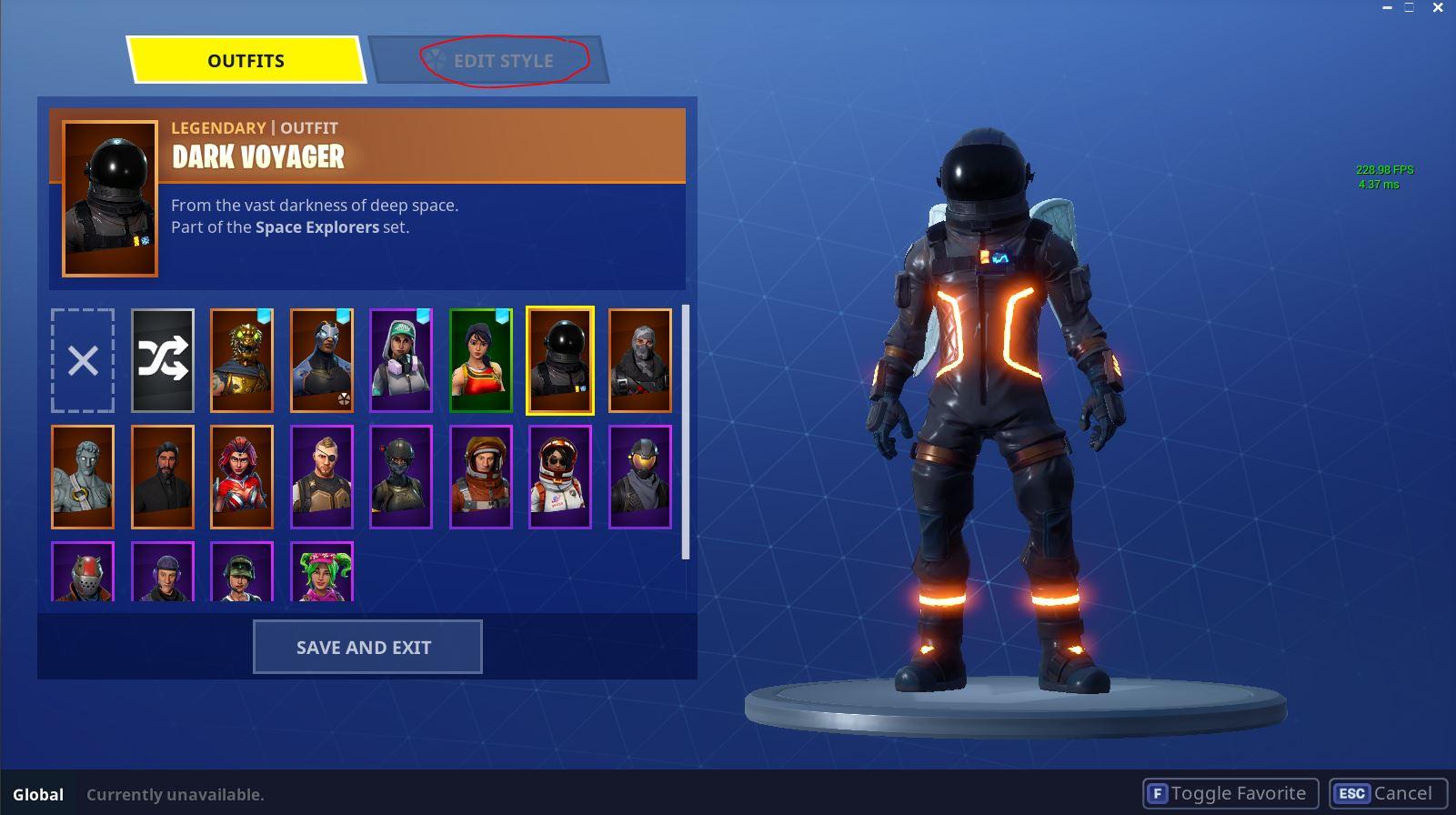 There are some players that would like to change some other skins, such as having the lights turned off on the Dark Voyager outfit. The reason for some players wanting the lights to be turned off on this particular skin is because it makes the outfit stand out more and is more noticeable to enemies. Having the 'Edit Style' tab will allow these players to still use the skin, but have the option to either change the color of the lights or to turn them off completely.
Here's the Bug That Forced Epic Games to Disable Shopping Carts