Epic Games have updated the MOTD to announce a new weapon coming to Fortnite, the epic and legendary variants of the tactical shotgun.
Epic will be releasing the v9.40 update sometime this week, which is likely going to be the final major update of season 9. We've had the Combat shotgun and the Drum Shotgun added in season 9 and it we'll be getting yet another shotgun added to the game.
The message of the day news feed updated along with the Fortnite Item Shop to announce that epic and legendary variants of the tactical shotgun will be coming to the game.
The description and image of the new tactical shotgun variants can be seen below: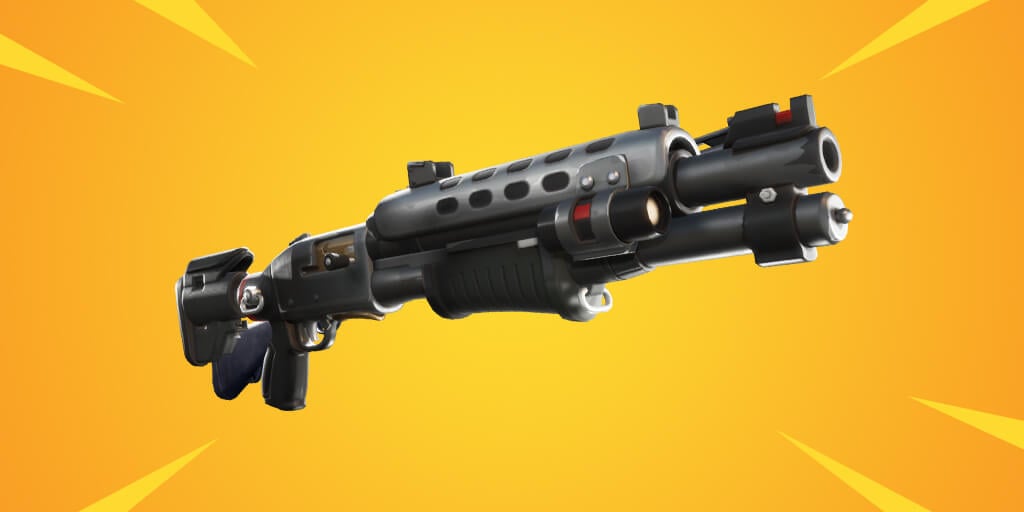 "Get up close and personal with the new Epic and Legendary variants of the Tactical Shotgun!"
No information or stats have been leaked for the gun, so we'll only know the stats of the weapon when the patch notes have been released.
There's no official date set for this week's v9.40 update, but we'll likely find out tomorrow or Wednesday when the update will be. As always, we'll keep you updated with the latest.