Epic Games have taken to social media to announce the date and downtime of the v8.30 update.
UPDATE: You can see the v8.30 Fortnite Patch Notes Here.
Epic Games have just tweeted the date and downtime for the v8.30 Fortnite patch update. The update will be tomorrow, 10th April, and the downtime will begin at 5 AM ET (9 AM UTC).
The official tweet from the official Fortnite account reads the following, "Batteries Charged. Become the hero your team needs in the v8.30 update! Downtime begins tomorrow, April 10 at 5AM ET(0900 UTC)."
https://twitter.com/FortniteGame/status/1115660693812989952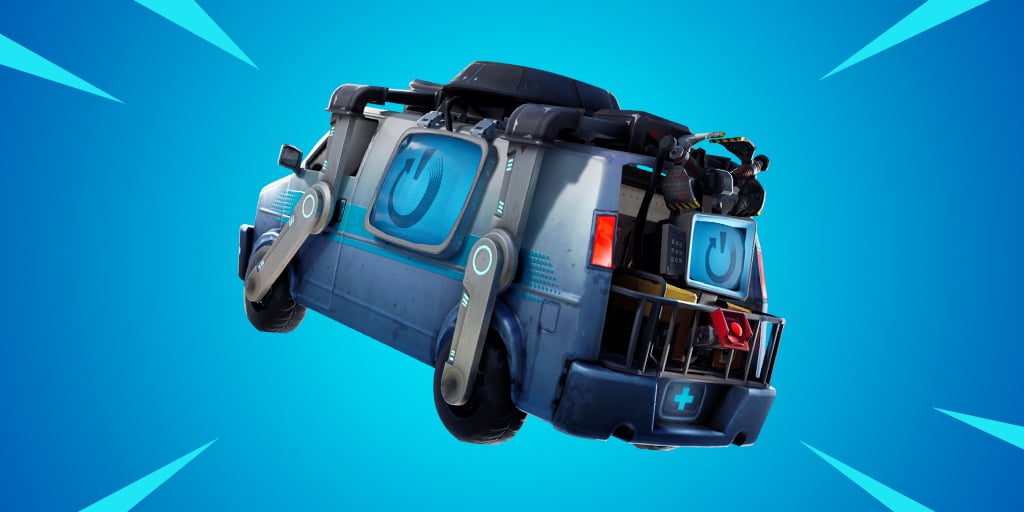 We already know the reboot van will be coming in the v8.30 update that'll allow players to spawn their killed teammates back into the game.
Tomorrow's update will also contain bug fixes, as well as a nerf to The Baller vehicle. The update will require a download, and dataminers will be leaking upcoming cosmetics that'll be available to purchase in the Item shop along with other leaks such as possible in-game events as we approach the last three weeks of Season 8.