Epic Games have announced the time and date for the v10.10 Fortnite patch update.
UPDATE: The update has been delayed and no new time has been announced as yet. We will update this article once a time has been confirmed by Epic Games.
Epic Games have announced the time and date for the v10.10 Fortnite patch update. This will be the first major update for Fortnite Season X with Epic releasing the v10.00 content update that introduced the automatic sniper rifle.
The v10.10 patch update will release tomorrow, August 13th and the Fortnite server downtime will begin at 4 AM ET (8 AM UTC).
Epic usually update the MOTD (message of the day) in-game before announcing the time and date of the update to let players know what the next item will be in Fortnite Battle Royale, however, the feed has yet to be updated. It's likely the we'll know the item after the item shop updates tonight at 1 AM BST.
Last week, Epic announced the content update before the in-game news feed update, but they dropped a hint at what the next item would be, which was the automatic sniper rifle. As you can see from the announcement tweet below, no hint was provided as to what the new item will be.
Patch v10.10 is almost here!

Downtime begins tomorrow, August 13 at 4 AM ET (0800 UTC).

— Fortnite (@FortniteGame) August 12, 2019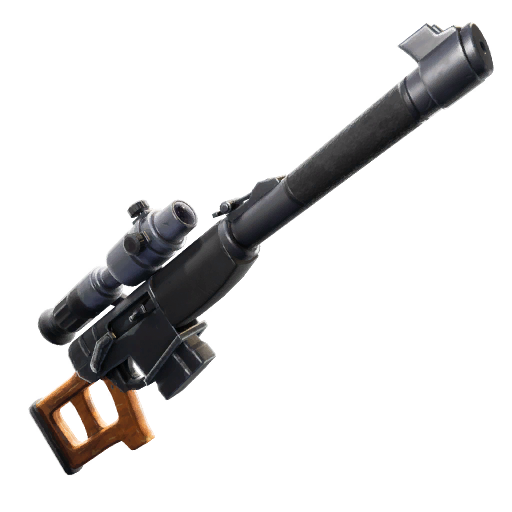 As the v10.10 update is a major patch update, we'll likely see a number of new files in the update including upcoming skins, emotes and other cosmetics, the item that'll be available in next week's content update and more.
Be sure to follow us over on Twitter @Fortnite_BR and turn on website notifications so you don't miss any of the latest Fortnite news and leaks.