Epic Games have announced the time and date for the v10.30 Fortnite update, which will include server downtime.
Epic Games have taken to social media to announce details regarding the next Fortnite update.
The next Fortnite update will be the v10.30 client update. The update will be coming tomorrow, 11th September with server downtime to begin at 4 AM ET (8 AM UTC). The Fortnite servers will likley be down for maintenance for at least an hour.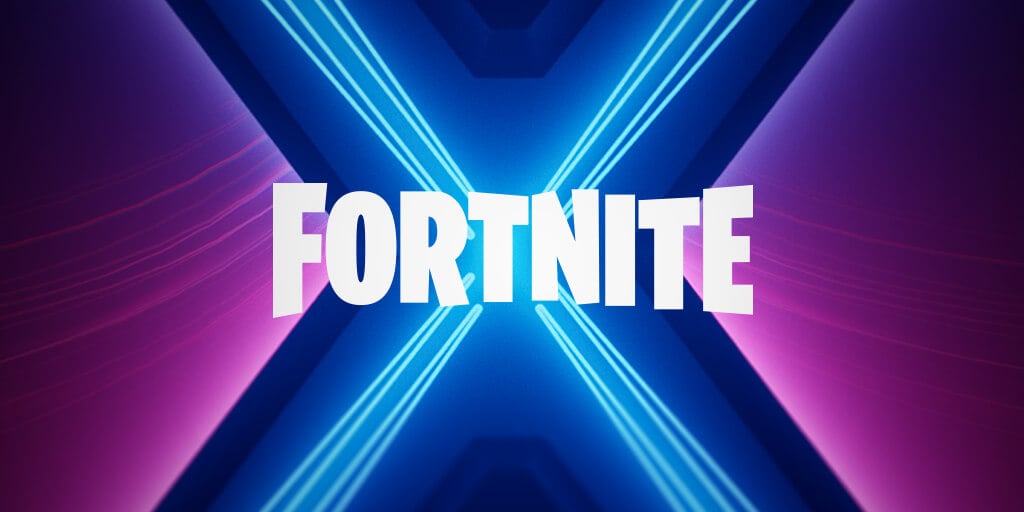 Here's the tweet from the official Fortnite Twitter account: "Break out of your shell! The v10.30 update arrives tomorrow. Downtime will begin at 4 AM ET (0800 UTC)."
Before each update, whether it's a client or content update, Epic update in MOTD (message of the day) to announce the next item that'll be added to Fortnite Battle Royale. The feed has yet to be updated this time around, but Epic provided a hint at the new item by stating "break out of your shell". We'll have to wait and see what exactly that means.
The in-game news feed will likely update after the Fortnite Item Shop updates in a few hours, as we've had the new Fortnite update announced before the new item a couple of times, and the feed usually updates with the new item after the item shop.
Be sure to follow us over on Twitter @Fortnite_BR and turn on website notifications as we'll be covering all the news, leaks and more from tomorrow's v10.30 update!