Epic Games have recently announced the time and date for the v10.20 Fortnite patch update, which includes Fortnite server downtime. 
Epic Games continue to update their game on a weekly basis. So far this season, we've had three updates, two content update and one patch update, which was v10.10. The in-game news feed was recently updated to announce the arrival of a new item to Fornite Battle Royale, the … Here's a look at the item and description below.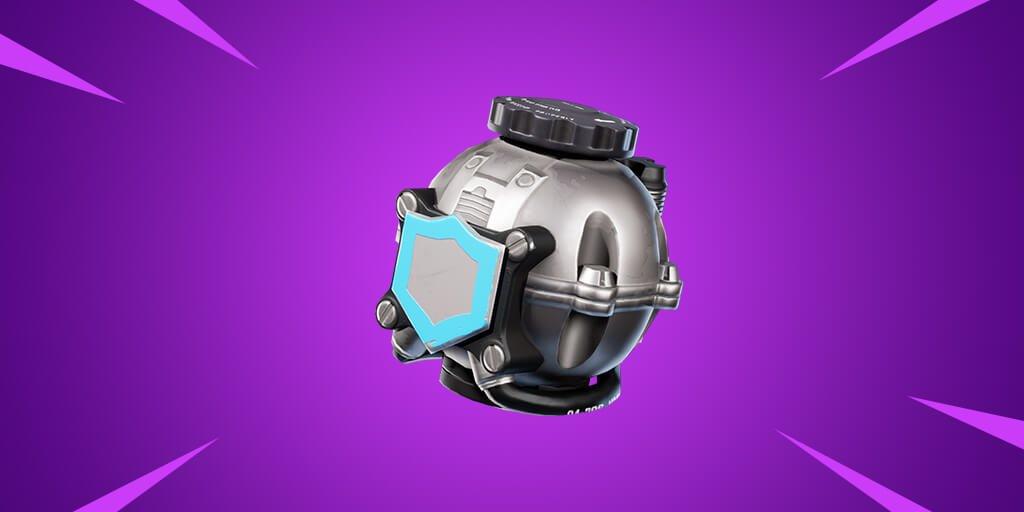 "This is one bubble that's not easy to burst. Shield yourself from projectiles with this protective dome.".
The time and date of the v10.20 update has now been announced by Epic Games on social media. In a tweet on the official Fortnite account, Epic stated that the v10.20 update would be dropping tomorrow, August 27th and Fortnite server downtime will begin at 4 AM ET.
As this is a patch update, we can expect a bunch of new files to be added to the game, which will include new item shop cosmetics, loading screens, leaked missions and objectives and a leak as to what the next item will be for the v10.20 content update that'll likely release next week.
As always, we'll be covering all the latest news and leaks from the patch update here at Fortnite Insider, so be sure to check back to catch up on all the new information that's released.