Epic Games have recently announced the downtime time and date for the v9.01 Fortnite update.
Update: Downtime has begun! Read the patch notes for the v9.01 update here!
Epic Games have taken to social media to announce the downtime time and date for the v9.01 Fortnite update.
Dowtnime will begin tomorrow, May 15th at 4 AM ET (8 AM UTC). The Tweet from the official Fortnite Twitter accounts states the following, "Get up close and personal when the v.9.01 update releases tomorrow, May 15. Downtime begins at 4 AM ET(0800UTC)".
The servers will go down for maintenance at 4 AM ET, however, players won't be able to join a game 30 minutes before downtime.
The MOTD (in-game news feed) updated early today to announce that a brand new weapon would be coming to the game, the Tactical Assault Rifle.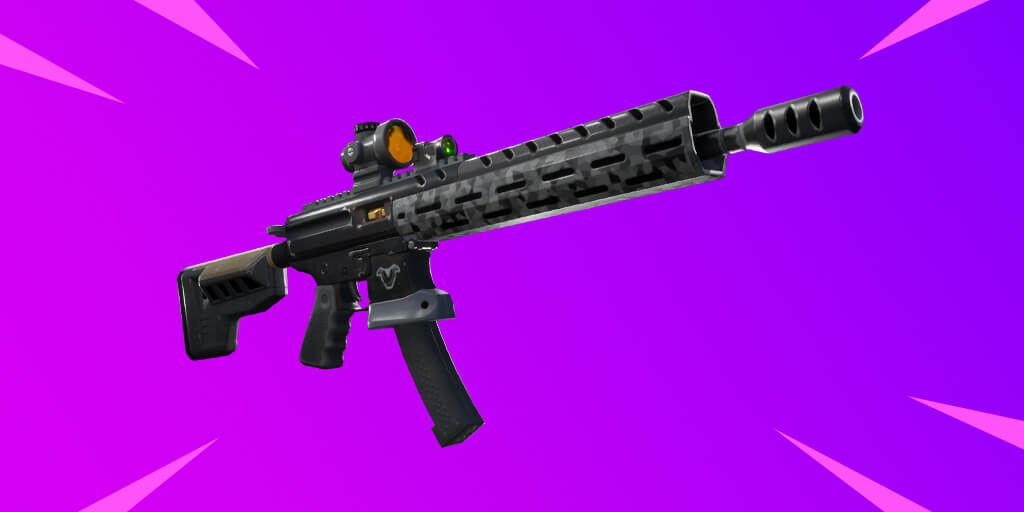 The tactical assault rifle was leaked in the v9.00 update last week along with the stats. The Assault Rifle will take light bullets and there will be three rarities of the weapon, Rare, Epic and Legendary.
The new AR will deal 22/23/24 damage and will take light bullets as ammo. The fire rate for each rarity will be 7, the magazine size will be 30, and the reload time for the Legendary variant will be 1.98 seconds.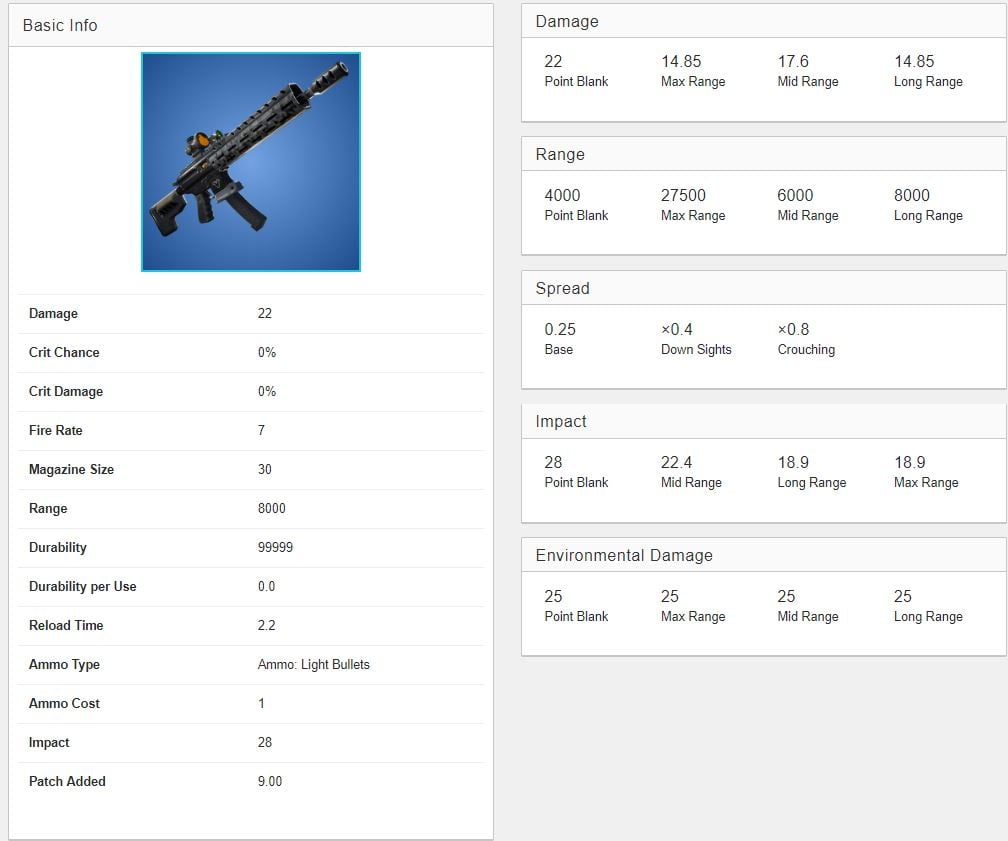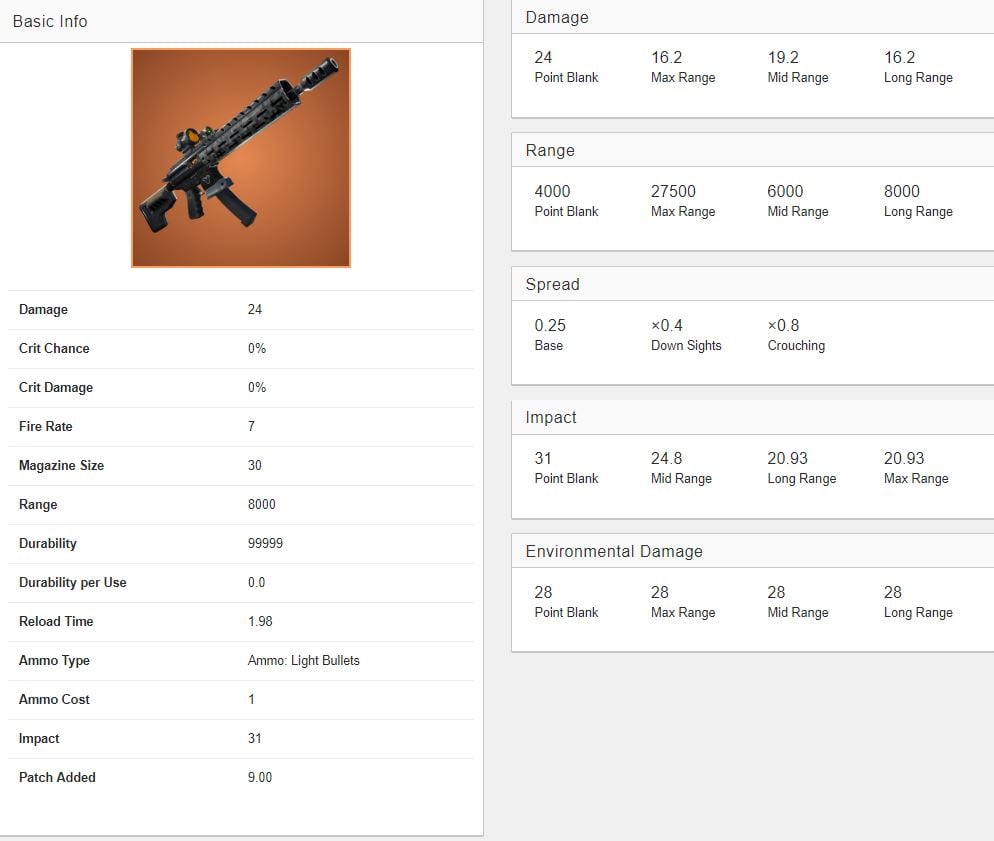 As well as the Tactical Assault Rifles, leaks suggest we'll be getting a John Wick LTM where players will be able to earn different cosmetics by completing challenges.

We'll keep you up to date with everything the v9.01 update has to offer including leaks, map changes and more if there are any.
Be sure to follow us over on Twitter @Fortnite_BR and turn on website notifications so you don't miss any of the v9.01 news tomorrow!