Epic Games have announced the time and date of the v10.00 content update.
Fortnite Season X launched on Thursday and Epic Games have already announced the next update, the v10.00 content update. Epic have always updated their game on a weekly basis, rotating between patch and content updates.
Epic have announced the time and date of the v10.00 content update on social media. In a recent tweet, Epic stated the update will arrive tomorrow, August 6th at 8 AM ET. Content updates in the past haven't required any downtime and tomorrow's content update will be the same.
The MOTD (message of the day) usually updated a day or two before Epic announce when the next update will be dropping, however this isn't the case this time around. They did drop a hint as to what we can expect. In the tweet announcing the update, Epic wrote "scope out the Patch Notes when they're available". This suggests we'll be seeing a sniper rifle in the update.
In the v10.00 patch update, dataminers leaked a brand new sniper rifle, the automatic sniper rifle. As given away by the name, the gun is an automatic sniper rifle. An image of the sniper rifle was leaked which can be seen below: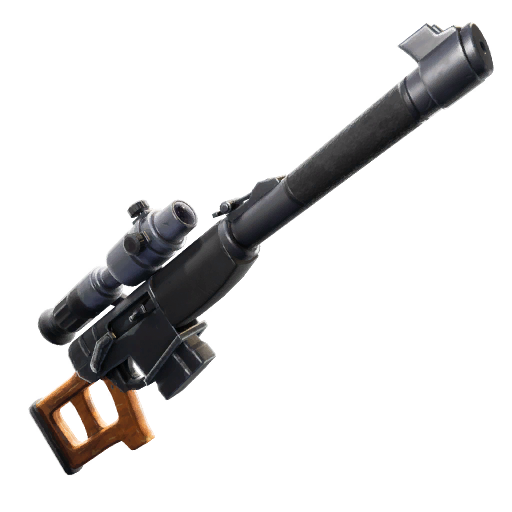 The stats of the weapon were also leaked along with the image. There will be four different rarities of the gun with the legendary version dealing 35 damage. The semi-auto sniper rifle was vaulted at the start of the season likely to make way for this sniper rifle.