Epic Games have announced when the first major Fortnite update for Season 7 will take place.
The official Fortnite account tweeted out the date and time that the v7.10 update will take place. If no issues arise, the update will take place tomorrow, 18th December 2018 at 5 AM ET (10 AM UTC).
The update will introduce a new mobility item, the Driftboard.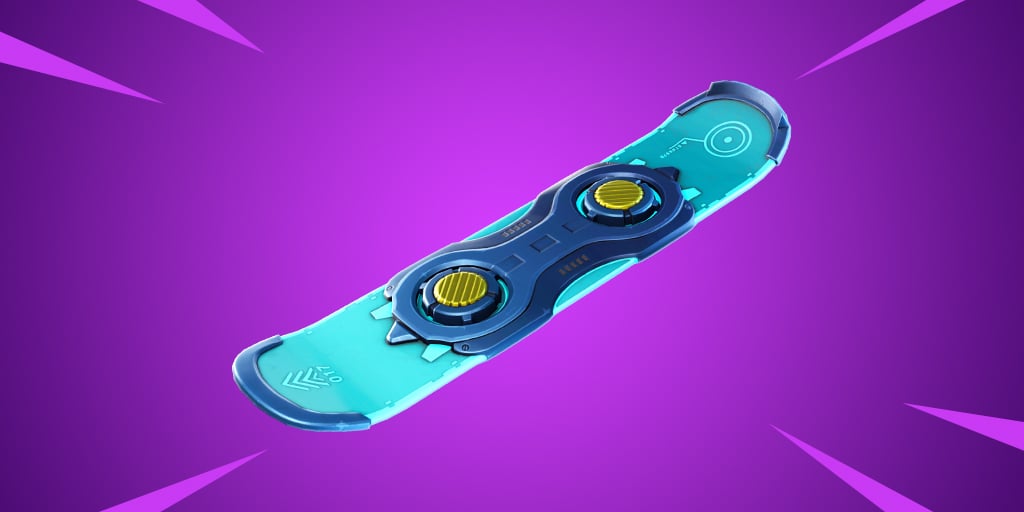 Before Season 7 began, Epic had tweeted a few different teasers for the season. One of the teasers featured a character in the background using what appeared to be a driftboard, however, the name was not known at the time and many thought it would be available at the beginning of the season.
We'll be posting the patch notes and any leaks that are found in the files at the time of the update. Be sure to follow us on Twitter @Fortnite_BR and turn website notifications on so you don't miss any information.