Epic Games have just announced the time and date for the v9.20 Fortnite patch update, which will introduce the Storm Flip item.
Epic Games have taken to Twitter to announce the time and date as to when the v9.20 Fortnite update will be arriving. In a tweet on the official Fortnite Twitter account, Epic announced that the v9.20 update will be arriving tomorrow, 6th June, at 4 AM ET (8 AM UTC).
https://twitter.com/FortniteGame/status/1136332057255321600
The Fortnite MOTD (message of the day) updated yesterday to announce a new item would be coming to Fortnite Battle Royale, Storm Flip. When the feed updated, a large number of players were confused and suspected Epic updated the Battle Royale news feed when they intended to update the Save the World news feed. However, this is not the case, and we can expect this item in tomorrow's v9.20 update.
You can see an image of the Storm Flip item along with the description: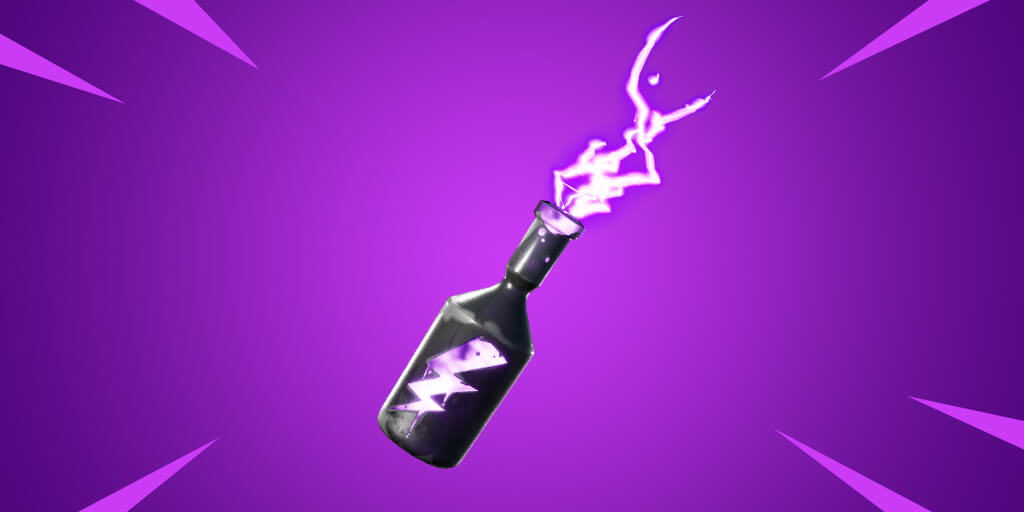 "Unleash the storm or tame it. The choice is yours!"
Judging by the description, it seems players would either be able to use this item in order to avoid damage from the storm, or it'll be used to unleash a mini storm in a certain area of the map.
The Storm Flip item wasn't leaked by dataminers ahead of time, so it's anyone's guess how this item will work.
Along with the new item, we can expect a number of leaks tomorrow including new Fortnite cosmetics, event files, loading screens, possible upcoming items and more. Be sure to turn on website notifications and follow us over on Twitter @Fortnite_BR in order to be kept up to date with the latest news and leaks from tomorrow's v9.20 update.