Epic Games have just announced that they will be improving the matchmaking logic in Battle Royale using skill based match making and they will also be adding Bots!
Fortnite is a very popular game and is played by range of different players and over the last two years, there is a massive difference in player skills. They had introduced the Arena mode for players who want to match with players of similar skill level.
Fortnite Skill Based Matchmaking
Epic have now decided that they will be improving the matchmaking logic in v10.40 for all core modes of Fortnite Battle Royale so players will be matched to players of a similar skill level to make the games more fair and enjoyable. This system will be implemented in all regions for the core Battle Royale modes and we will let you know when it is live everywhere.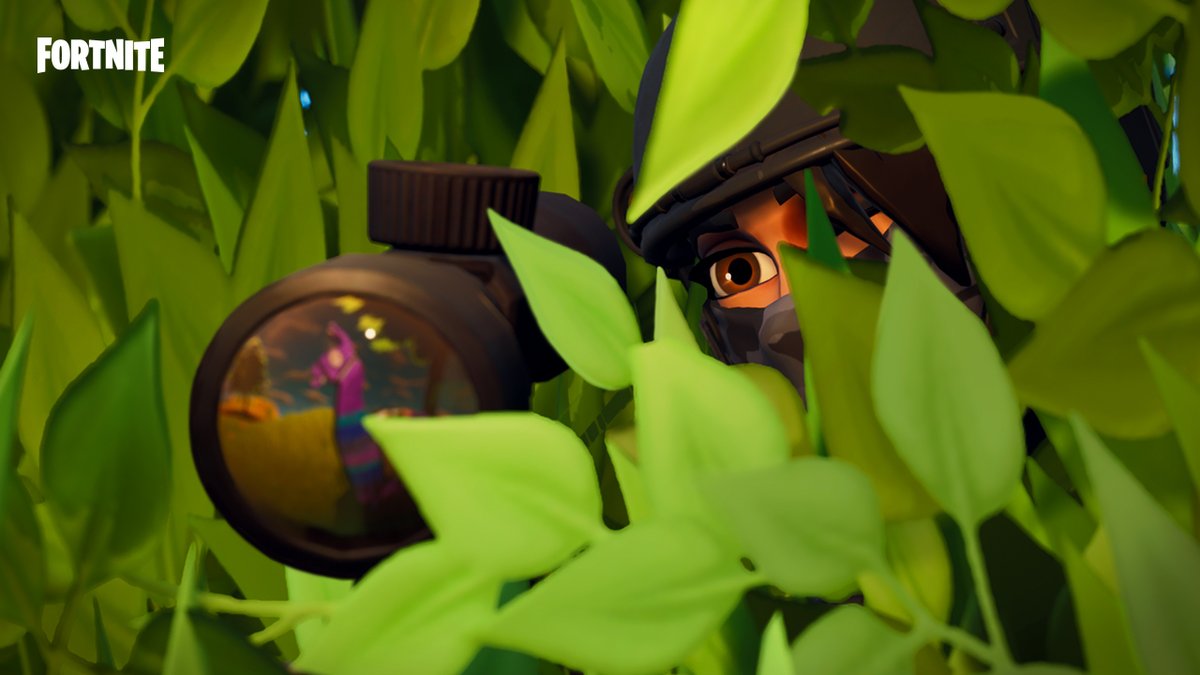 Epic have also decided to add actual Bots to Fortnite! This will be introduced next season and Epic have stated that they the Bots will act similar to normal players but they will not be present in the Competitive playlists. These Bots are being introduced to help players to improve and as you are progressing in skill level, you will be facing fewer Bots in your games.
Epic will of course be monitoring the new features to see how they are being received by the community and how effective they are and make adjustments where necessary.
What do you think about these changes being implemented? Let us know in the comments below.