PlayStation 4 players will have to wait until they can play the v14.50 Fortnite update.
Epic Games announced yesterday that the new v14.50 Fortnite update would be arriving today. Server downtime began at 9 AM UTC and the servers were back up after scheduled maintenance just part 11 AM UTC.
Today's Fortnite update allows Epic to release Fortnite on the next generation consoles that'll be launching next week. The update also includes a brand new item, the Stark Industries Jetpack that seems like it's currently not available in-game as of writing.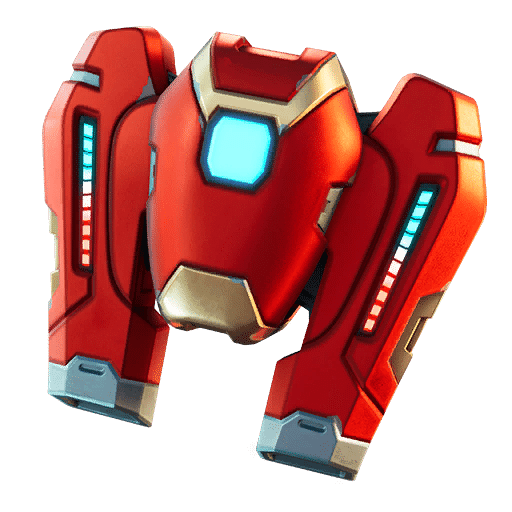 The v14.50 Fortnite update has been released and is available to download on every platform apart from the PS4. PlayStation players were wondering where today's update was as an hour and a half had passed and there was no new update available for them to download.
Once the Fortnite servers were back online, Epic Games posted a tweet on the official Fortnite Status Twitter account stating that the update on the PS4 has been delayed with no information regarding when it'll be available.
In the official statement, Epic Games stated the PS4 update had been delayed due to an issue and Playstation 4 players will receive the v14.50 update at a later time. They went on to say that they'll still be able to play v14.40 and will update players once they have more information. Here's the statement:

There's a chance that whilst Epic were preparing the v14.50 Fortnite update for PS5, something went wrong with the PS4 version which was only noticed once they tried pushing the update out.
However, it's likely we'll see the new update on the PS4 before the week ends. On the bright side, it looks like the leaks for a free Playstation 5 Fortnite skin were true. We'll have more information on this along with an image in a seperate article. Stay tuned!