Faze Jarvis announces Epic Games have permanently banned him from Fortnite.
Epic Games take cheating very seriously and have sued a Fortnite cheater in the past. In September, Epic settled a lawsuit against a minor that Epic accused of cheating and it looks like a popular Fortnite content creator has suffered the consequences of cheating.
Jarvis Kaye, also know as Faze Jarvis, is a full-time streamer for Faze clan. He boasts almost 2 million subscribers on YouTube and 575,000 followers on Twitch. In a video posted today, November 3rd, Faze Jarvis announced that he's been permanently banned from Fortnite.
In the video, Faze Jarvis states he's been banned from Fortnite for life for posting videos on his YouTube channel of him using an aimbot in both solos and playground mode. He mentions he never used an aimbot in competitive game modes and only posted the videos to entertain his viewers.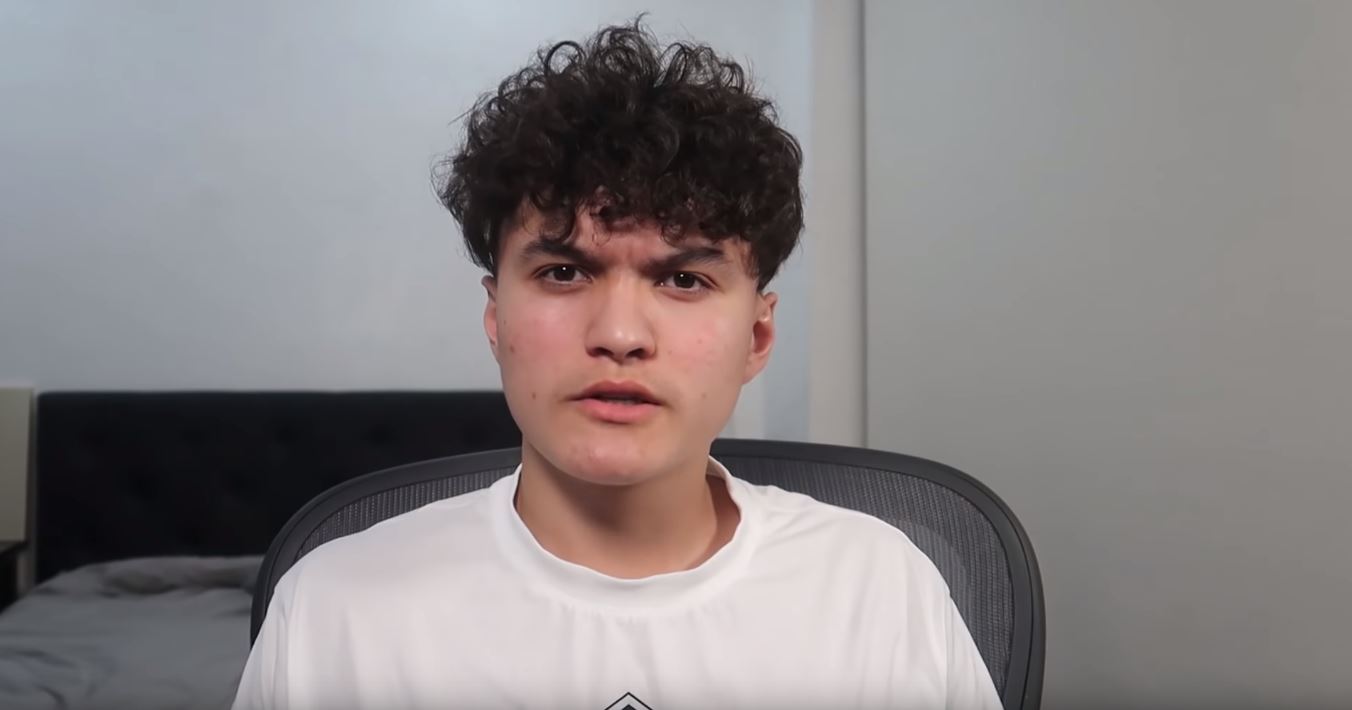 An emotional Jarvis mentions he can never play Fortnite again and urges his viewers to review the Epic Games terms of service for Fortnite. According to Jarvis, this permanent ban means he can no longer attend any Fortnite events in the future.
Jarvis ends the video by apologising to everyone watching the video and thanks everyone for the support they've shown him for the last two years.
Update: Jarvis has recently put out a tweet regarding the Fortnite ban
I'm going to take accountability for my actions and I understand completely why this has happened, I just wish I had known how severe the consequences were at the time and I would have never thought about doing it. I love all of you who still support me, this is not the end.

— FaZe Jarvis (@liljarviss) November 3, 2019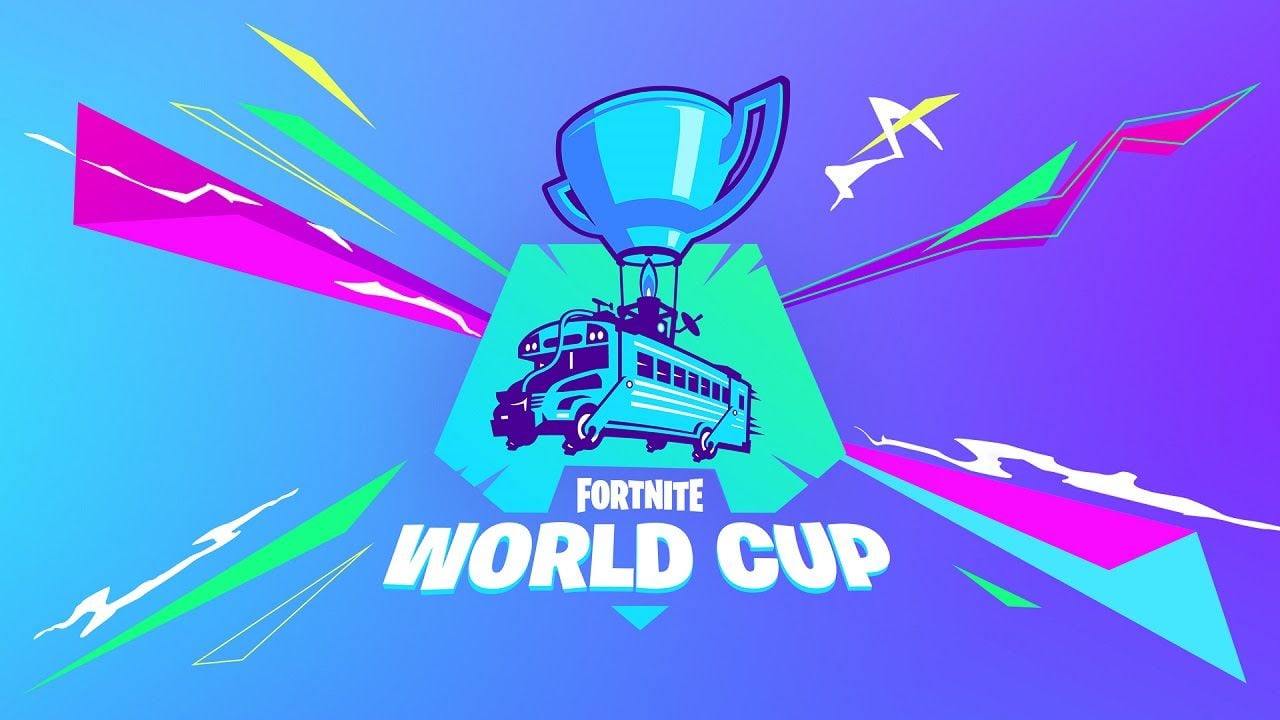 This punishment does seem quite harsh in comparison to the two Fortnite pro players, Xxif and Ronaldo, were found cheating in the World Cup qualifiers for team feeding kills, but only received a two weeks competitive ban and the duo qualified and took part in the World Cup Duos final.
With such a high profile content creator being banned, and with Jarvin making a public apology, it'll be interesting to see if Epic decide to reduce his punishment.
You can check out the full video below: