Epic Games have provided a refund to everyone who purchased the Fortnite Birdie skin for 1,200 V-Bucks.
Epic Games recently released a brand new gold themed skin. This skin was not leaked in any of the previous patch updates, however last week's v8.30 update had a number of encrypted files, some of which were new skins.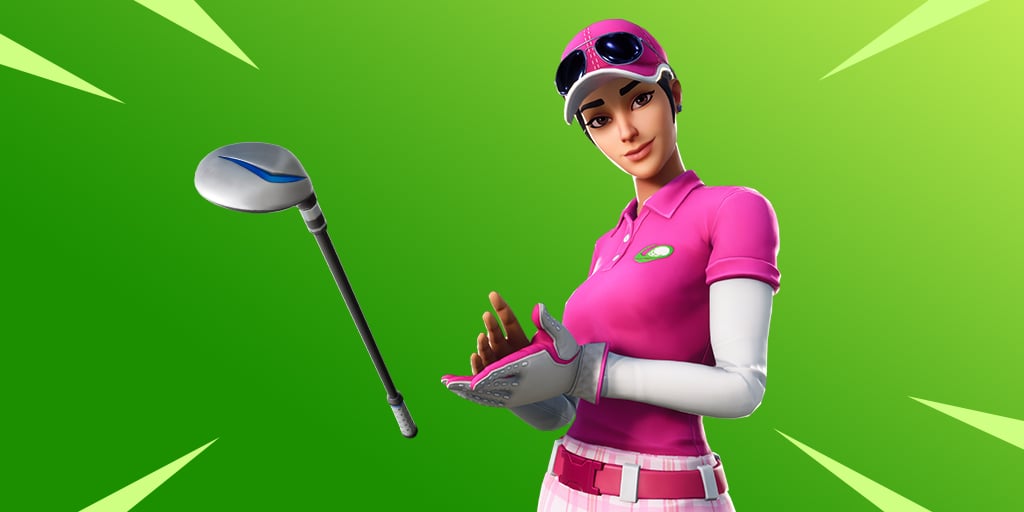 The Birdie skin was one of those encrypted skins and was made available to purchase in the Item Shop on 13th April along with the Driver pickaxe. The skin is of uncommon rarity, but was sold for the first couple of hours for 1,200 V-Bucks, the price of a rare skin.
This was amended by Epic, with the new price of 800 V-Bucks matching the rarity, however there were a large number of players who bought it for 1,200 V-Bucks.
Epic have refunded the players who bought it at the incorrect price, but if the skin was gifted by someone, neither the giftor or giftee has received a refund.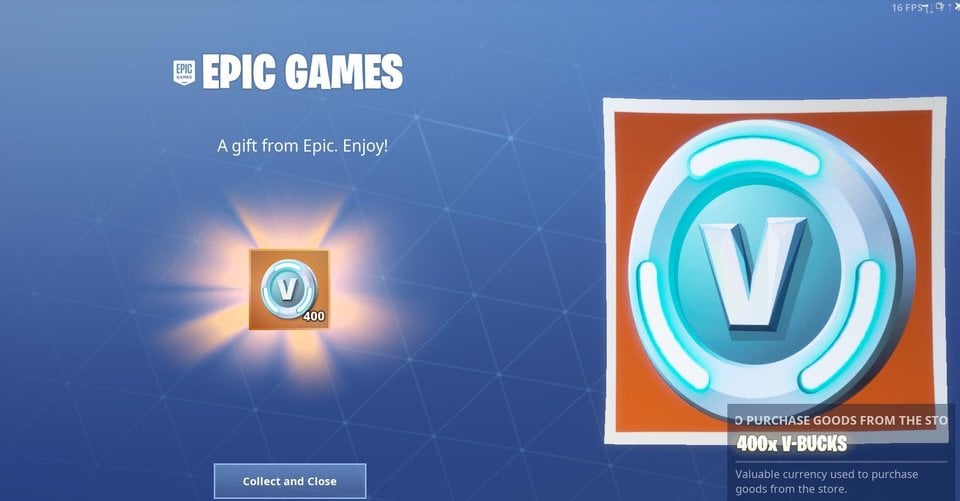 It's possible Epic may not refund those who were gifted the skin, else they would have likely done so by now. We will, however, keep you updated with the latest.