Epic Games have released a teaser image for the upcoming Fortnite X Stanger Things collaboration.
In the v9.30 update, dataminers found files suggesting a Fortnite X Stranger Things collaboration would be coming soon. The third season of Stranger Things will begin tomorrow, July 4th, and we could get more information regarding the collaboration tomorrow.
There were strings that were leaked that suggests there would be Fortnite X Stanger Things skins including the Demogorgon and Chief Hopper, although there could be more than just the two.
Earlier today, there were portals that were appearing in Mega Mall suggesting we could see some official announcement regarding a collaboration soon. When entering one of the portals, you'll come out from another portal located elsewhere in the new named location introduced at the beginning on Season 9.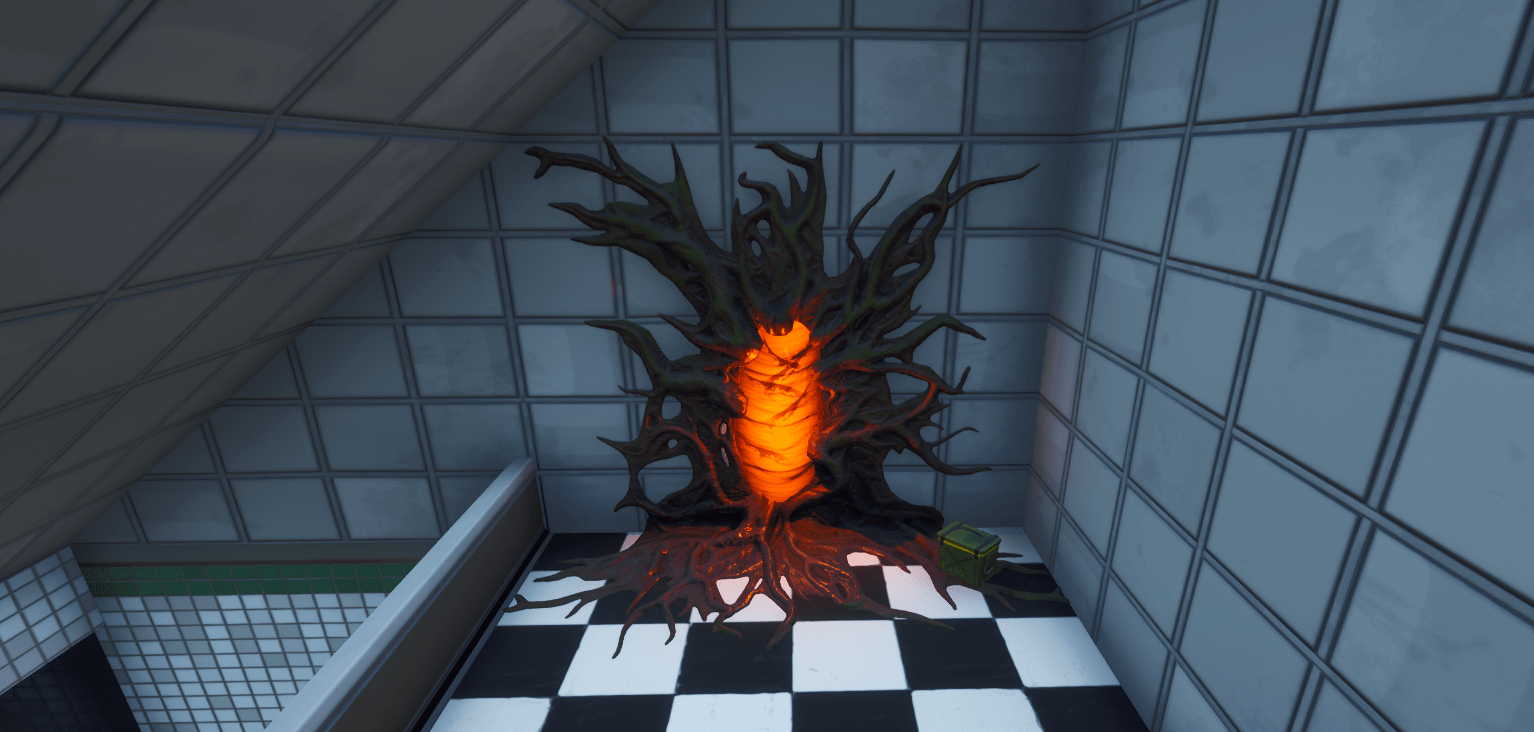 There's already a Scoops Ahoy Ice Cream Parlor, which is also found within the new Mega Mall POI, so it was only a matter of when and not if there would be a collaboration. Netflix also confirmed a collaboration would be coming a few weeks ago.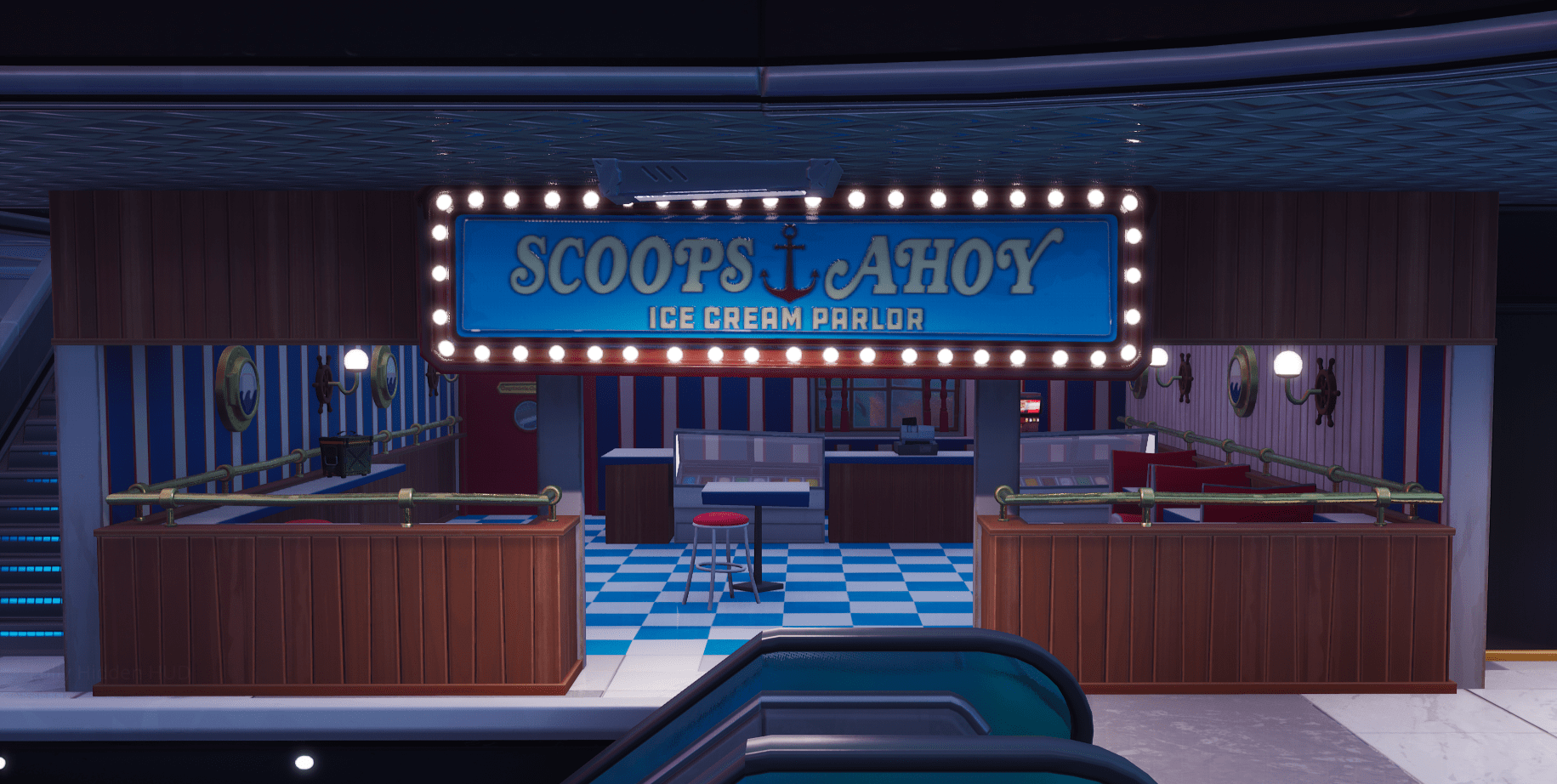 Here's a look at the teaser for the Fortnite X Stranger Things collaboration:
Fortnite X Stranger Things Collaboration Teaser Image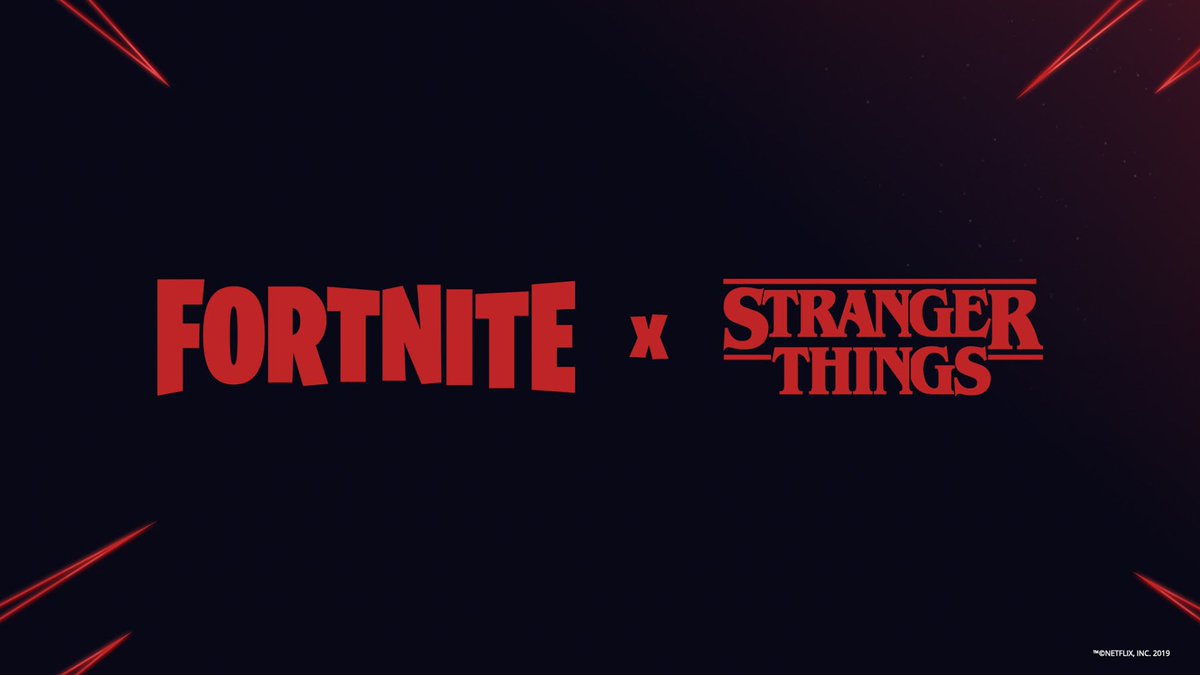 Here's the official tweet:
#FortniteXStrangerThings https://t.co/HpxRVvUSiY pic.twitter.com/Skf30OsJB8

— Fortnite (@FortniteGame) July 4, 2019
Epic will likely reveal more information regarding the collaboration tomorrow, so be sure to follow us over on Twitter and turn website notifications on so you don't miss any of the news.