Here's the list of Epic Games store free games in December 2020 along with any leaks of what games will be available for free.
Epic Games have provided Fortnite players with a number of free cosmetic over the last couple of years during collaborations and events including this years Fortnite Operation Snowdown Christmas event.
Players are able to unlock a free cosmetic each day by completing a challenge. Rewards including sprays, loading screens, gliders, wraps, and the Snowmando and Frost Squad skins.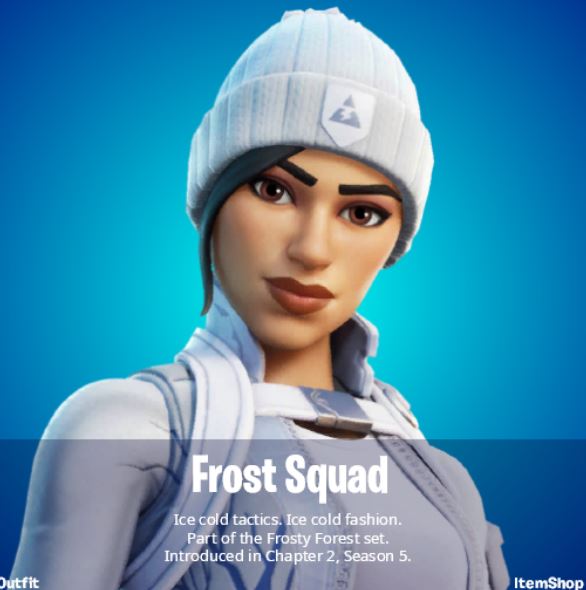 Epic Games also have a holiday sale which will see deals of up to 75% of certain titles available in the Epic store. Similar to last year, Epic are also providing players with free games for fifteen days.
A new free game will be available on the Epic Games store and players have 24 hours to redeem the free game before it rotates out for another one. Here's a list of the free games that have already been made available in the Epic Games store in December along with the leaked list of free games that'll be available until the event ends.
Epic Games Store Free Games List (December)
December 17th – Cities Skylines
December 18th – Oddworld New 'n' Tasty
December 19th – The Long Dark
December 20th – Defense Grid The Awakening
December 21st – Alien Isolation
December 22nd – Metro 2033
December 23rd – Tropico 5
December 24th – Inside
December 25th – Darkest Dungeon
December 26th – My Time in Portia
Here's the list of games that are yet to be released for free in the Epic Games store:
December 27th – Night in the Woods
December 28th – Stranded Deep
December 29th – Solitarica
December 30th – Torchlight II
December 31st – Jurassic World Evolution
As with all leaks, there's a chance they could be incorrect, but the list of free games was leaked before the event began and they've all been right thus far.
We'll update this when a new free game is released.