It looks like we'll be getting Tron Fortnite skins very soon.
Since the launch of Fortnite chapter 2 season 5, we've seen a number of collaboration skins make their way into the game. The very first character to make their way into the Fortnite world was Kratos. PlayStation 5 players could grab a free skin style.
Master Chief arrive later and Xbox players could pick up a free skin style. There was also an LTM in creative for the Halo collaboration. Since the first couple of weeks of the season, we've seen Daryl Dixon, Michonne, Terminator, Predator and many more make their way into the Fortnite world.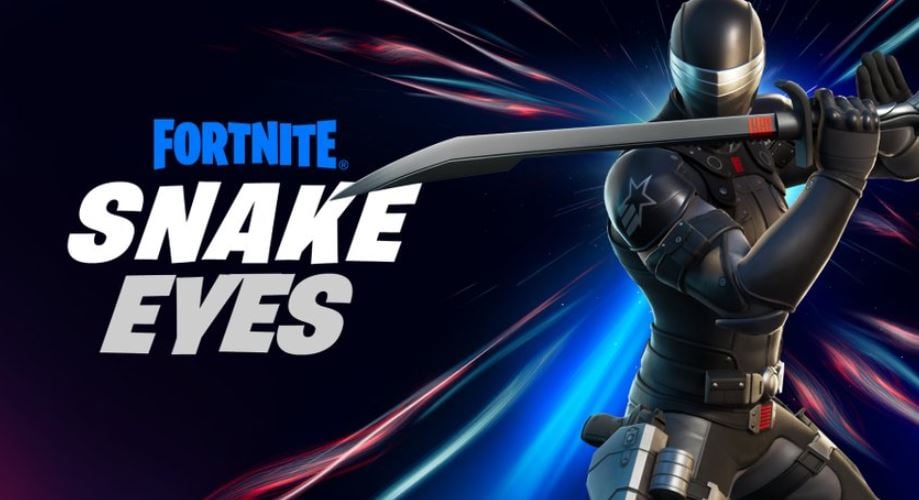 The most recent skin to enter the Fortnite world is The Flash. Players have the chance to get him for free by completing and placing high enough in the Flash Cup that takes place today. The skin will be available on the 13th February along with the other cosmetics in the set.
When a new character makes their way into the Fortnite world, there's usually a portal that gets added somewhere on the map. Data-miners have stated that a new portal has been decrypted that all but confirms the next Fortnite skin.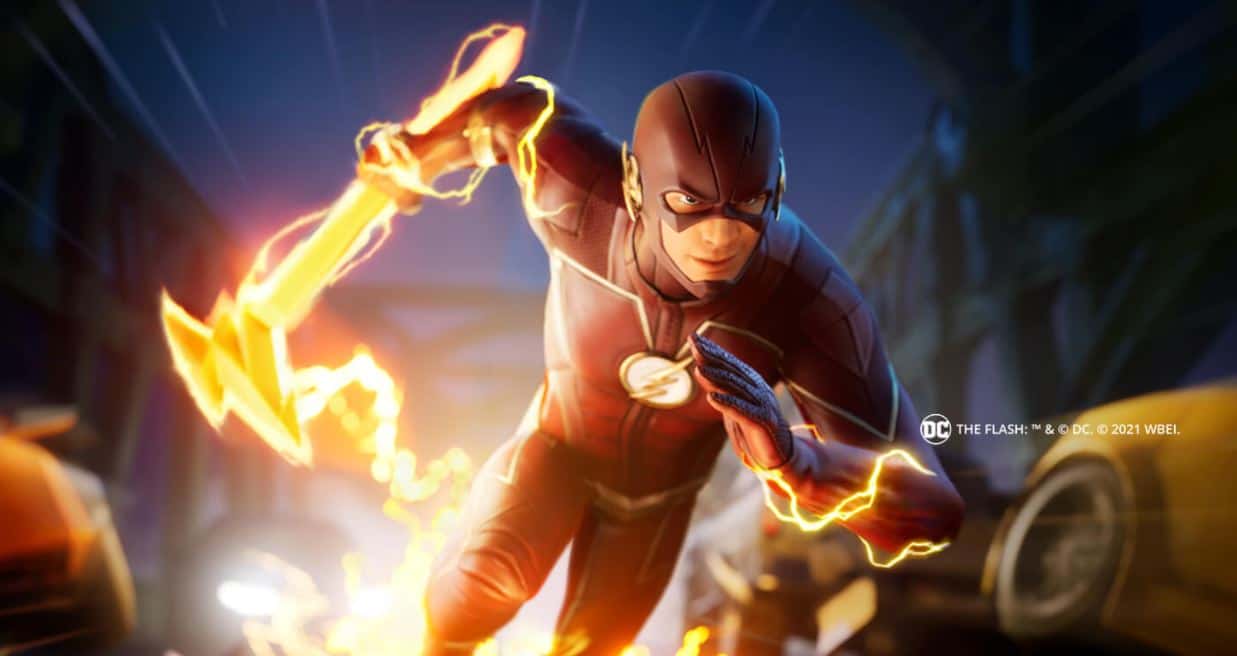 Tron Fortnite Skin
Three hours ago, Epic Games decrypted the Tron Portal. This was probably the easiest portal to gather information regarding what the next collaboration would be. Here's a look at the new Tron portal: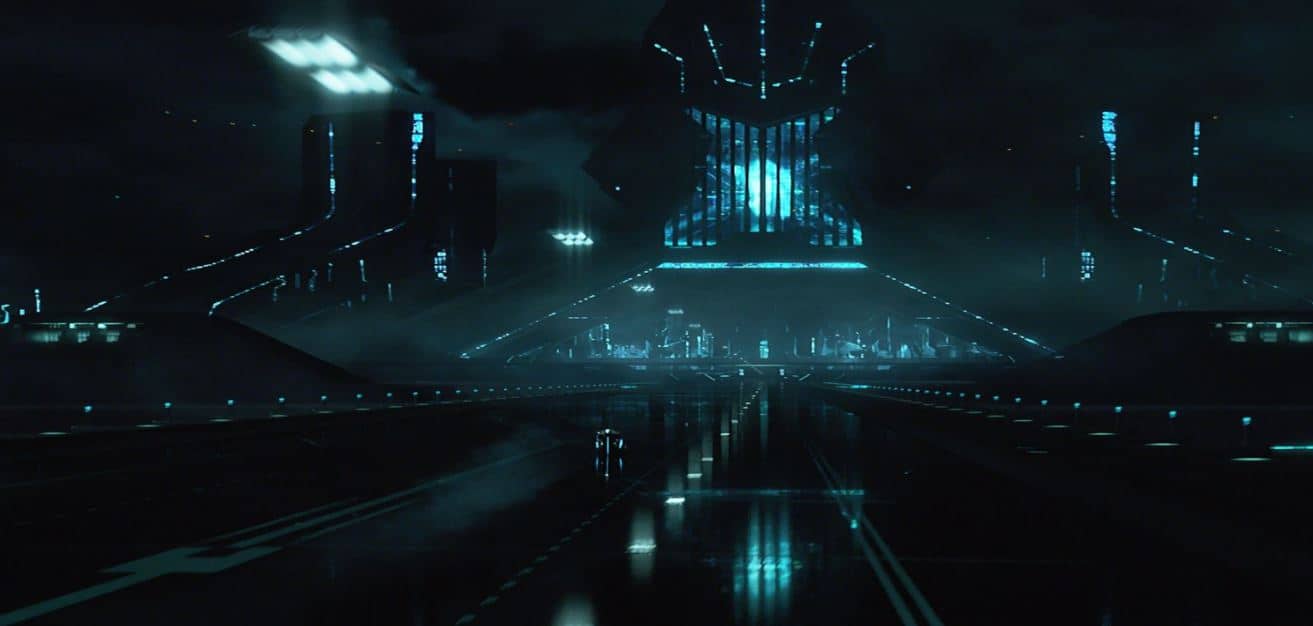 There's no information regarding when the Tron Fortnite skin(s) will be coming to the game, but with the Flash coming to the shop of February 13th, we'd assume it'll be after that, so likely sometime next week. However, as always, we'll keep you updated with all the latest news.
Let us know in the comments section if you're excited about some Tron Fortnite skins.