Epic have just teased a possible event coming to Fortnite.
Epic are continuously making changes to Fortnite, especially the Fortnite map and one of the ways they do this is by having events. They have just posted an image on all of their social media accounts the following: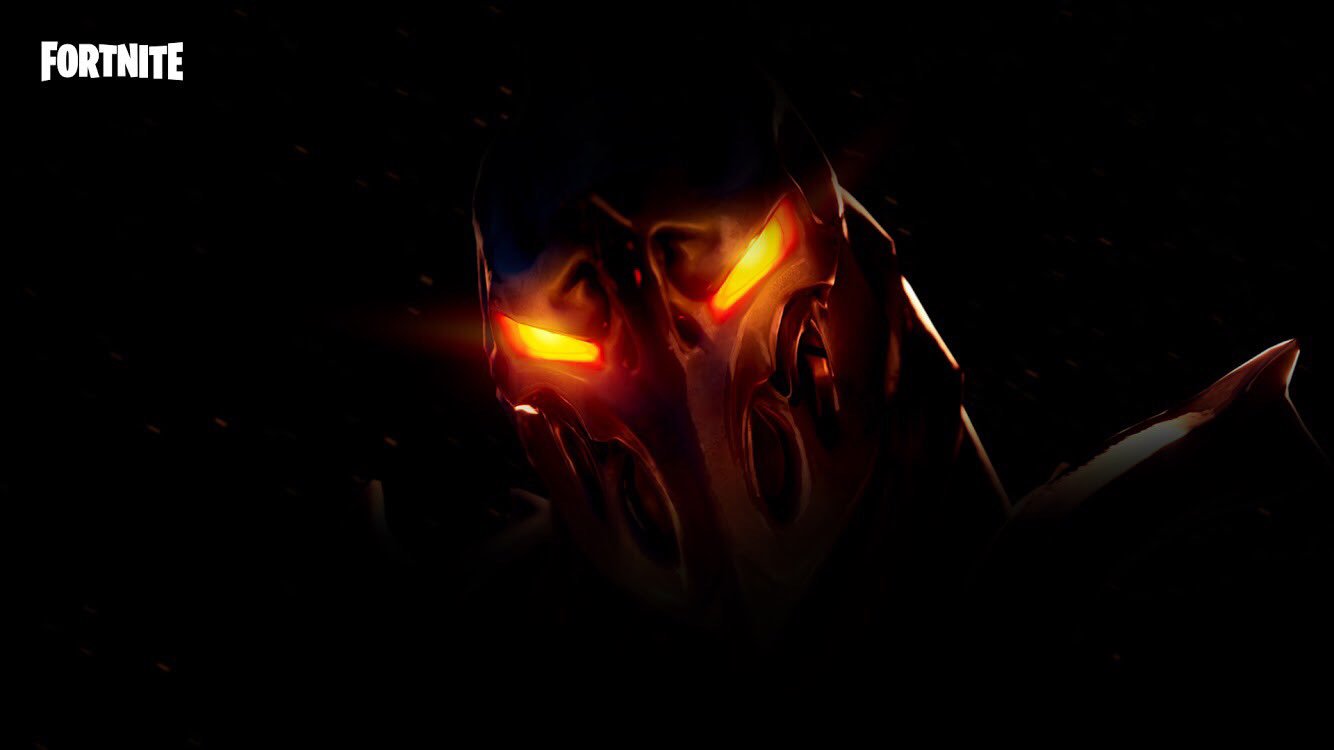 The description reads, "Ruin is coming…"
It has not been confirmed what this means, but it could be teasing a possible event coming to Fortnite soon. In the past, Epic have issued teasers similar to this leading up to the new season, so it is likely there will be more teasers yet to come.
This could be a teaser for the 'true' Fire King, which could be the week 7 Discovery skin, but again nothing has been confirmed as yet.
There have been some excavation sites that have been seen around the island in Fortnite and the site that was seen at Dusty Divot has been filled with lava, which could possibly be linked to this.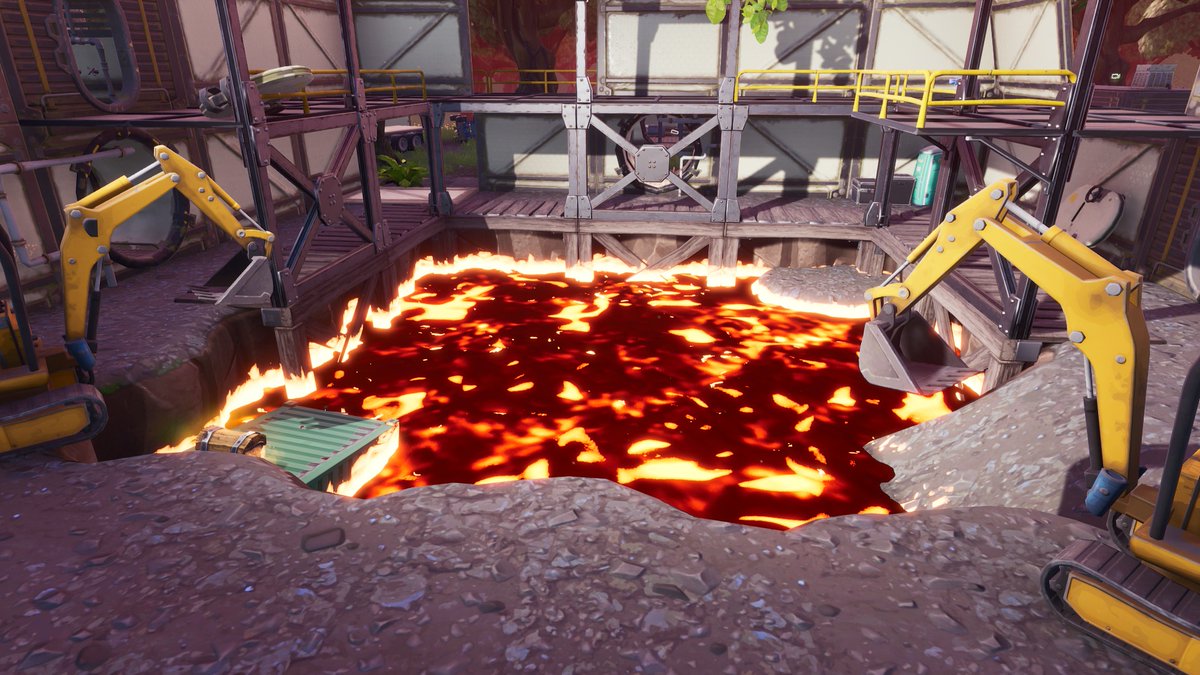 What do you think Epic are teasing? Let us know in the comments below. We will keep you updated with the latest. For all the latest Fortnite news, follow us on Twitter, @Fortnite_BR and turn website notifications on.