Epic Games have decided to remove the Gunner Pet from the Item Shop and have issued an apology.
New cosmetics are introduced to Fortnite on a regular basis and these cosmetics can be earned in different ways. There are many cosmetics that can be earned by progressing in the Seasons Battle Pass, completing exclusive challenges and purchasing through the Item Shop.
One of the latest cosmetics to be released in the Item Shop is the Gunner Pet and there was some debate about this Pet when it was released, due to its close resemblance to another Pet, Bonesy, which players could have if they had reached Tier 12 in the Season 6 Battle Pass.
Here are both Pets side by side, with Bonesy on the left and Gunner on the right.
Epic have now removed the Pet from the Shop and will be removing the Pets from lockers of players who had purchased this cosmetic. They will all be compensated 1,000 V-Bucks, the price of the pet, as well as an additional 200 V-Bucks. They have also issued an apology for releasing this cosmetic, but have not stated the exact reason.
Here is the official statement made by Epic Games on the official Fortnite Twitter account:
"We should not have released the Gunner Pet and apologize for doing so. Within the next couple of days, all purchases of Gunner will be refunded for the full amount of 1000 V-bucks as well as an additional 200 V-bucks and the Pet will be removed from the Locker.
Anyone who purchased Gunner and refunds it prior to this make-good will instead receive 200 V-bucks and a replacement Refund Token that can be put towards any eligible items that were purchased within the past 30 days."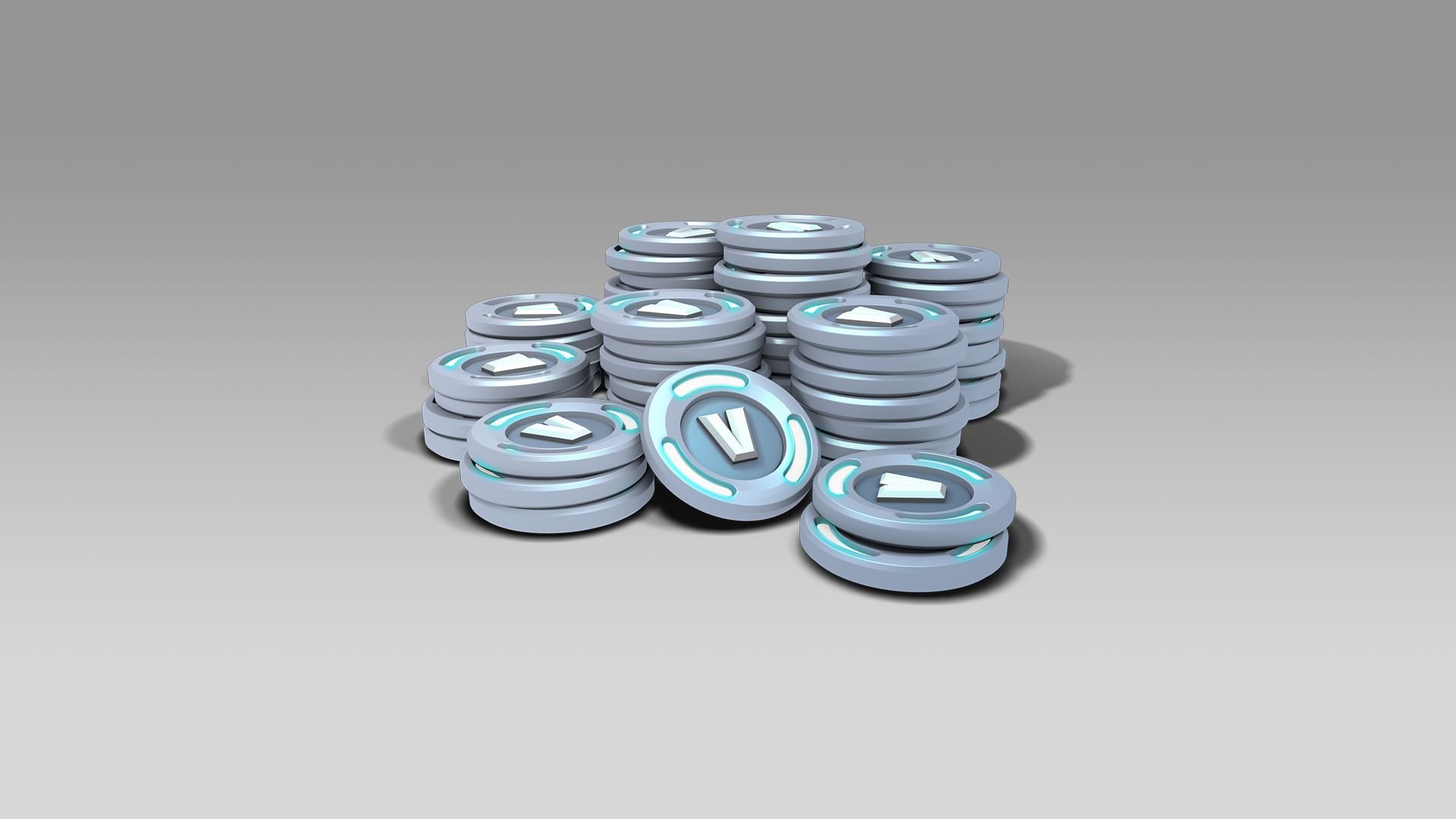 Did you purchase the Gunner Pet when it was available? Let us know in the comments section below.