The Ikonik skin was available in the store for a brief time and some players managed to get it before it was removed. Here is Epic's response.
The Ikonik skin (outfit) is an exclusive cosmetic for players that purchase the S10+ as a part of another Samsung and Fortnite collaboration. This outfit is inspired by Jung Changwoo from the band iKON and will show in the store for players on their S10+ device.
Players have reported that the Ikonik skin was accidentally made available for all players on their Samsung device for free and some managed to claim the skin before it was removed.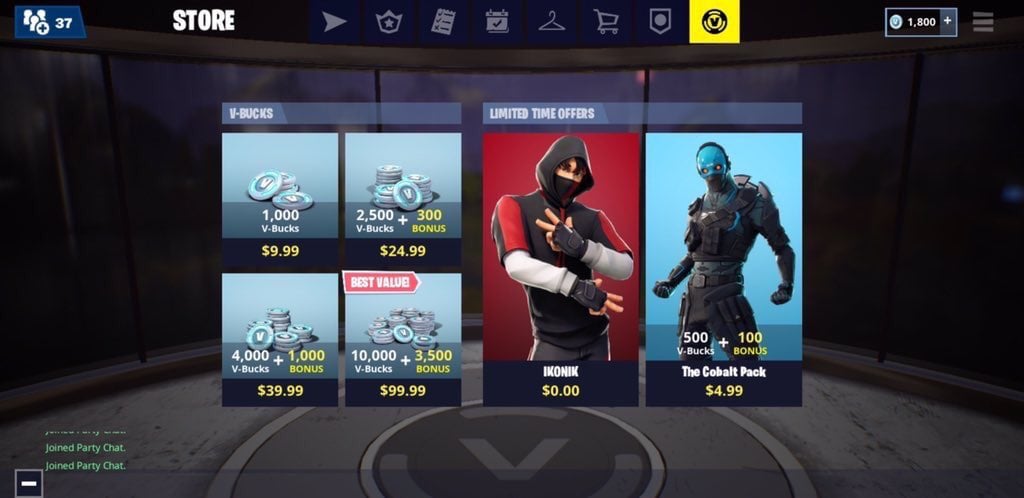 Even though this skin is meant to be an exclusive for S10+ users, Epic have decided that players who have already claimed the skin will be able to keep it, as confirmed by Community Manage at Epic Games JustMooney1, on Reddit:
"Hey all,
Update here – there was an issue with how we set up the Outfit Pack within the mobile launcher, causing it to appear for free in the store during this limited time period. If you claimed it, you keep it.
Thank you for surfacing this to us so quickly!"
How many of you managed to claim the skin before it was removed?