Epic Games have teased a new Skin that'll be coming to the Fortnite Battle Royale Item Shop soon and it looks like it could be a character from STW.
There are many Fortnite Skins that are leaked by dataminers in updates that require some downtime and in the last update, v13.30, there were quite a few Skins and other cosmetics that were leaked. According to dataminers, there were some files that were encrypted, which means that they would be hard for dataminers to access, but there have been some cases where these encrypted files have been leaked.
Fortnite Original Constructor
Epic had tweeted on their official Twitter account the following emojis:
👷‍♀️🛠️ 🛒

— Fortnite (@FortniteGame) August 13, 2020
There is a female construction worker, tools and a shopping cart. Fans were trying to guess at what Epic were hinting at and some thought that it meant that shopping carts would be coming back to the game. This is highly unlikely as they have just added the cars to the game and the carts would probably not be used by many players.
Penny Fortnite Skin
The newsfeed has also been updated in-game to show the following image and it says that it will be coming soon. There is also a caption which says, "The original constructor joins the battlefield":
If you play the Save the World mode of Fortnite, you will know that this is referencing Penny. She represents the Constructor class in the game and so this also ties in with the emojis tweeted by Epic. The name of the teaser is also called, "Penny Tease", which pretty much confirms that she will be available to purchase in the Item Shop. You can see what Penny looks like below: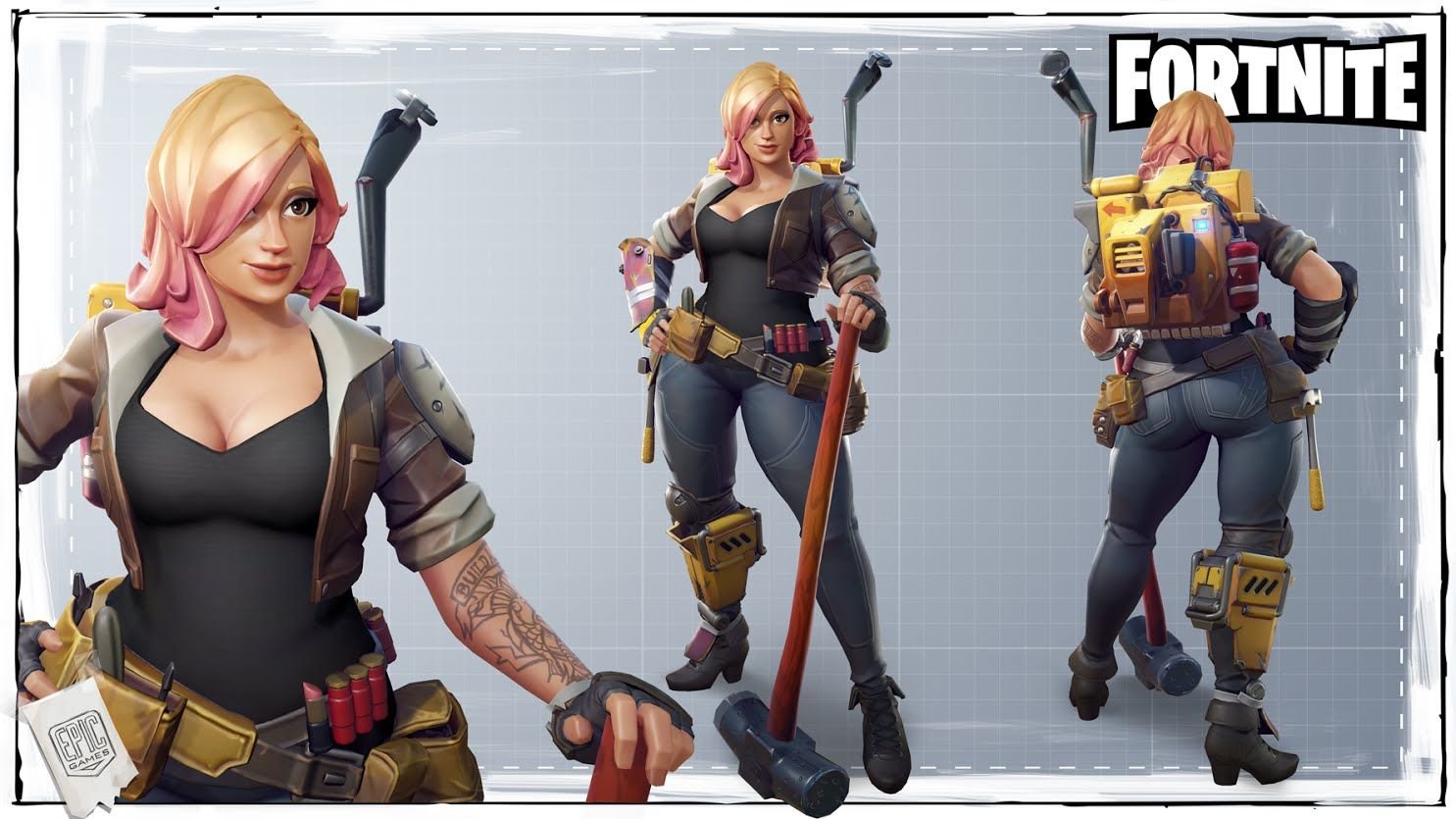 Kyle is another Skin from STW that could also be added to the Fortnite Item Shop as he is also from the Constructor class, although nothing has been hinted at by Epic Games for this Skin. However, dataminers had leaked that placeholders had been added for two Constructor Skins from STW almost a year ago before they were removed from the files or encrypted a couple of months ago. If that is the case, Kyle will most likely be added, and you can see what he looks like below: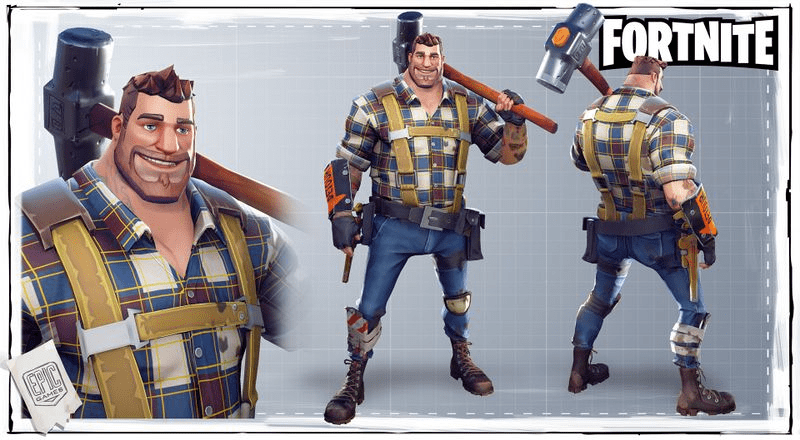 What we know for sure is that Penny from STW will be coming to the Item Shop very soon, possibly in the next shop.
How many of you play Save the World? Let us know in the comments section below.