Epic Games have posted a teaser that all but confirms an Oro female Fortnite skin will be coming with the v16.40 update.
Earlier today, Epic Games posted several teasers for the upcoming Beast Boy skin. They posted one image on their social media accounts with players assuming it's for one of the upcoming DC Fortnite comics. However, another teaser image was posted that was teasing the release of a new skin.
The final teaser image confirmed that a new Teen Titans Fortnite skin would be coming to the game, Beast Boy. Not only is the Beast Boy skin coming to the game soon, players have the chance to get some matching cosmetics by participating in the upcoming Titan Teens Fortnite Cup.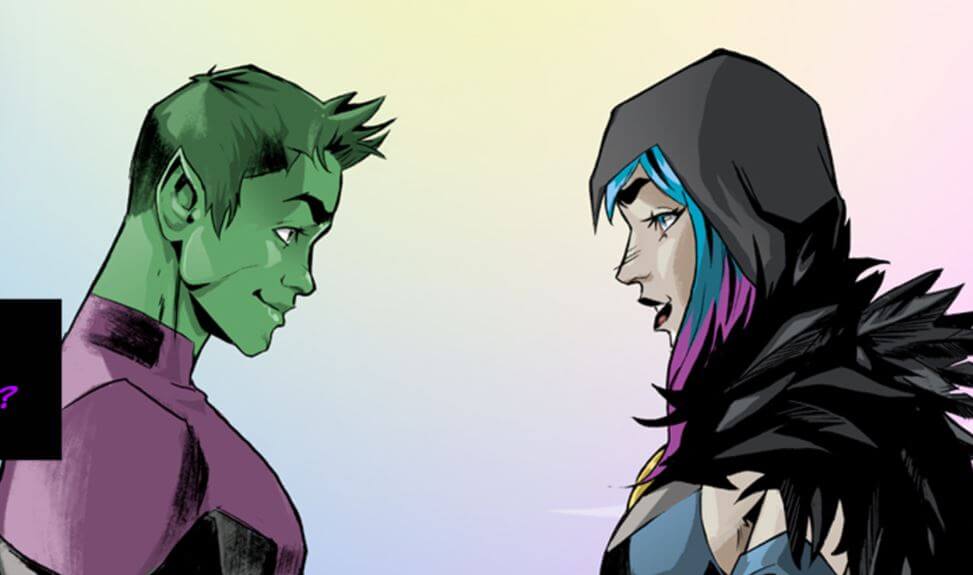 Players can also win the Beast Boy Fortnite skin before it's made available to purchase in the item shop later on in the week. The set also includes the Couch Titan Back Bling, BB's Beast Bat Pickaxe, and an additional style. There's also a built-in emote, Go Ape, that'll transform Beast Boy into his gorilla form.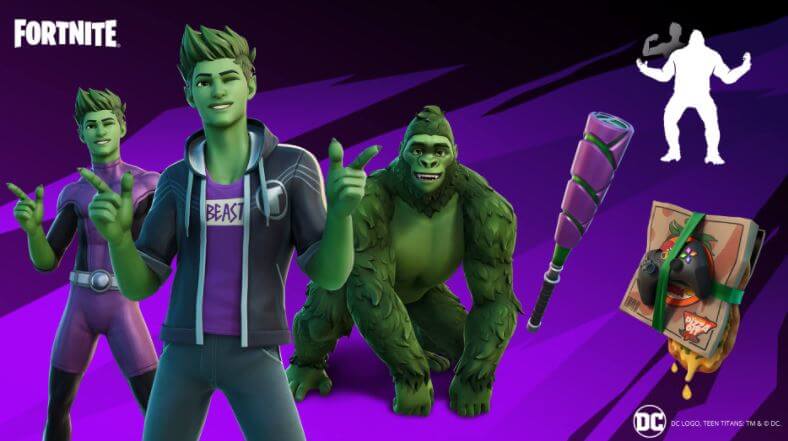 Epic Games are in the teasing mood. They recently posted another image that'll likely be available as soon as the servers are back online once the new v16.40 update is live.
Female Oro Fortnite Skin
The original Oro Fortnite skin was released in the item shop on March 5th, 2020. It was in the Fortnite files for some time before it was finally available to purchase. A skeleton king style was added for the skin in the v12.50 patch update.
There were some rumors from data-miners that Epic Games are working on a female Oro Fortnite skin. However, it's been a while since those rumors were first posted on Twitter and it looks like we'll finally be getting a female variant for the Oro skin.
Epic Games posted the following caption along with an image of the Female Oro Fortnite skin from the chest down.
"Pay homage or perish… tomorrow, you decide."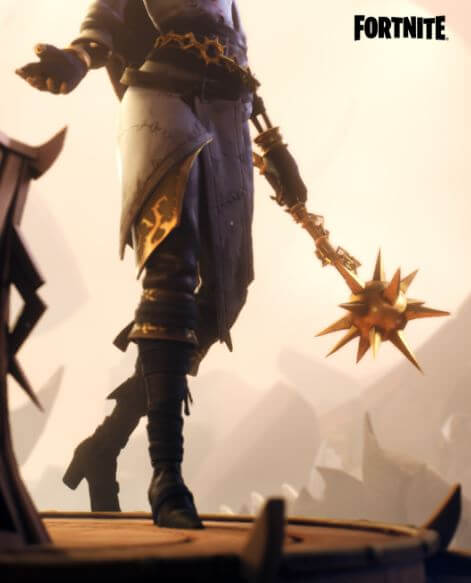 It's almost guaranteed to be a legendary skin which means the skin will set you back 2,000 V-Bucks. Female Oro will likely be leaked during downtime and we'll be covering all the leaks as and when they are posted.