The final three Fortnite Overtime challenges for season 9 have now been released.
We're into the final three days of Fortnite Season 9, so players don't have long to complete the weekly and Fortbyte challenges. Season 10 will launch on the 1st August with downtime expected at 4 AM ET.
For the third season in a row, Epic Games released Overtime challenges, but unlike last season, there are a total of 13 challenges. Epic didn't release all the challenges at once, instead opting to release 3 new challenges every 3 days. The final three Overtime challenges have now been unlocked for players to complete. You can see the final Overtime challenges below:
Place top 15 in Duos or Squads with a friend (5)
Deal damage with SMGs to opponents (2,500)
Two of the challenges will reward players with 10,000 season xp each, whilst the soccer pitch challenge will provide players with a loading screen. Upon completing all of the Overtime challenges, players will be rewarded with 15,000 season xp.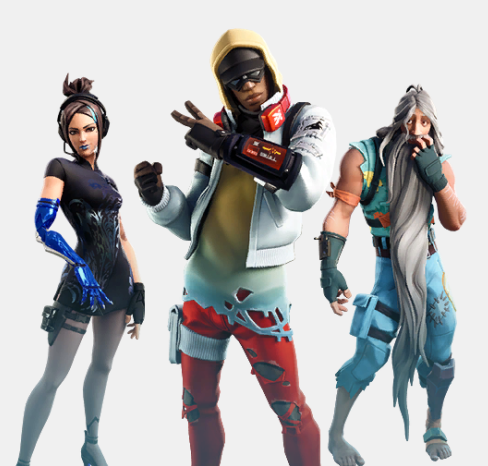 Players also have the chance to unlock free styles for the Stratus, Bunkey Jonesy and Demi skins, all of which are unlocked after completing a certain number of overtime challenges. These challenges will not be available once downtime begins for Season 10.
As of writing, players only have 2 days and 19 hours to complete the Overtime challenges and 2 days and 5 hours to complete the Fortnite second birthday event challenges. We'll be posting a cheat sheet today to help players collect as many Fortbytes as they can if you're yet to collect a majority of them.