The final two Fortnite Overtime challenges are now available.
Epic Games first introduced Overtime challenges in Fortnite Season 7. Players were rewarded with the Season 8 Battle Pass if they completed 13 of 20 Overtime challenges. There's no free Season 9 Battle Pass reward this time around, however, players are able to gain Season XP, a loading screen and different styles for three of the Season 8 Battle Pass skins.
There are a total of 10 Overtime challenges this season with one of the challenges requiring players to complete any 6 challenges, three challenges requiring players to hit a certain tier in the Battle pass, and Free Challenges requiring players to complete different tasks.
The final two challenges for the Fortnite Season 8 Overtime Challenges have now been unlocked which can be seen below.
Fortnite Overtime Challenges
Outlast Opponents (500)
Place Top 25 in Solo (3)

The rewards for both of the challenges above are 1,000 Season XP each. As of writing, players have 1 day and 18 hours to complete the challenges. Once Fortnite Season 9 begins on Thursday, you won't be able to complete these challenges.
Here's a look at the Overtime skin style rewards: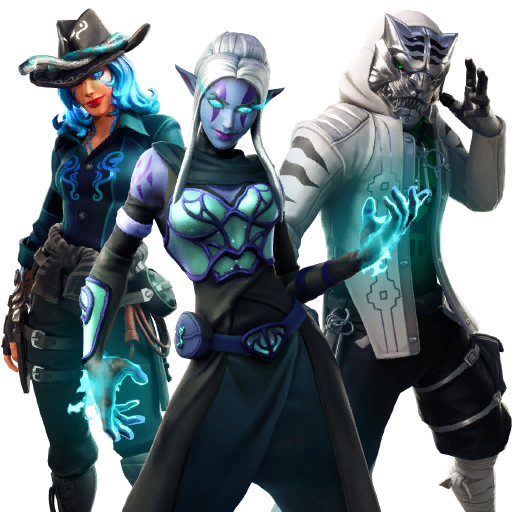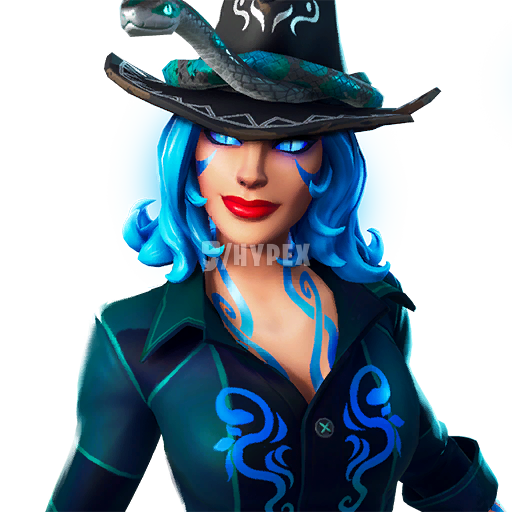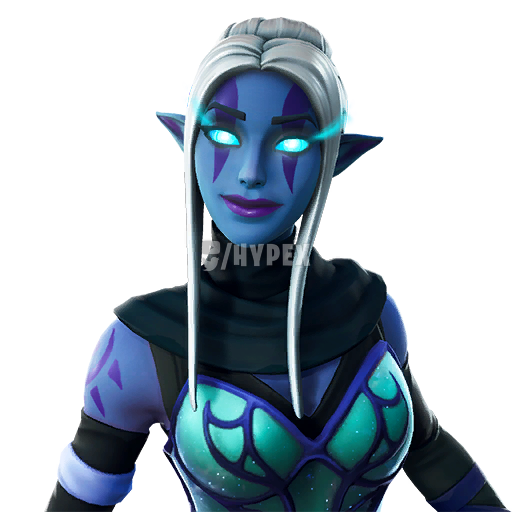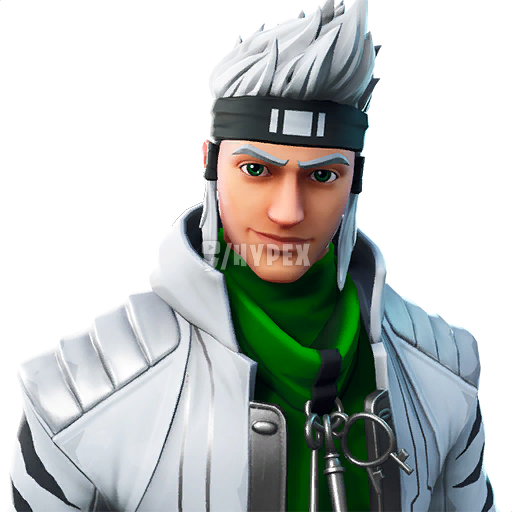 Are you a fan of these new skin styles? Let us know in the comments section below.