The first teasers for the Fortnite Season 5 map has been revealed by Epic and there is a log that hints at a new biome for the next season of Fortnite Battle Royale.
For every season in Fortnite Battle Royale, Epic hint and what will be coming with teaser images that are posted on their social media. This season, Epic have done something different as they haven't been releasing teasers day before the new season is released, and are doing it after the live event that just took place. They have just teased a new biome that will be coming to Fortnite Season 5.
Chapter 2, Season 5 of Fortnite will be released in approximately 6 hours at the time of writing, and Epic have released the first teaser. You cannot currently play Fortnite and instead you will see an countdown to the season.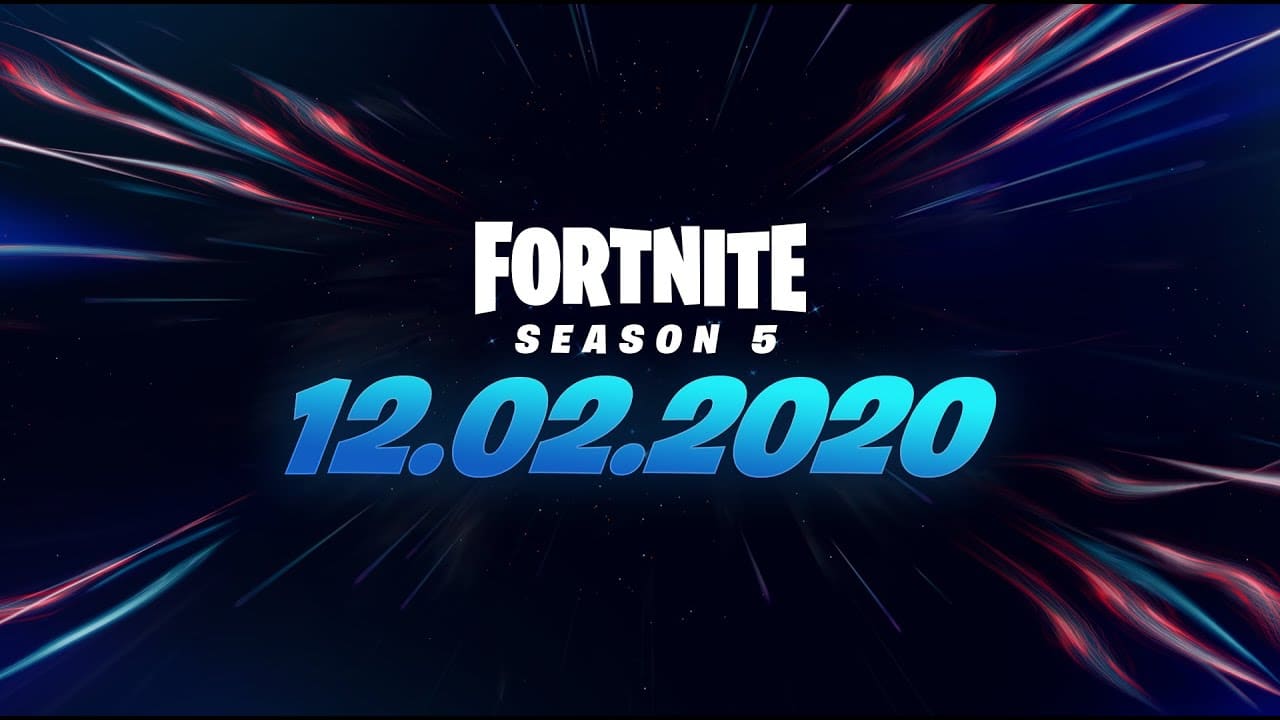 Fortnite Season 5 Map Teasers
The first teaser is a log of someone talking and from the background noise, it appears as though they are standing in a jungle, which means we will likely be getting a jungle biome in the Fortnite Season 5 map.
The log is called "Reality Log 1987: #1 of 6. Target Description: Defender – Shapeshifter"
Here is what the audio says:
"Why is every jungle in every reality crawling with venomous snakes and strange predators. Ahh whatever, it will all be worth it when I find Maeve. Locals around here call her a Wildheart. That's shapeshifter to you and me. Rumor has it the Gods have granted her three forms; Shark, Harpy and .. ahh, well actually no one has actually lived long enough to see the third one. This'll be fun!"
:: Incoming Audio Transmission – Reality Log 1987 :: #1 of 6
Target Description: Defender – Shapeshifter
Reply With Confirmation Code "#Wildheart" To Accept Next Transmission pic.twitter.com/gwSWPn8rJH

— Fortnite (@FortniteGame) December 1, 2020
As this is log 1 of 6, it looks like this is teasing the Skins that will be added in the Season 5 Battle Pass. We should be hearing 5 more logs before the season is released and we will be keeping you updated with the latest. Be sure to turn website notifications on for the latest.