It's that time again. With season 6 of Fortnite Battle Royale drawing to a close, we now have our first official teaser of Season 7 which you can see below: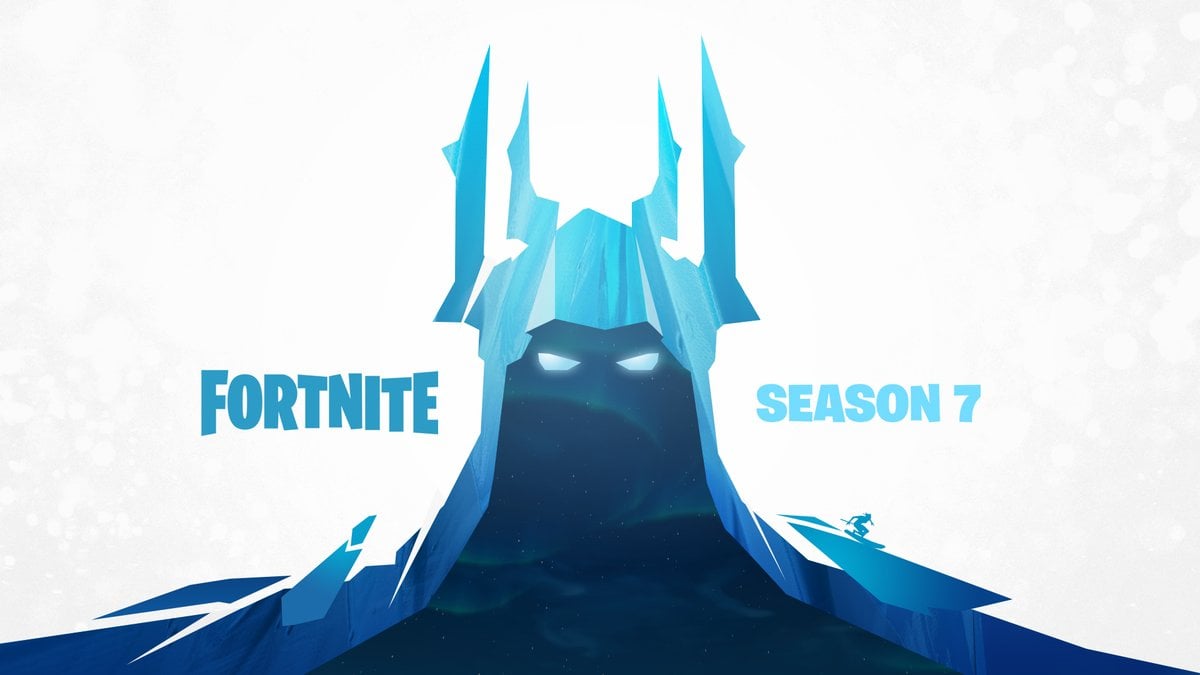 "A bitter ice spreads… 3 days to Season 7." Fortnite Season 7 will begin on Thursday 6th December.
Unlike previous seasons, there wasn't much happening around the map in season 6, but Epic did surprise us with a live event to end Fortnitemares. The only hint of what Season 7 may bring to the game is the iceberg that was spotted off the island near Flush Factory.
From the teaser, you can see on the right shoulder a character is skiing which could hint at a possible new way to travel around the map in Season 7.