Epic Games have released the first teaser for Fortnite Season 8
Epic Games have just tweeted out the first teaser image for Fortnite Season 8 which you can see below: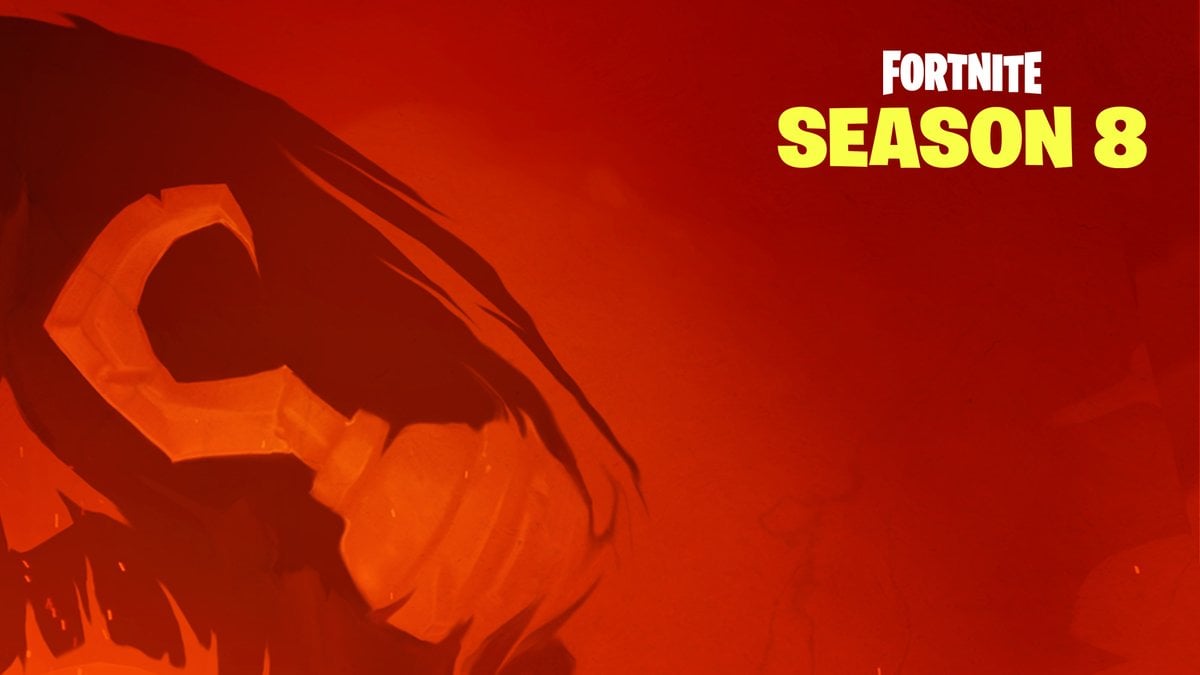 The description of the teaser was also tweeted out which is, "X marks the spot, treasure abound, loot that has been lost, can always be found. 4 days until Season 8."
Judging by the teaser image and description, the theme for Fortnite Season 8 will likely be pirate themed. It'll be interesting to see how Epic Games decide to round out Season 7 and introduce the theme for Season 8.
For the past couple of seasons, Epic have released teasers for new Seasons three days before the season begins, with the first teaser coming on Monday. We'll see at least three more teaser images which will also likely release at 3PM UTC.
A new season will bring new weekly challenges, map changes, and new items or weapons. Last season introduced the Stormwing plane, ziplines, and a few map changes including the introduction of Polar Peak, Happy Hamlet, and Frosty Flights in the snow biome.
As with every season, we'll be covering everything Fortnite Battle Royale related for the upcoming season, so be sure to follow us on Twitter @Fortnite_BR and turn on website notifications so you don't miss any news.