It looks like Flash is making his way into Fortnite with a cup.
The whole of last season, Fortnite chapter 2 season 4, was Marvel-themed. All the skins in the Battle Pass, all the landmark locations that were added, the story line, and the live event at the end were all based around the Marvel collaboration.
This season, we have had a bunch of game characters make their way into Fortnite including Daryl Dixon, Michonne, Terminate & Sarah Connor, Kratos, Master Chief and more. Some players aren't happy with Epic adding in event more promotional skins, but it looks like we'll be getting another one.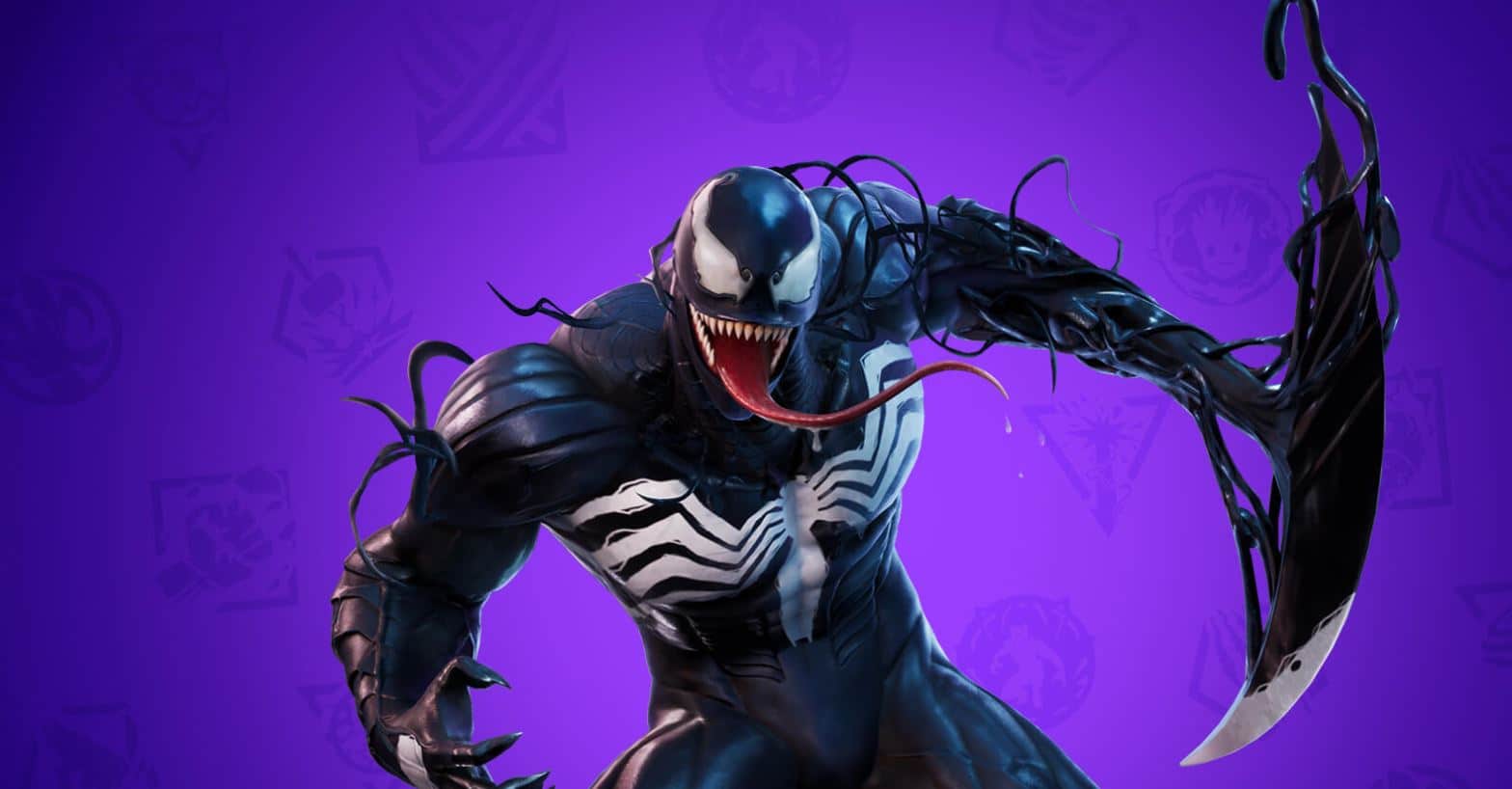 Popular Fortnite data-miner, Hypex, has stated that there will be a Flash Fortnite cup coming very soon. Here's what you need to know.
Flash Fortnite Skin
We had a number of different Marvel cups last year that ended with a $1 million prize pool. Before the finals, players could participate in different Marvel cups in order to get their hands on the upcoming Marvel skins for free if they placed high enough in the cup.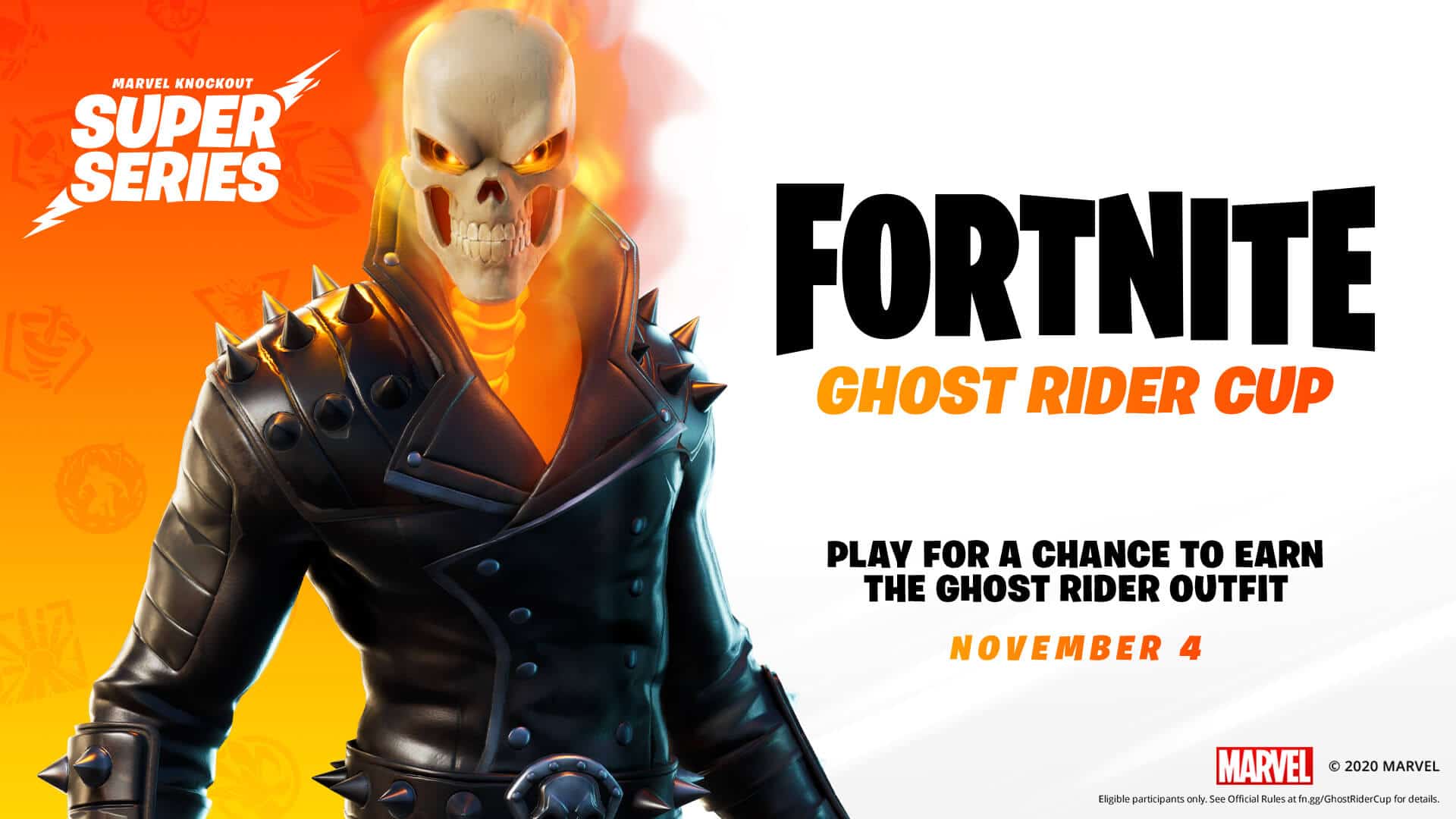 The tournaments were for Venom, Ghost Rider, Black Widow, and more. Now, we'll be getting a Flash Fortnite cup. The start date for the Flash cup is on February 10th and it looks like it'll only last one day. However, if you place high enough, you'll earn the Flash Fortnite skin before it's made available to purchase for everyone in the item shop.
Here's a look at what the skin looks like thanks to data-miners: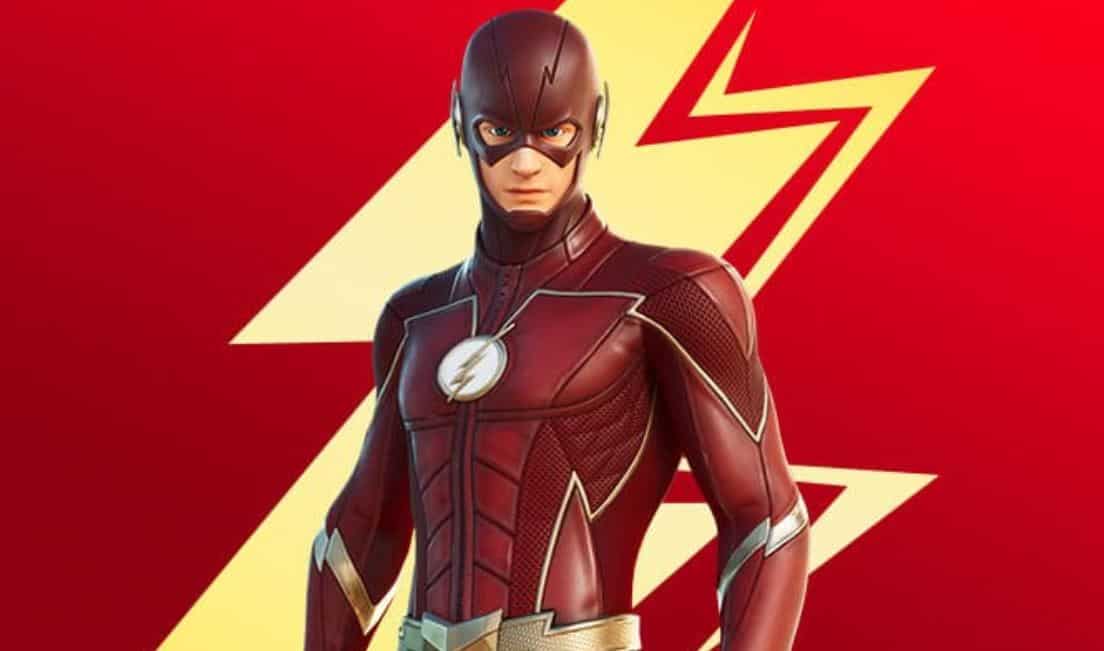 There's been no official announcement from Epic Games as of writing, so we don't know how the scoring will work, where you'll need to place in the tournament in order to get the skin, or any other information apart from the date and what's up for grabs.
When we get more information on the Flash cup, we'll be sure to update you.