The Foraged Campfire will be available in the next Fortnite update.
It had been announced by Epic employees previously that there would be more environmental campfires that would be added to the game and that they would be interactable, although it had not been confirmed when this item would be added. The in-game newsfeed was first updated to show that the Foraged Campfire is now available in Fortnite. The description reads, "Find healing warmth in the wild."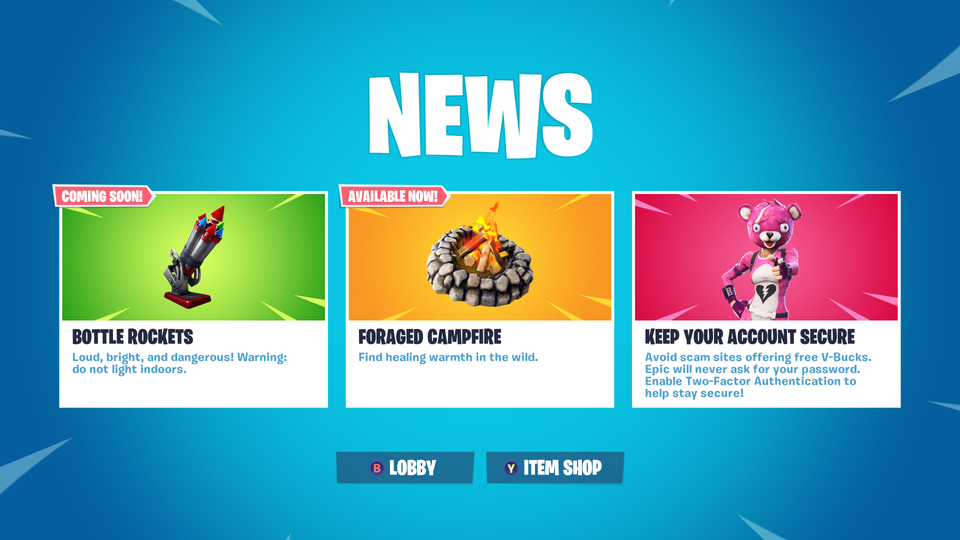 This was very quickly changed to show that it is not in fact available now, but will be coming soon, as can be seen in the image below: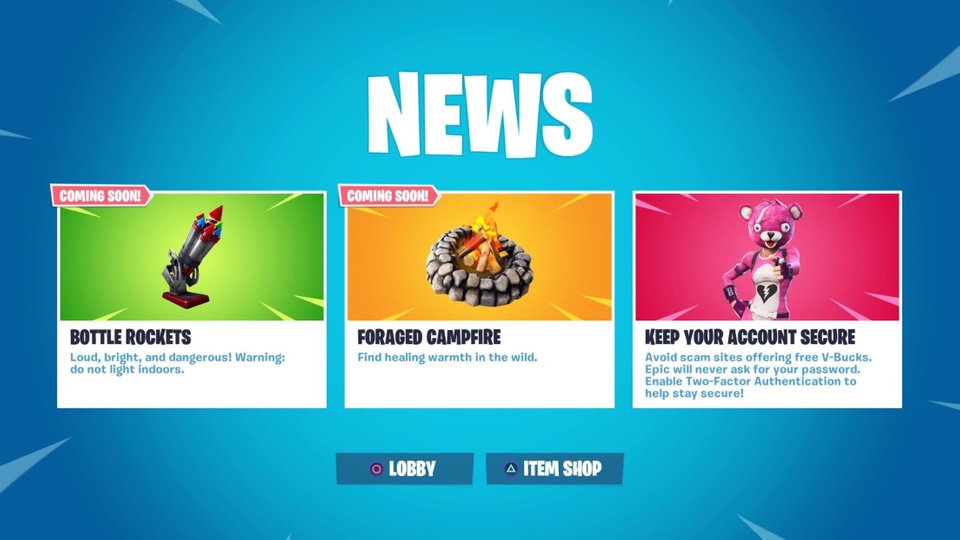 This will most likely be added in the next update, which will most likely take place tomorrow, although no date has been confirmed by Epic Games as yet. The environmental campfire found in Fortnite and will be able to heal players health once the campfire has been activated. This has been rumoured to be the key to unlock the next style for the Fortnite Snowfall Skin, the Prisoner. Once players have completed 10 full weekly challenges, they will unlock the following loading screen: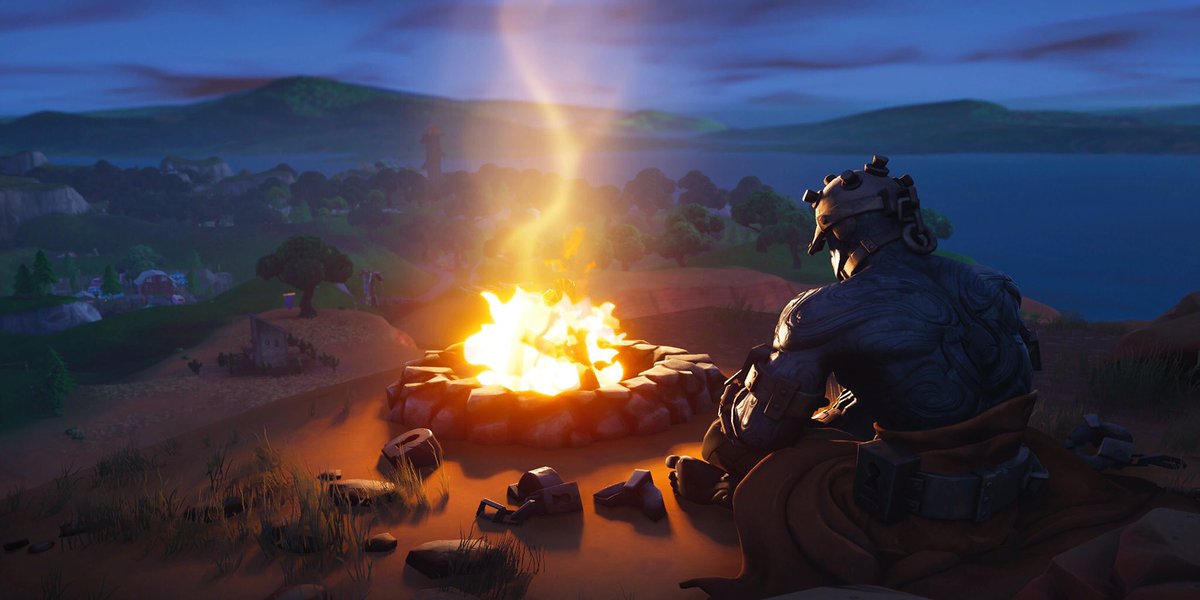 If you want to find out how to unlock the first style of the Prisoner Skin, click here.
We will have to wait and see if interacting with the environmental campfire when it is added whilst wearing the Prisoner skin will unlock the next style or if players will also be required to unlock the loading screen.