Jack 'CouRage' Dunlop has revealed he'll be making the jump from Twitch to Youtube for future streams.
Jack 'CouRage' dunlop is an American full-time content creator with over 1.8 million subscribers on YouTube. Jack rose to fame commentating on Call of Duty and grew exponentially after committing to streaming full time. CouRage predominantly streams Fortnite and most of his YouTube content is also dominated by Fortnite.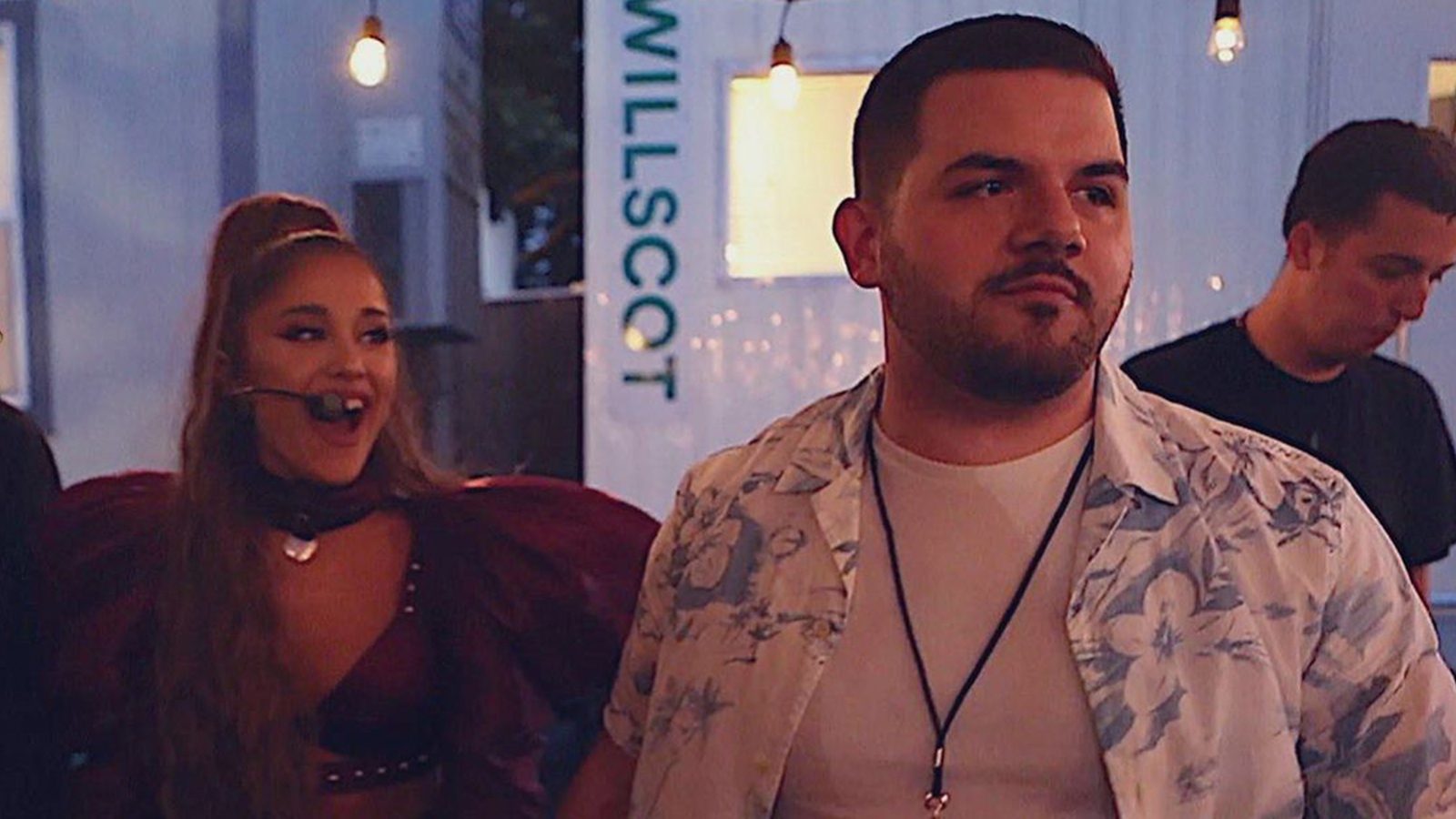 On November 1st, Jack posted a teaser with the caption "be ready". A day later, another teaser was posted captioned "Don't take part", and finally, the final teaser "take over" was posted yesterday with an announcement time of 12 PM PST.
In a video just posted, Jack 'CouRage' Dunlop has officially revealed that he'll be streaming exclusively on YouTube. You can take a look at the Twitter announcement video below:
The Next Chapter…

CouRage x YouTubehttps://t.co/StYfTG6UEE pic.twitter.com/CyYB6gcnHc

— Jack "CouRage" Dunlop (@CouRageJD) November 4, 2019
There were rumours CouRage would join both Ninja and Shroud on Mixer, but an hour before the announcement, the Courage x YouTube announced was leaked. His first stream will be tomorrow, 5th November although no time was provided.
Twitch have previously responded to Ninja and Shroud leaving the platform by removing their verified check mark but are yet to do the same for Courage.
CouRage may not be the only Twitch streamer leaving the platform this week. Fellow streamer TimTheTatman has dropped several hints that he could be next in leaving Twitch, possibly for Mixer.
According to esports reporter Rod 'Slasher' Breslau, streamers under the Loaded agency which represent the likes of Ninja, Shroud, TimTheTatMan, Lirik, Summ1t along with other clients, are in negotiations with other streaming platforms, or have signed a deal to stay at Twitch.
nearly all of Loaded's clients are in current negotiations with other streamer platforms, most of them with Mixer, or have already signed deals to stay at Twitch, sources say

— Rod Breslau (@Slasher) November 4, 2019