The challenge for Day 11 of the 14 Days of Summer Fortnite Event is now live. Here is the challenge you will need to complete and the reward for completing the challenge.
A new challenge is unlocked every for the 14 Days of Summer Event and completing these challenges awards players with a different cosmetic. These cosmetics will be exclusive to this event and cannot be earned in any other way so make sure you complete all of you challenges to claim these rewards before the event ends.
The challenge for Day 11 of the event has just gone live and the new LTM and new weapon that will be unvaulted for 24 hours will be announced in an hours time.
14 DAYS OF SUMMER DAY 11 – CHALLENGE AND REWARD
You can click on the challenge above if you need a guide on how to complete today's challenge. You will only need to get a score of 10 on one board in order to complete the challenge, so it shouldn't take too long.
Once you you have completed the challenge, you will be awarded with the Beachballs contrail, as seen below. This contrail is of Rare rarity and the description reads, £Get the party started."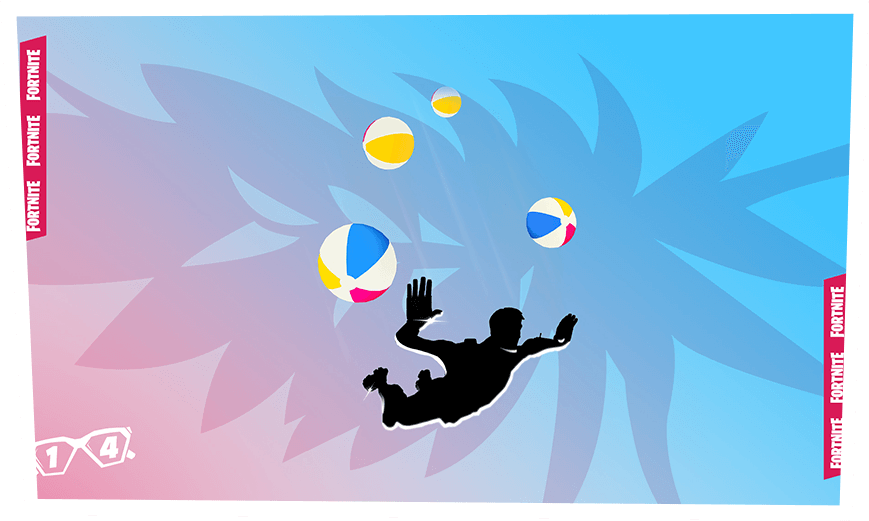 We will be posting the new LTM and unvaulted weapon for Day 11 once they have been announced and are live in the game. For Day 10, the new mode to be introduced was the Strategic Structures LTM and the Bottle Rockets were the unvaulted item for the day.